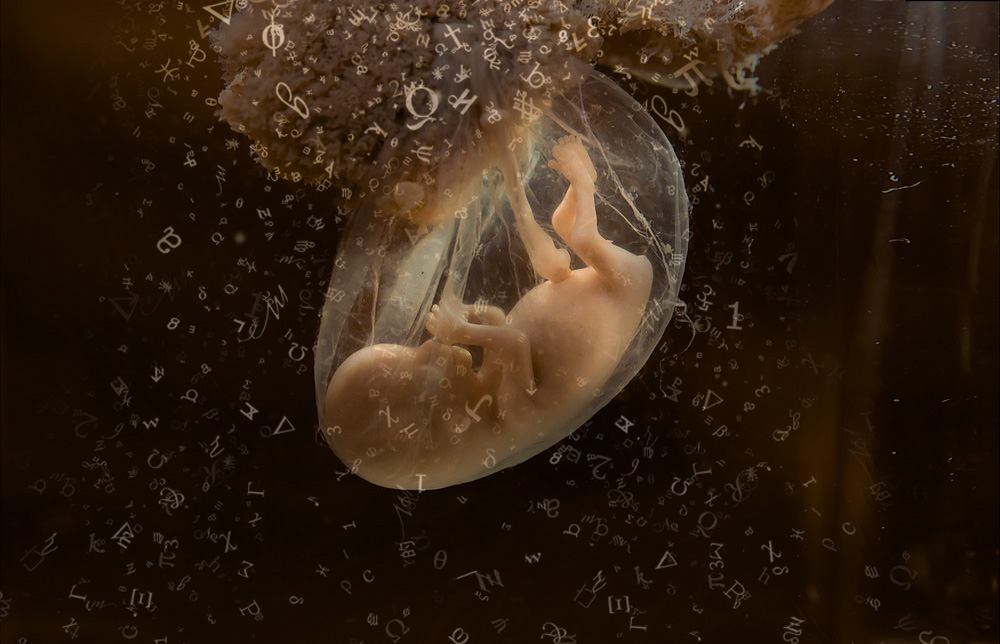 Meritxell Aumedes.
Meritxell Aumedes
Untold Stories, 20/11
Hour: Friday, November 20, 5-9 pm
Meeting place: the sauna at Jubileumsparken, Frihamnen 7, Göteborg
Bookings: send an email to untoldstories@eye-motional.com.
One session is 15 min and you will get a timeslot sometime between 5-9 pm. 
It is warm, dark, and cosy. I am floating. I stretch up my arms and feel another hand through the tissues. I know it is her.
Some stories remain hidden. Some are secret and complex mysteries impossible to understand. Some are just our own memories, the ones we cannot recollect. Untold Stories is an immersive experience connected to a pre-birth story, navigating in the space between reality and fiction. Get ready to experience what you might have forgotten.
Participating artists: Meritxell Aumedes, Victoria Dyrstad, Iskra Kostic, Eline Øverby, Morten Vang Simonsen, Dejmis Rustom Bustos and Andreas Ferrara Noli
The performance will be held in the public sauna in Jubileumsparken, Frihamnen.