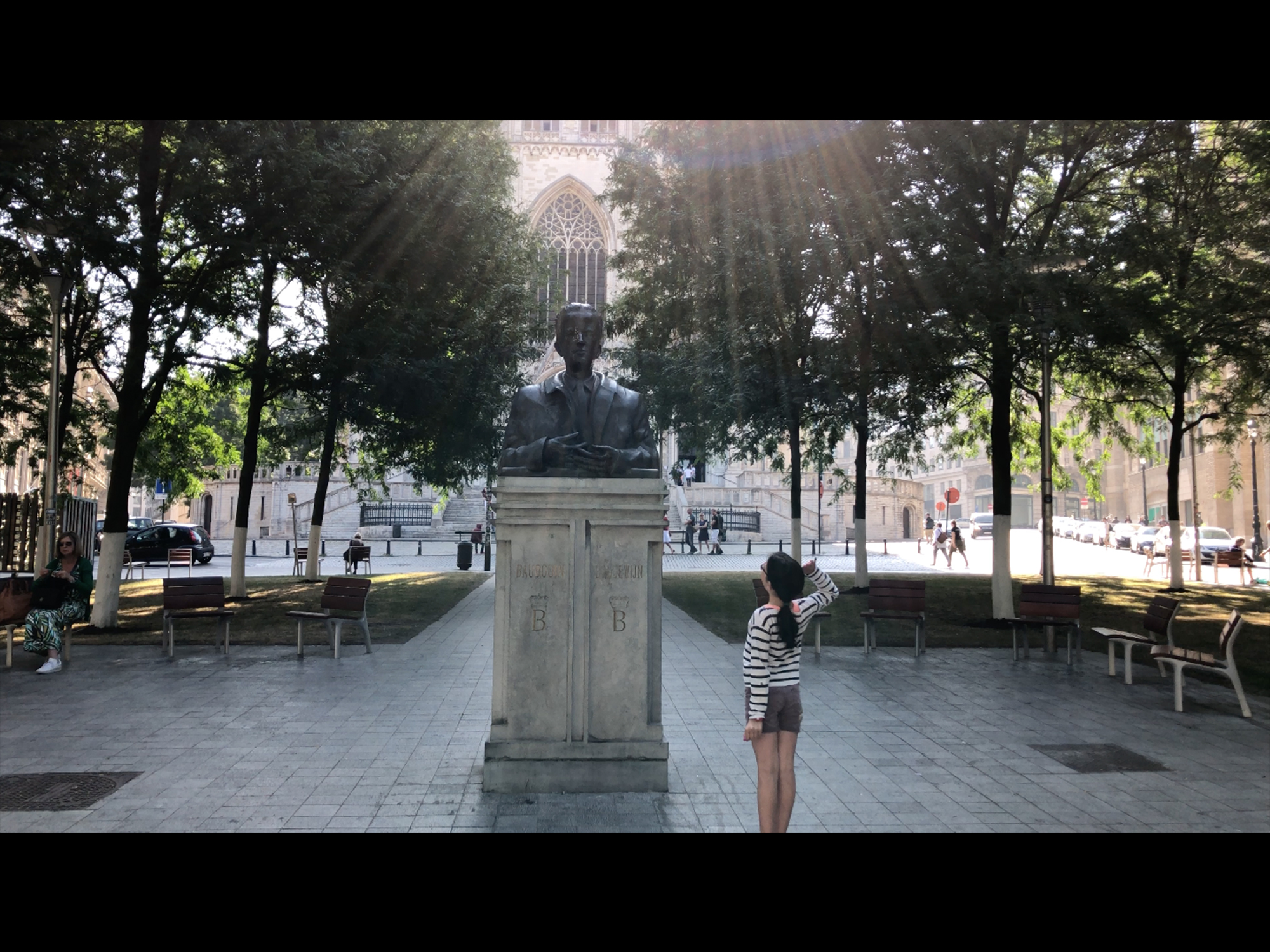 Video still "Empire of Law" by Daniela Ortiz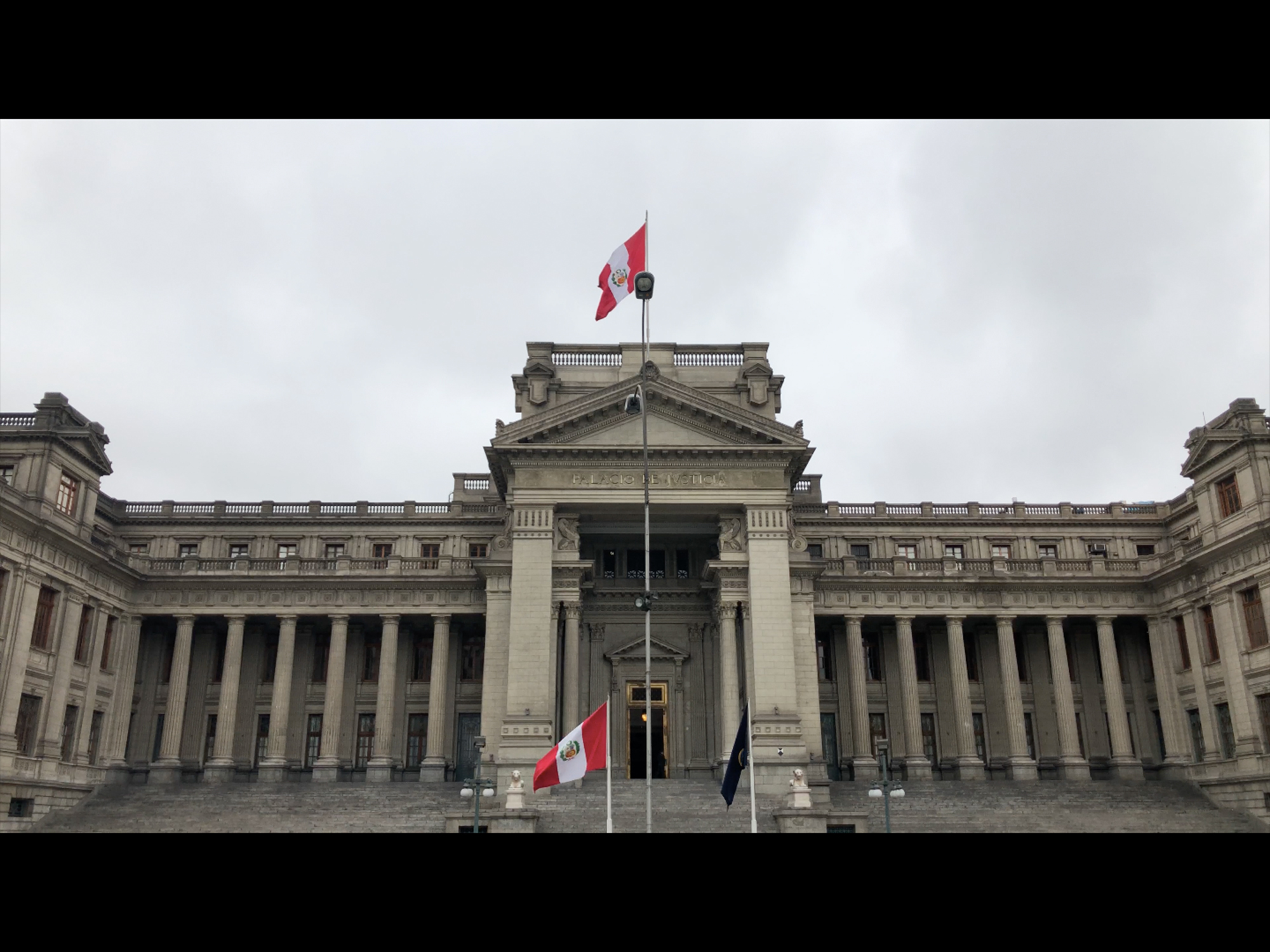 Video still "Empire of Law" by Daniela Ortiz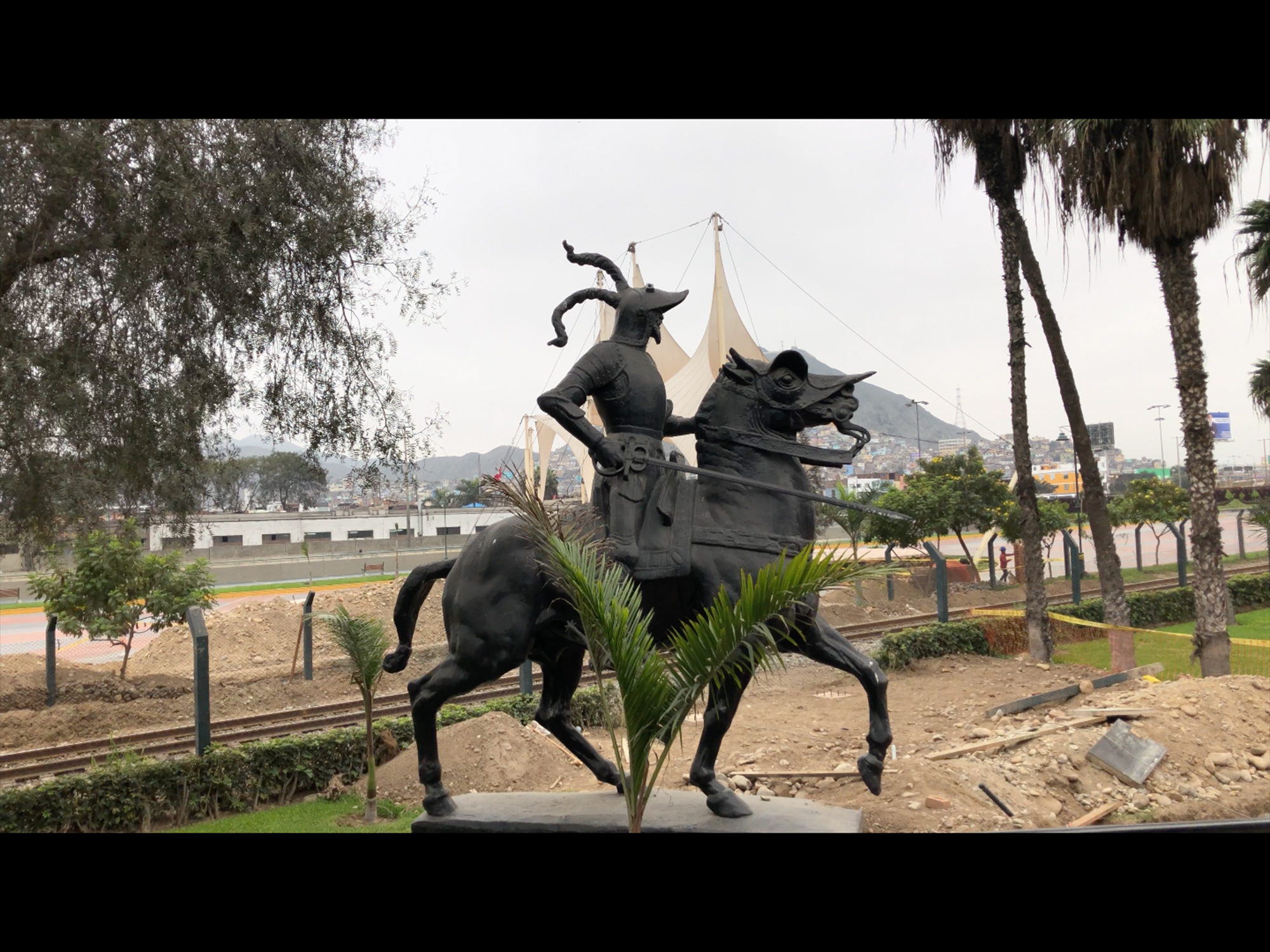 Video still "Empire of Law" by Daniela Ortiz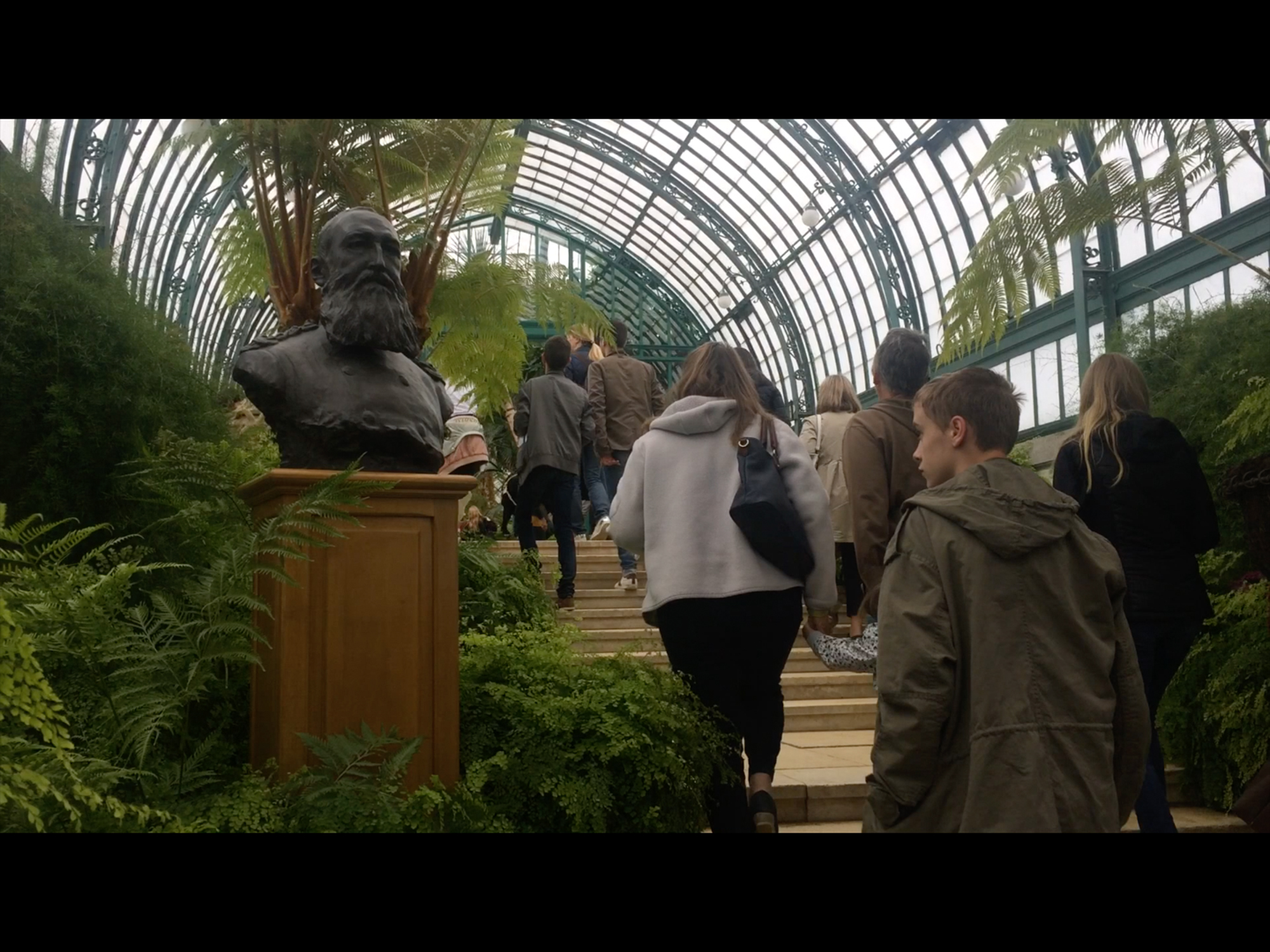 Video still "Empire of Law" by Daniela Ortiz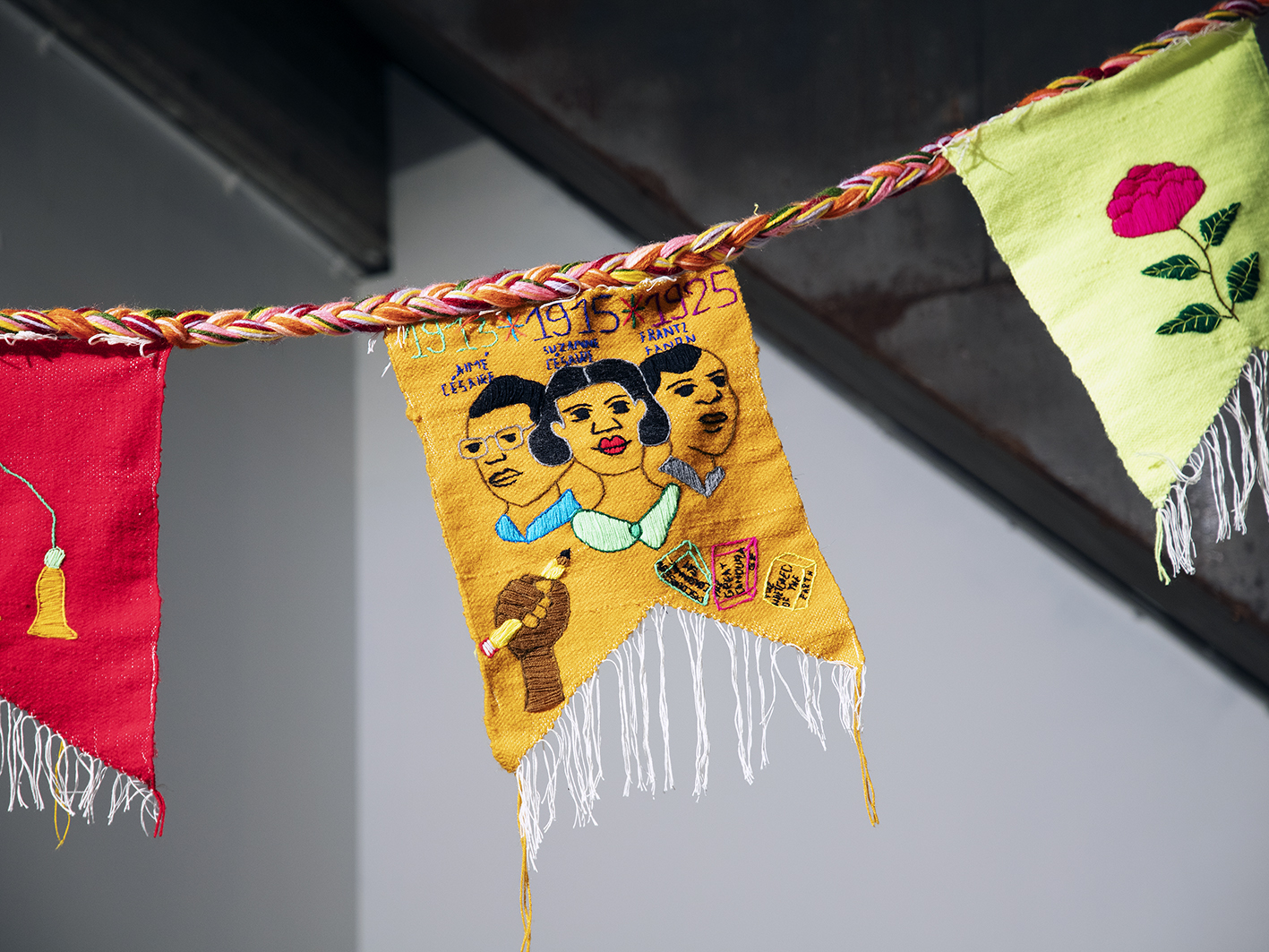 "In the Celebration of Our Struggles Is Their Collapse" (Possible Monuments?), Röda Sten Konsthall. Photo: Elin Liljeblad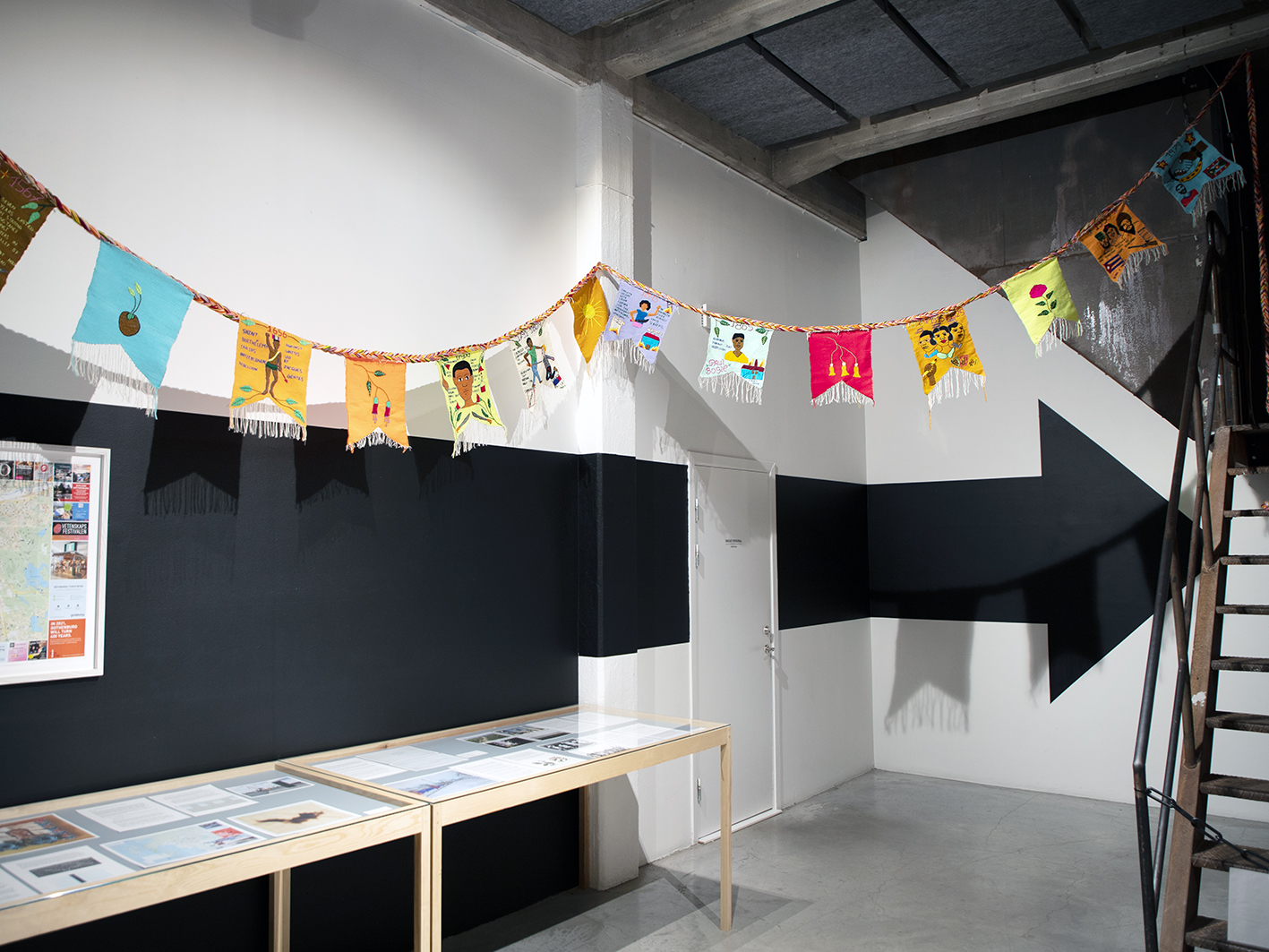 "In the Celebration of Our Struggles Is Their Collapse" (Possible Monuments?), Röda Sten Konsthall. Photo: Elin Liljeblad
The Empire of Law
2018–2019
Video with sound
30 min
Courtesy the artist  
The film The Empire of Law critically analyses the relationship between law, justice, and colonialism. Ortiz uses the architecture, history, and context of two law courts—the Brussels Palace of Justice in Belgium and a replica of the same building, the Palace of Justice in Lima, Peru—as her starting points. She examines the role of the legal system in legitimizing colonialism, showing how historical injustices are continued in the present through extractivist, racist, and neo-colonial global structures. The result, according to Ortiz, is a European "empire of law," rooted in colonialism, in which justice for the colonial territories and racialized people can never be found. 
In the Celebration of Our Struggles Is Their Collapse
2020–2021
Textile, garlands, embroidery
For the project Possible Monuments? Artist Daniela Ortiz was invited to respond to the topic of visual representation in public space in connection to Sweden's colonial past and its contemporary consequences. Ortiz's response In the Celebration of Our Struggles Is Their Collapse proposes a textile work that narratives diverse episodes of anticolonial resistance. This work has now been produced and installed at Röda Sten Konsthall in the framework of the biennial project The Ghost Ship and the Sea Change.
---
Biography
Daniela Ortiz (b. 1985, Peru) is an artist who aims to generate visual narratives in which she explores the concepts of nationality, racialization, social class, and genre in order to critically understand structures of colonial, patriarchal, and capitalist power. Her projects and research revolve around the European migratory control system, its links to colonialism, and the legal structure created by institutions in order to inflict violence on racialized communities. Recently her artistic practice has turned back to visual and manual work, developing art pieces in ceramics, collage, and formats such as children's books in order to distance herself from Eurocentric conceptual art aesthetics. Besides her artistic practice, she is a single mother of a three-year-old, gives talks and workshops, participates in various discussions, and struggles against the European migratory control system and institutional racism. Ortiz lives and works in Urubamba, Peru.