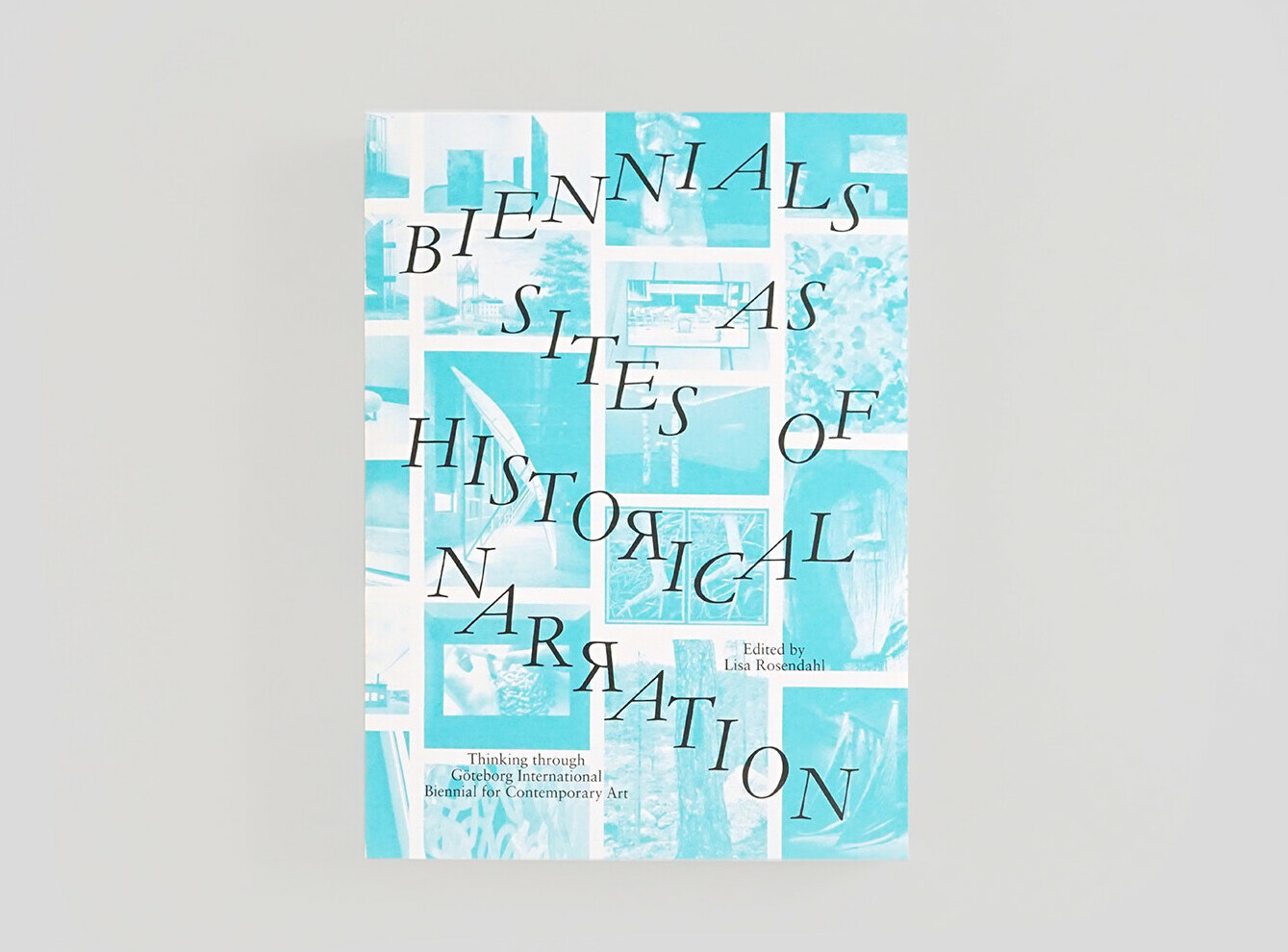 Biennials as Sites of Historical Narration—Thinking through Göteborg International Biennial for Contemporary Art © Mousse Publishing, 2022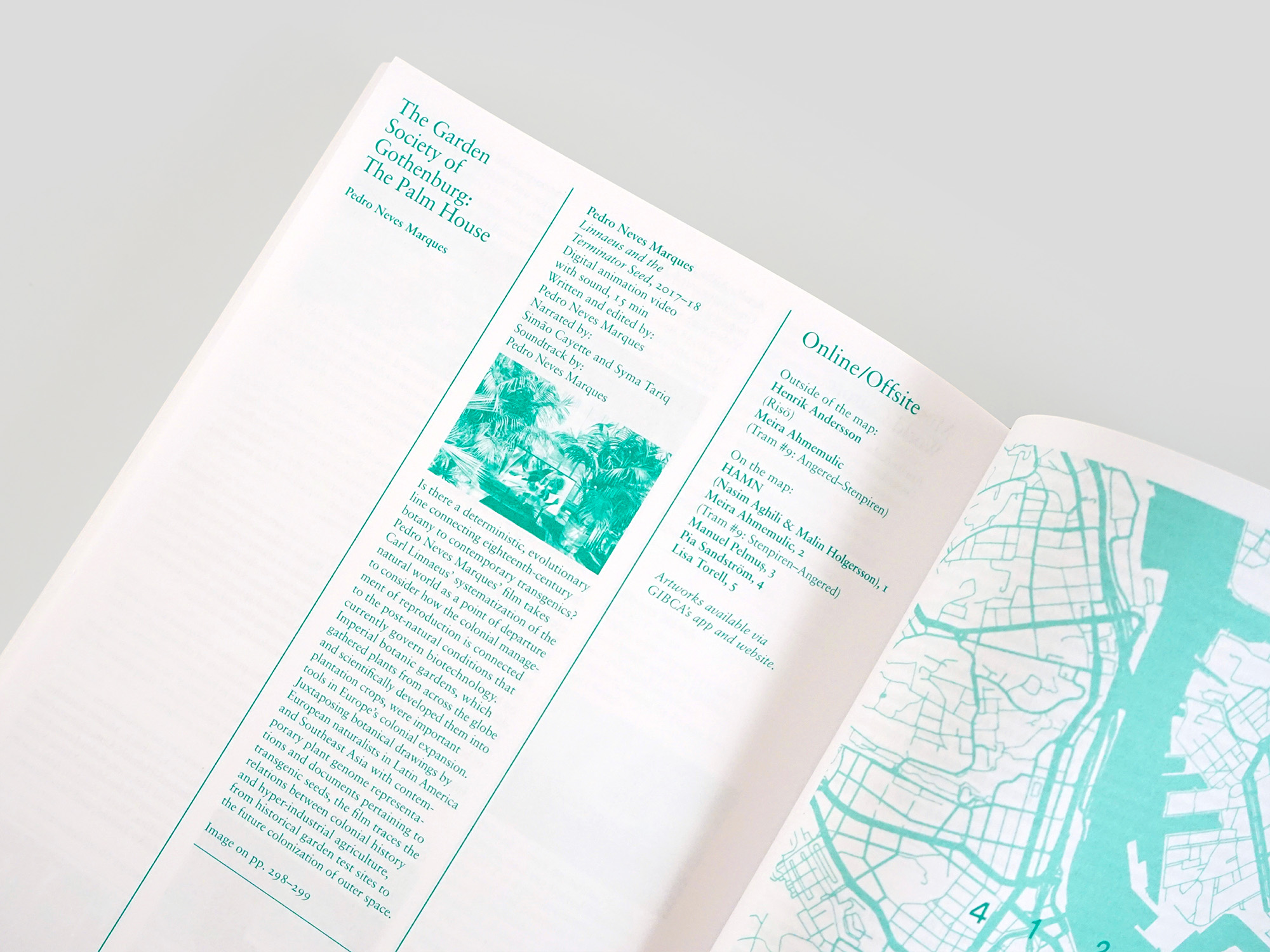 © Mousse Publishing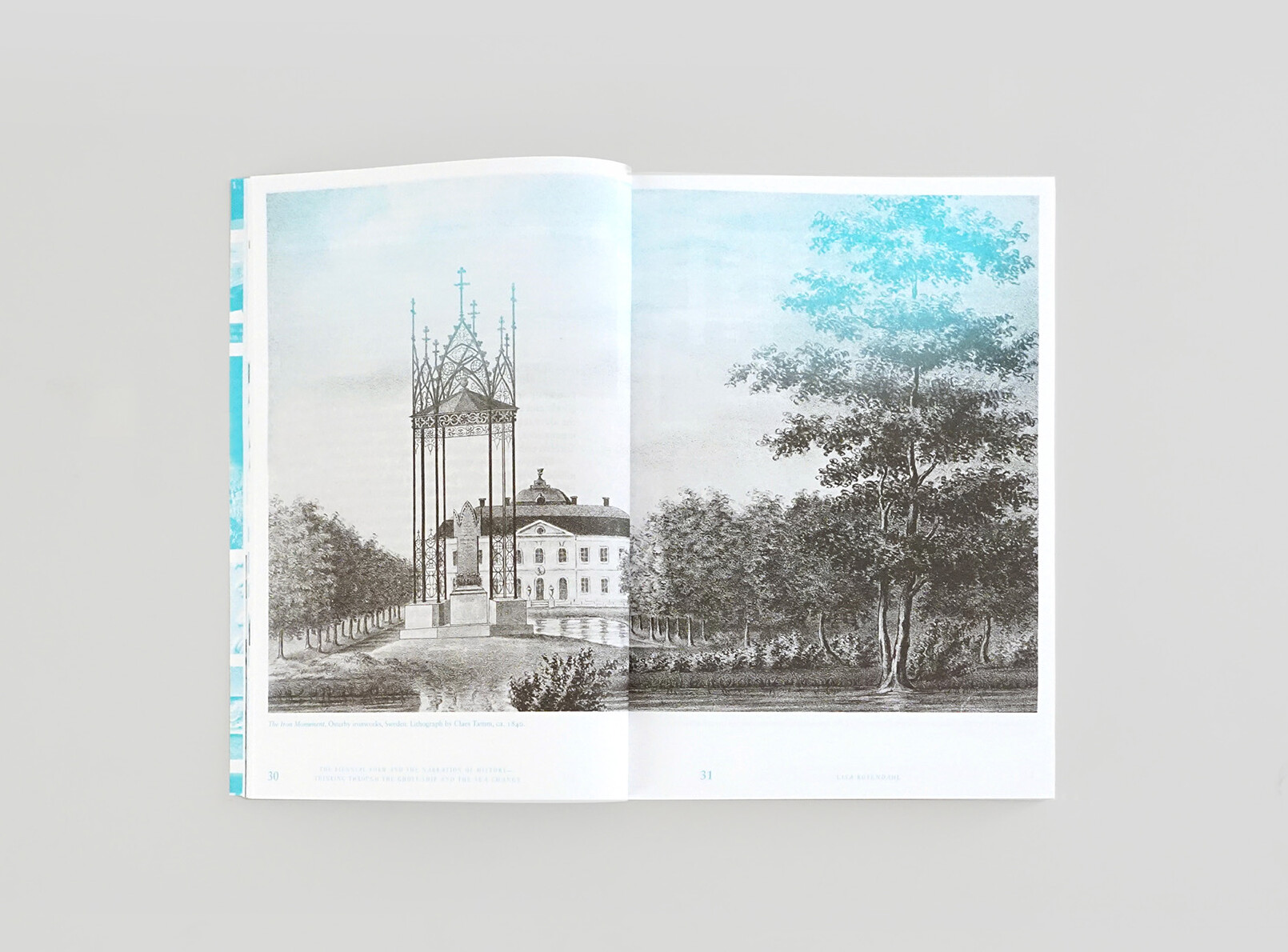 © Mousse Publishing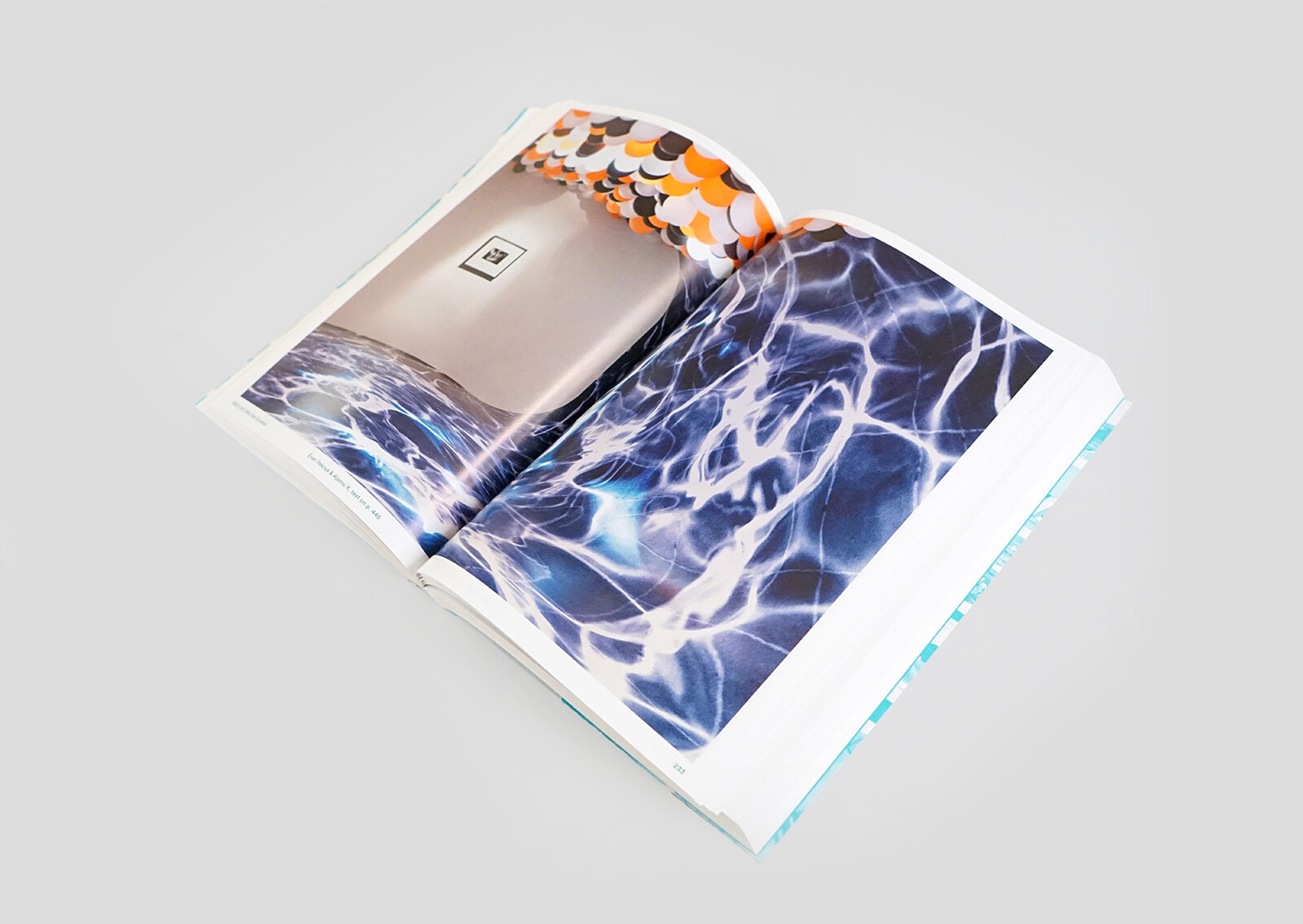 © Mousse Publishing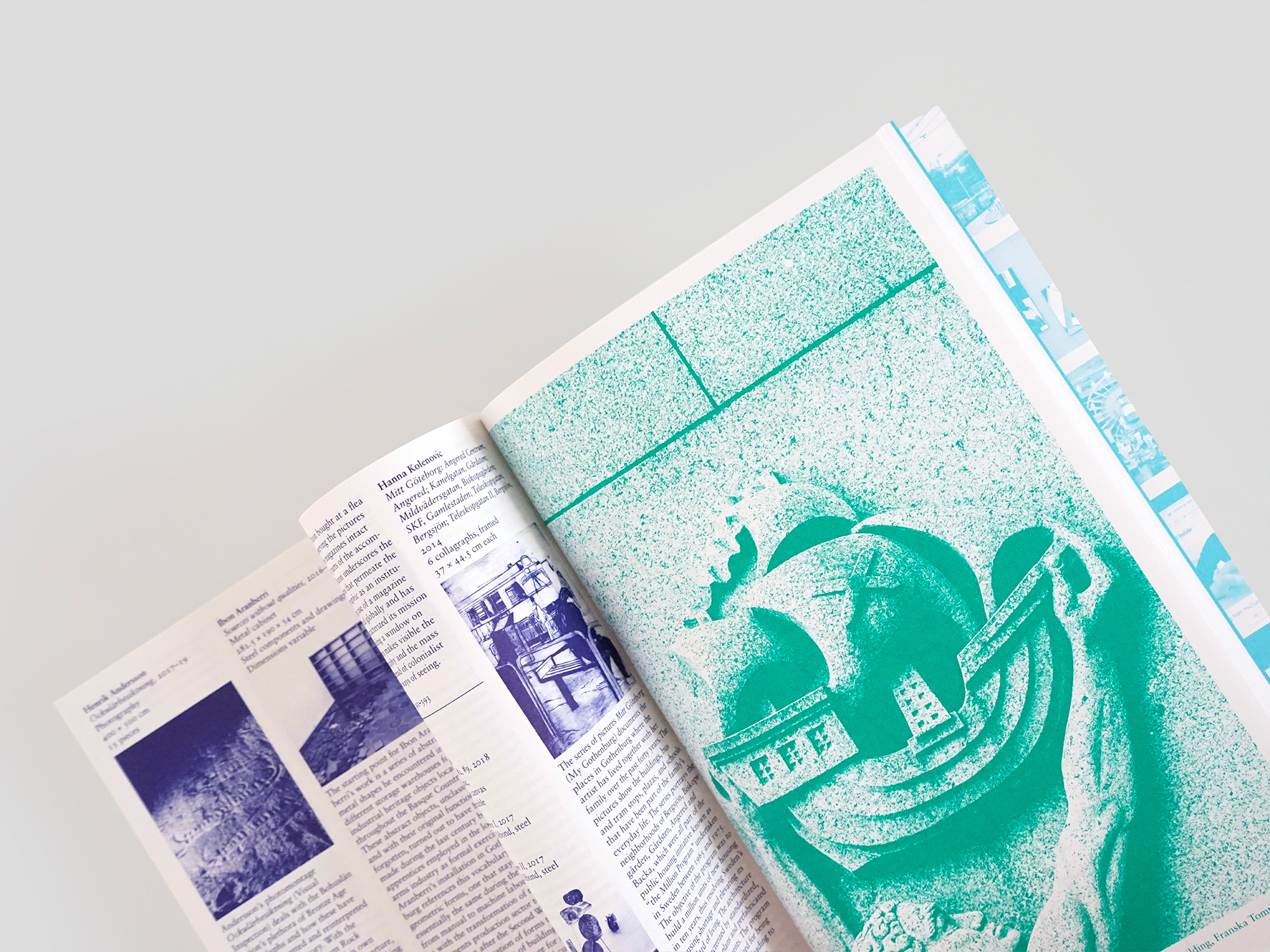 © Mousse Publishing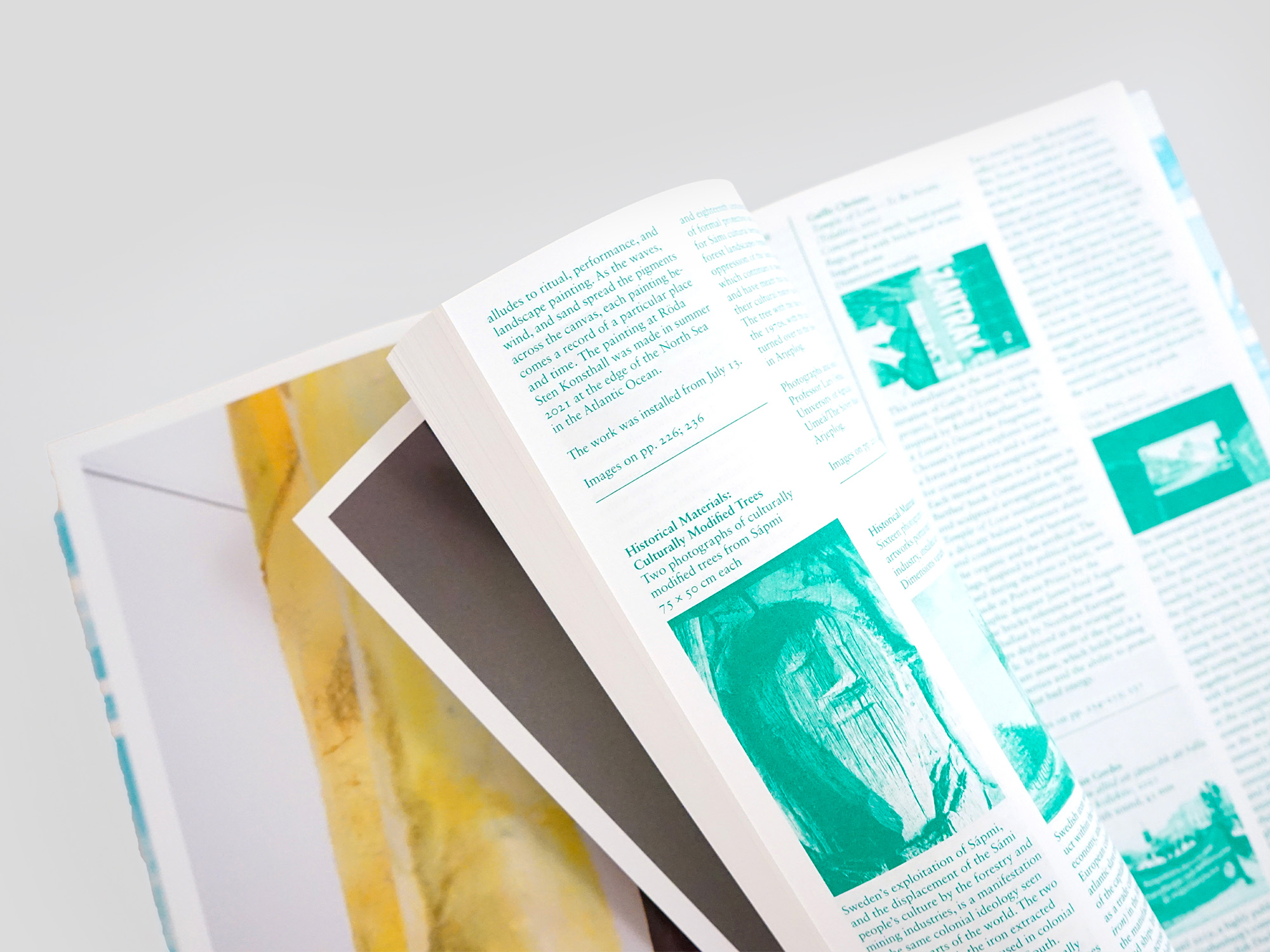 © Mousse Publishing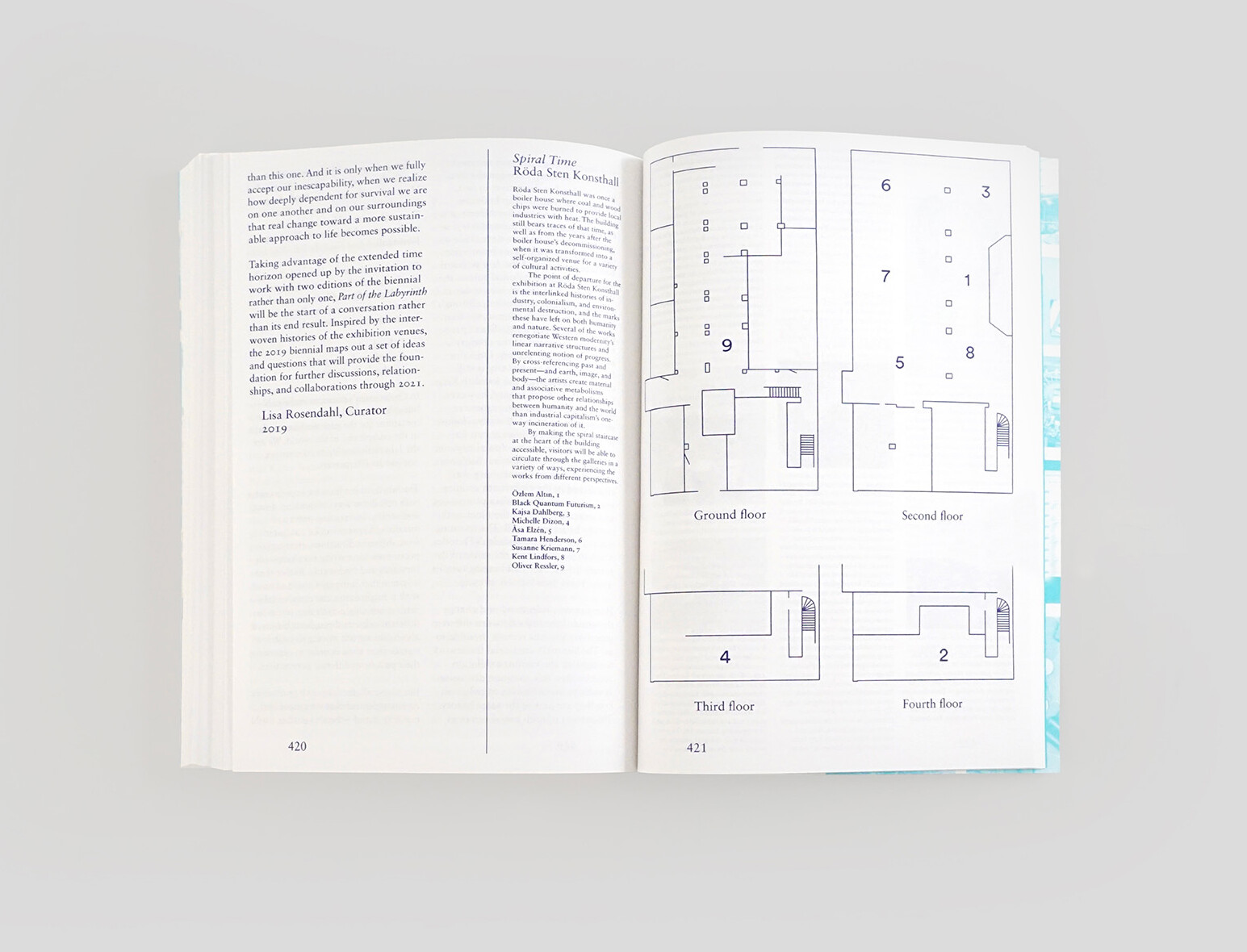 © Mousse Publishing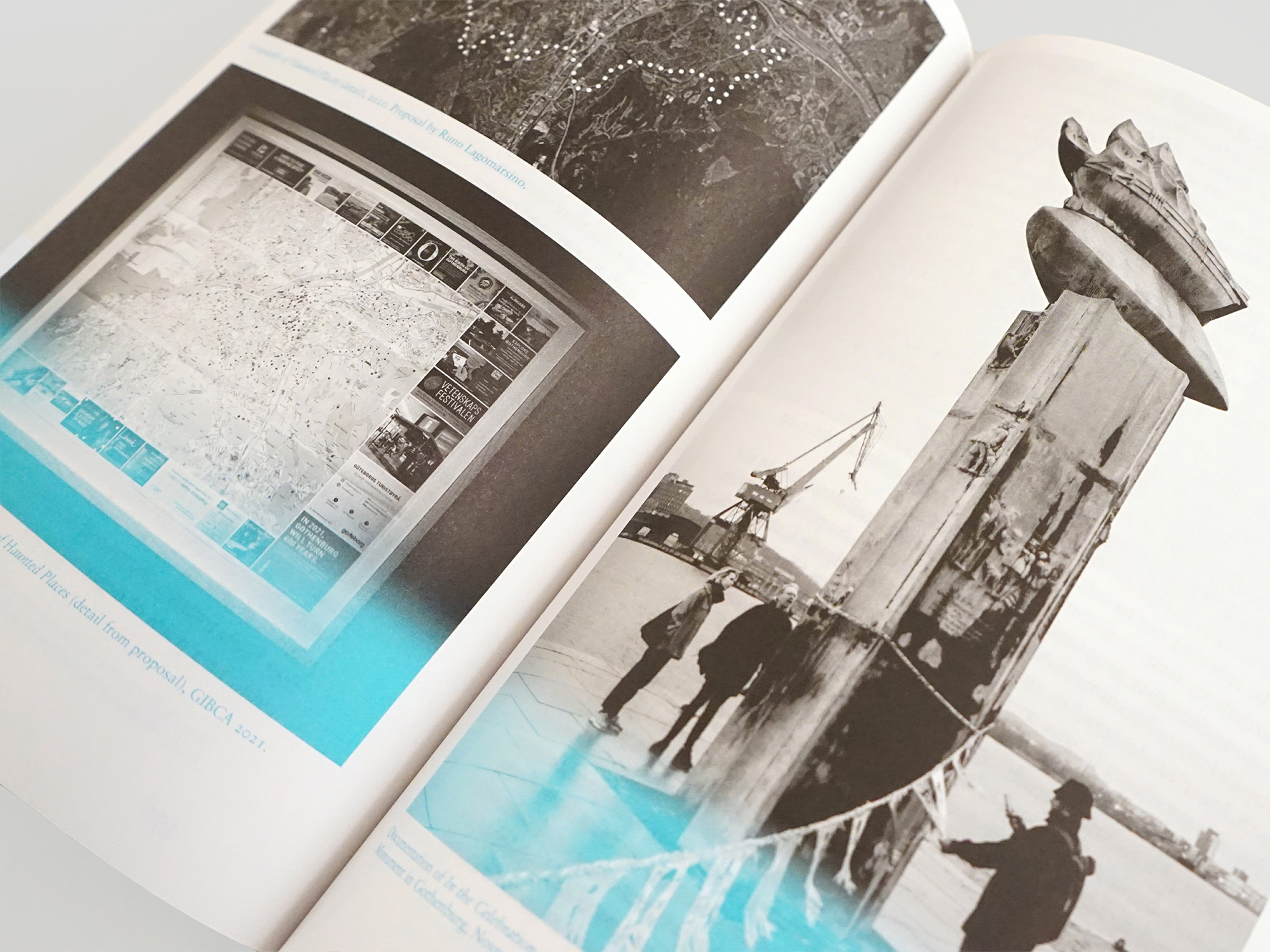 © Mousse Publishing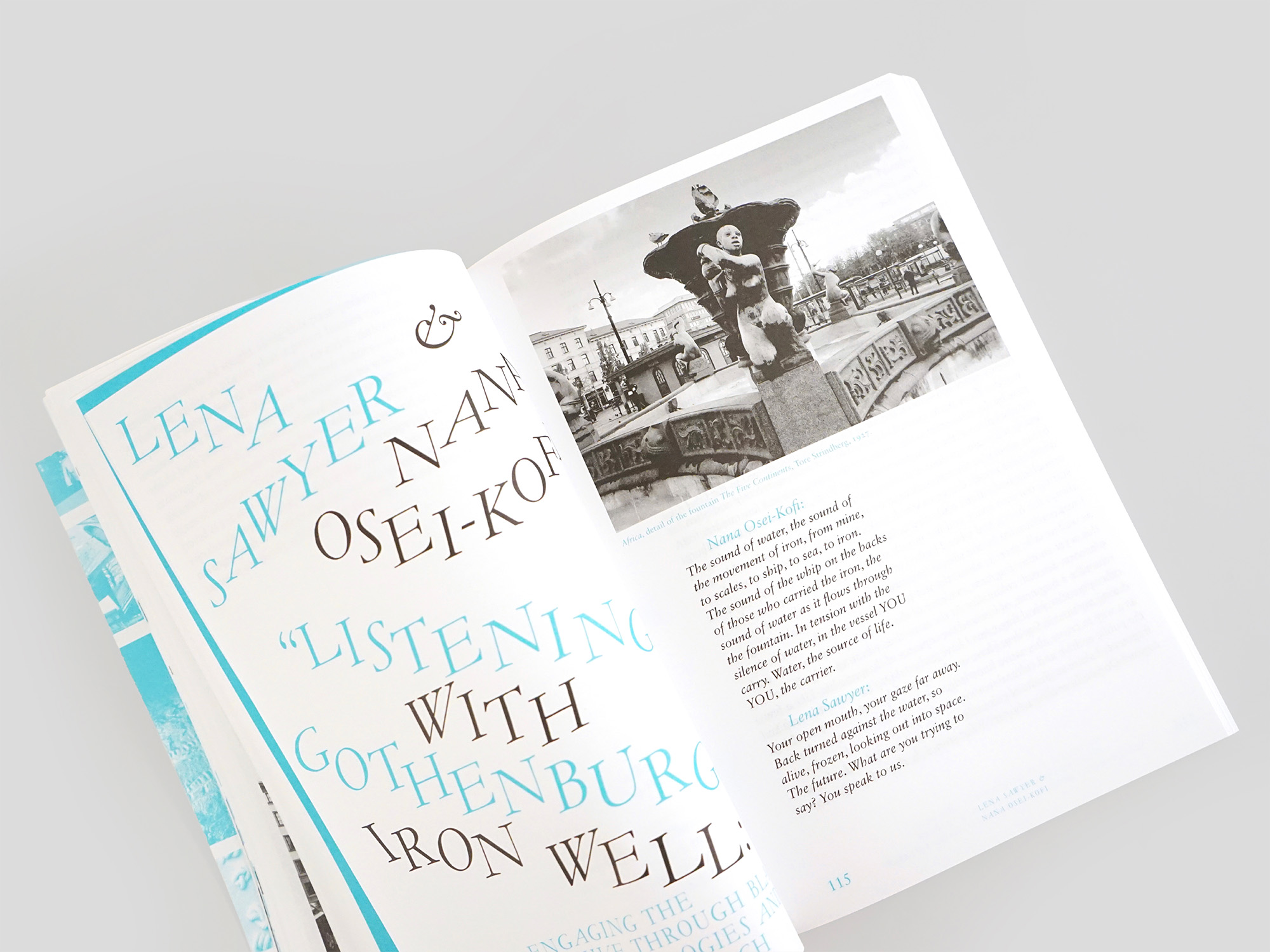 © Mousse Publishing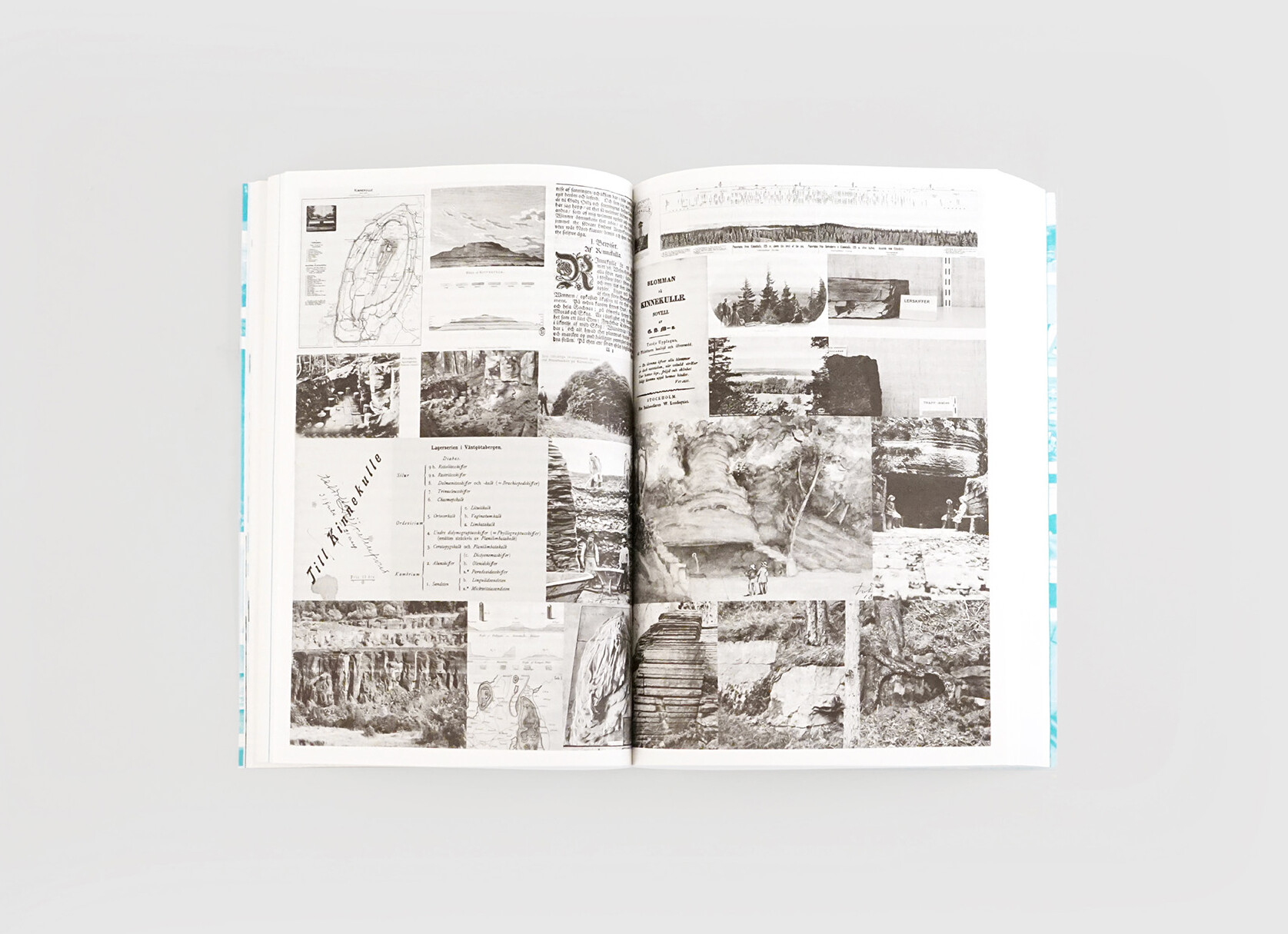 © Mousse Publishing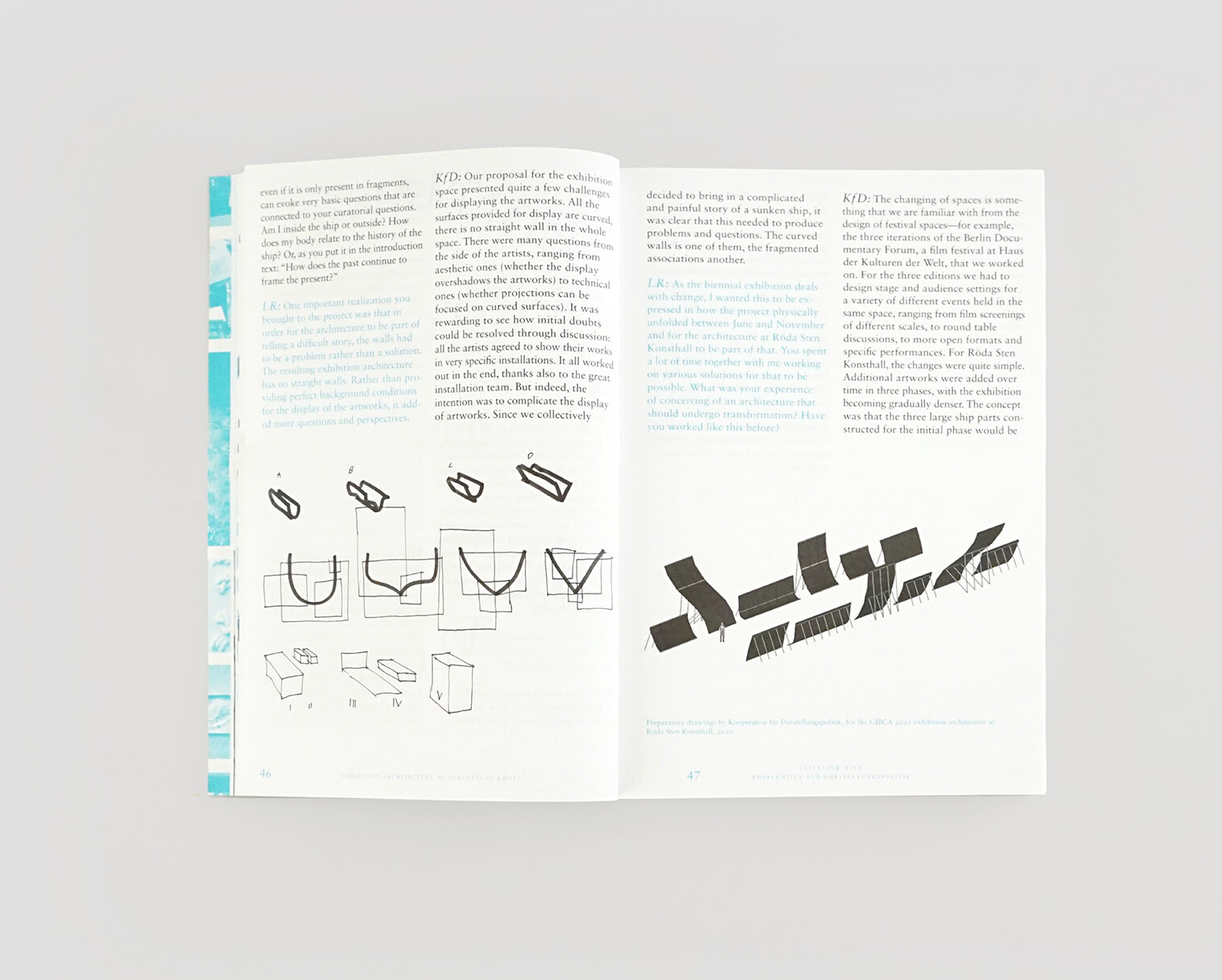 © Mousse Publishing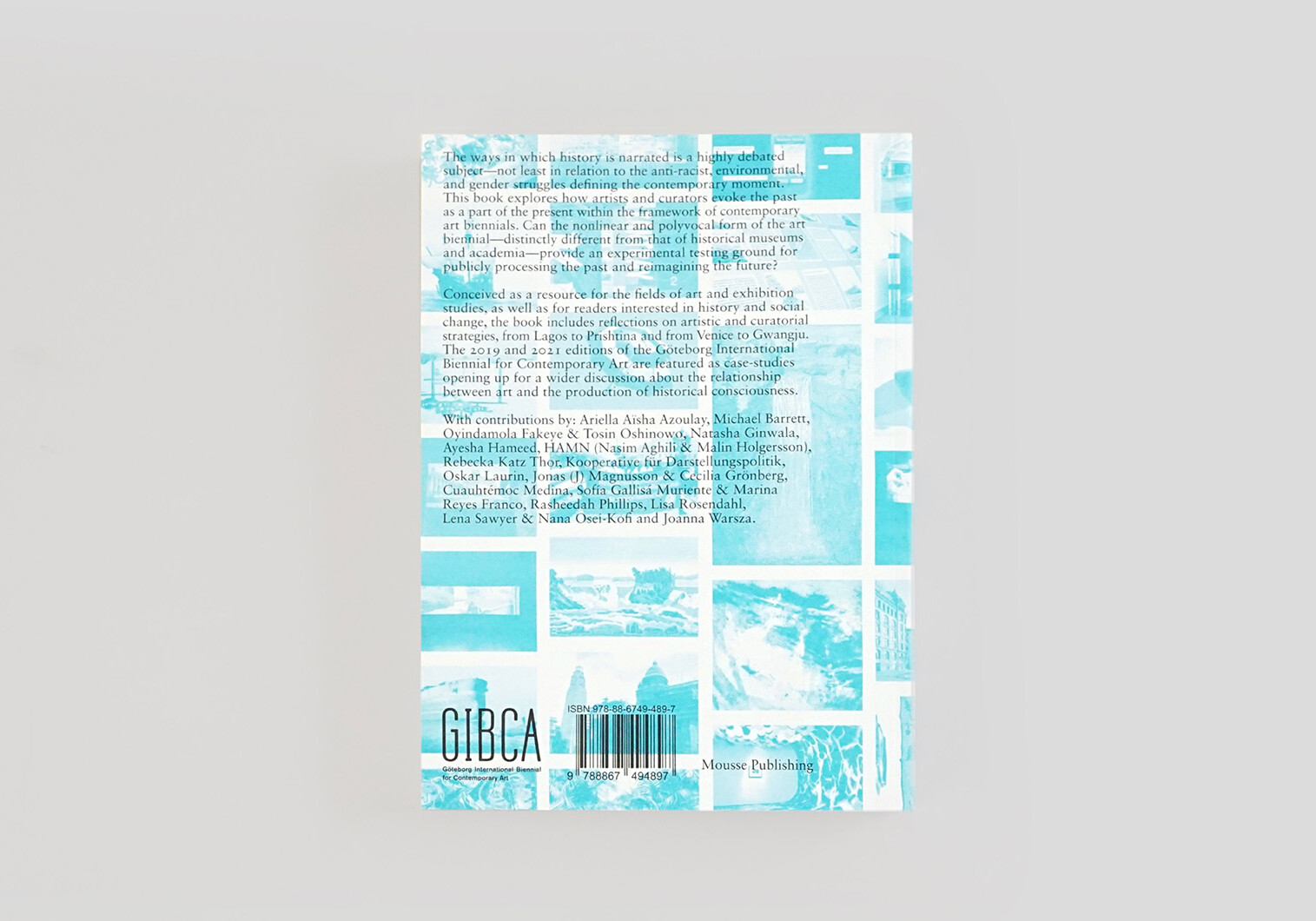 © Mousse Publishing
Book
Biennials as Sites of Historical Narration—Thinking through Göteborg International Biennial for Contemporary Art
It's our pleasure to announce the launch of the publication "Biennials as Sites of Historical Narration – Thinking through Göteborg International Biennial for Contemporary Art" edited by Lisa Rosendahl and published with Mousse Publishing. Graphic design Oskar Laurin.
The ways in which history is narrated  is a highly debated subject—not least in relation to the anti-racist, environmental, and gender struggles defining the contemporary moment. This book explores how artists and curators evoke the past as a part of the present within the framework of contemporary art biennials. Can the nonlinear and polyvocal form of the art biennial—distinctly different from that of historical museums and academia–provide an experimental testing ground for publicity processing the past and reimagining the future?
Conceived as a resource for the fields of art and exhibition studies, as well as for readers interested in history and social change, the book includes reflections on artistic and curatorial strategies, from Lagos to Prishtina and from Venice to Gwangju. The 2019 and 2021 editions of the Göteborg International Biennial for Contemporary Art are featured as case-studith subdes opening up for a wider discussion about the relationship between art and the production of historical consciousness.
With contributions by: Ariella Aïsha Azoulay, Michael Barrett, Oyindamola Fake & Tosin Oshinowo, Natasha Gunwale, Ayesha Hameed, HAMN (Nasim Aghili & Malin Holgersson), Rebecka Katz Thor, Kooperative fur Darstellungspolitik, Oskar Laurin, Jonas (J) Magnusson & Cecilia Grönberg, Cuauhtémoc Medina, Sofía Gallisá Muriente & Marina Reyes Franco, Rasheedah Phillips, Lisa Rosendahl, Lena Sawyer & Nana Osei-Kofi and Joanna Warsza.
Published and distributed by by Mousse Publishing 2022 in collaboration with Göteborg International Biennial for Contemporary Art and Röda Sten Konsthall.
With generous support from Oslo National Academy of the Arts and Längmanska Kulturfonden.
Buy the book here.