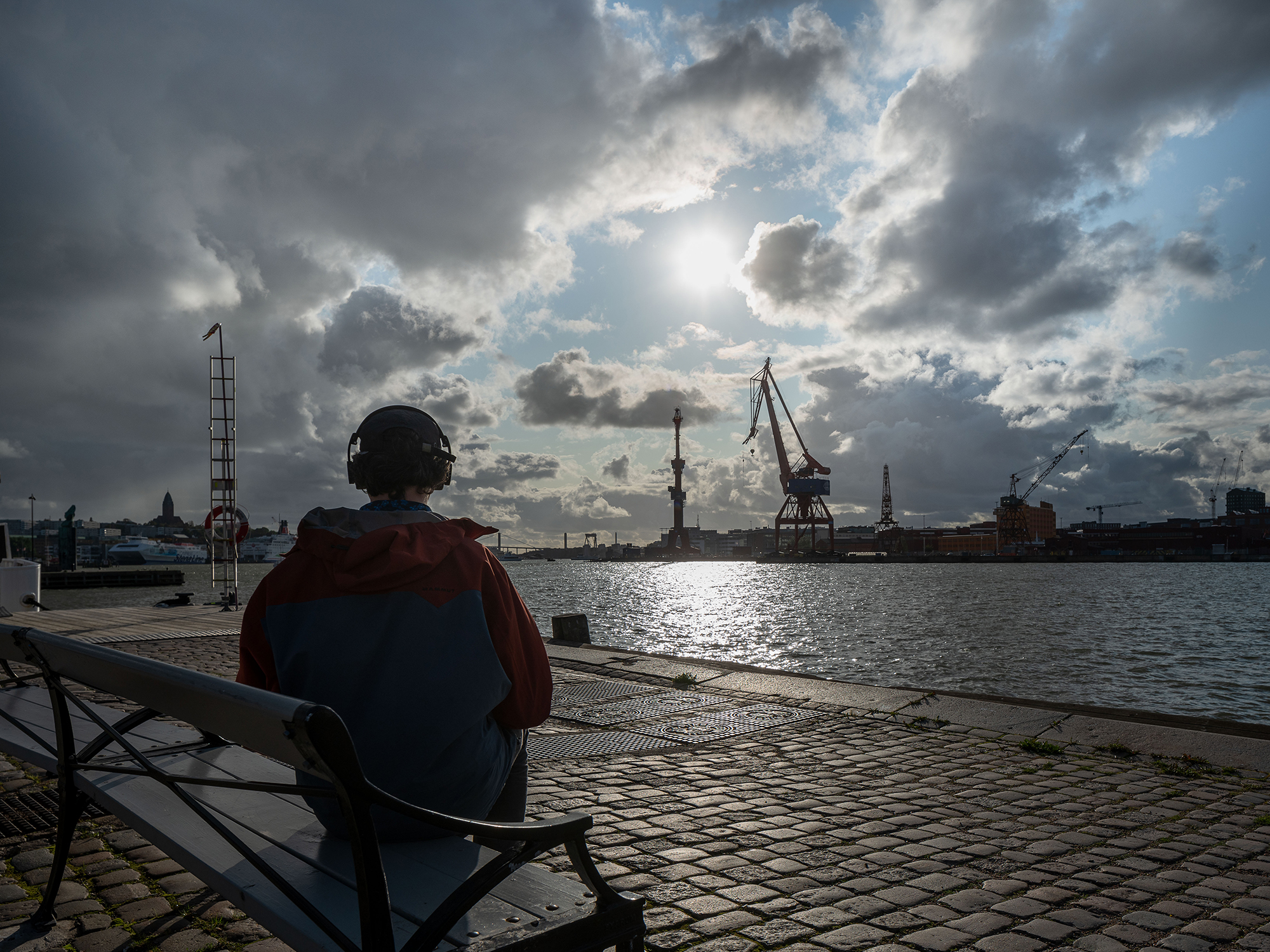 Foto/Photo: Hendrik Zeitler
Soundworks in the City
Since 2019, the biennial has started a collaboration with Göteborg konst and Trafikkontoret and invited artists to produce soundworks inspired and informed by the areas that will host train stations in the West Link project.
Until September 2021 three artists will visit the city and produce artworks connected to three areas in rapid transformation under construction: Haga, the Central Station and Korsvägen.
First sound project, by Swedish artist Pia Sandström, was released in autumn 2019 and can be listened to online. Manuel Pelmus is the next artist to be presented as part of the project Sound Works in the City. His work will focus on the Gothenburg Central Station – one of three hubs within the West Link project.
The project is produced by Gothenburg International Biennial for Contemporary Art in collaboration with the City of Gothenburg through its agencies Trafikkontoret and Kulturförvaltningen Göteborg Konst, in the frame of Västlänken in the City.