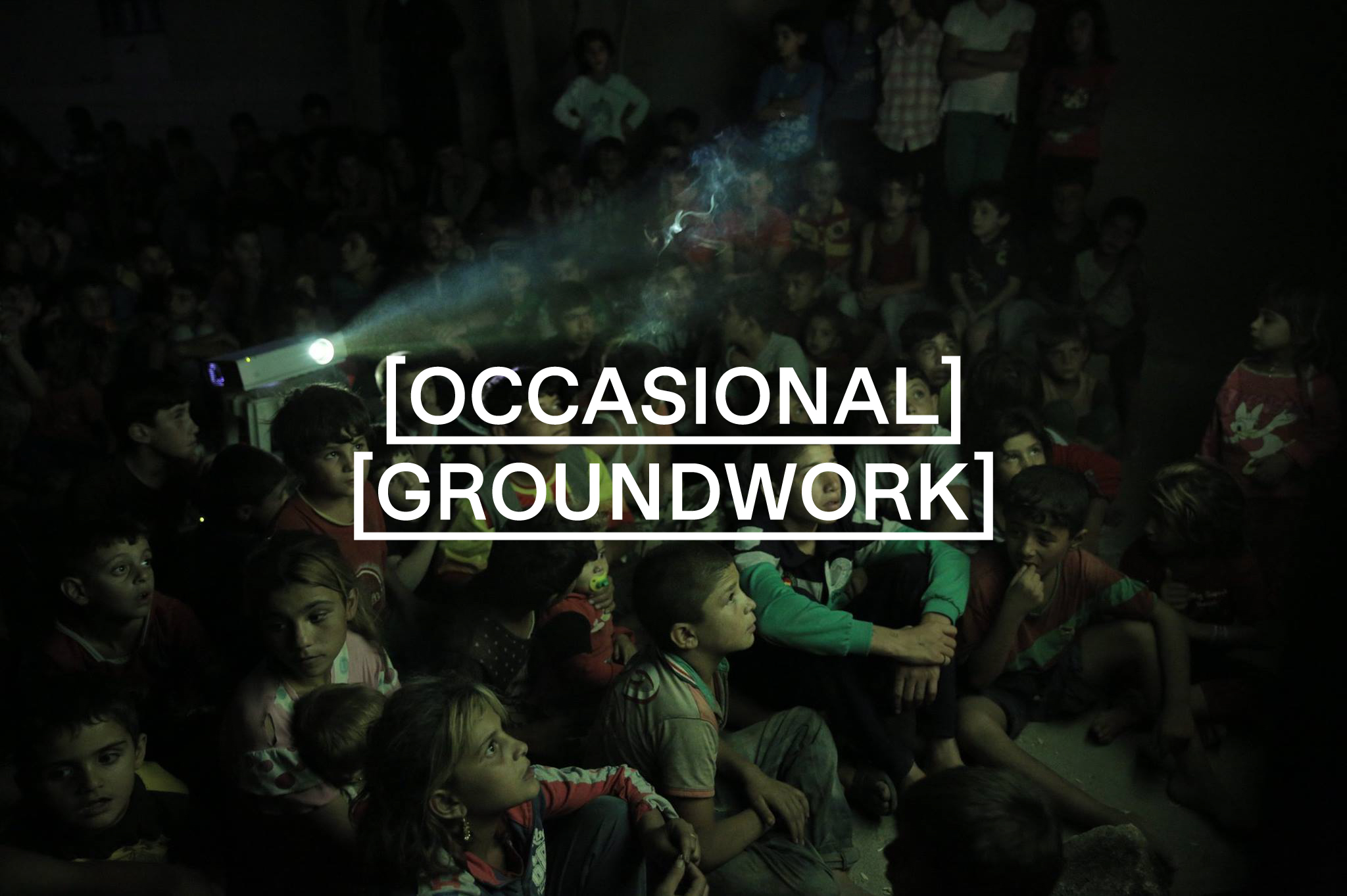 AFIELD Fellows 2021 Rojava Film Commune. The kids watching at screening project 'Cinema is in your Neighborhood', The Democratic Self-Administration of Rojava (North and East Syria), 2017, courtesy Diyar Hesso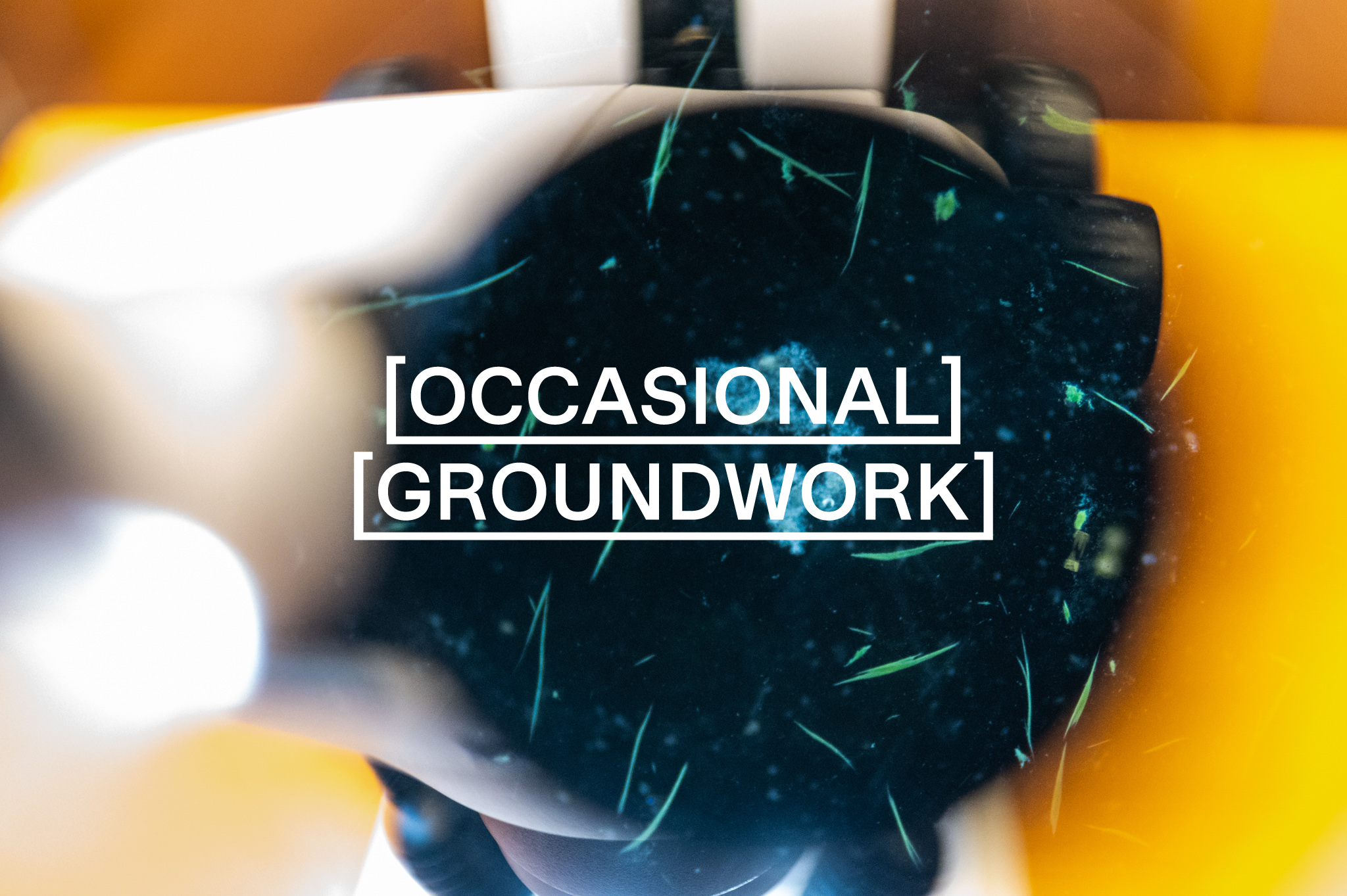 Plankton as seen through microscope in Seili, Archipelago Sea Finland September 2020. Photo Jussi Virkkumaa, New Performance Turku and CAA.
Occasional Groundwork
Occasional Groundwork is an alliance of three European biennials EVA (Ireland's Biennial of Contemporary Art), GIBCA (Göteborg International Biennial for Contemporary Art, Sweden), and LIAF (Lofoten International Art Festival, Norway) that are each concerned with re-proposing the model of the international art biennial. Seeking a rooted infrastructure for the production and dissemination of contemporary art, Occasional Groundwork serves as a peer group for thinking-through the existing and speculative frameworks of organisational practice.
The first initiative of Occasional Groundwork is Groundings – a series of co-commissioned texts by writers, artists, curators, and academics, exploring themes of internationalism, sustainability, audience, and infrastructure within the context of the contemporary art biennial and the shift in conditions imposed by the ongoing pandemic.