MEETING POINT 2022
Meeting Point 2022 is a project initiated by Göteborgs Konsthall and IASPIS, the Swedish Arts Grants Committee's international programme for Visual and Applied Arts, in collaboration with Malmö Konstmuseum and Röda Sten Konsthall.
The project invites a group of Swedish and international curators to meet with contemporary Swedish artists and explore the local art scene in Gothenburg and Malmö through a curated programme of activities and events. Meeting Point is mainly organised around a series of portfolio viewings between the invited curators and artists based in Gothenburg and Malmö, as well as visits to local art institutions and social events. The aim is to generate opportunities for both local artists and curators to build connections and create a foundation for possible future collaborations and exhibitions.
Around 120 artists will participate in Meeting Point 2022, all of whom have applied to be part of the portfolio viewings and selected by a reference group. As a participating curator, you will be given access to the selected artists' applications beforehand to highlight a number of candidates that you are particularly interested in meeting. In this way, we hope that Meeting Point provides productive meetings for both artists and curators. You will meet around 40 individual artists in total, the meetings are 20 minutes long and conducted in English (or in Swedish). In addition to the portfolio viewings, you will be visiting local art institutions and participate in social events.
You will be expected to participate in the full programme (4–9 December) in both Gothenburg and Malmö. Accommodations and travel expenses are included and arranged by Meeting Point as well as your meals throughout the programme days. To participate in Meeting Point 2022 is otherwise not paid.
International curators of contemporary art (independent and working in institutions), gallerists, Artistic Directors, commissioners for public art projects etc.
---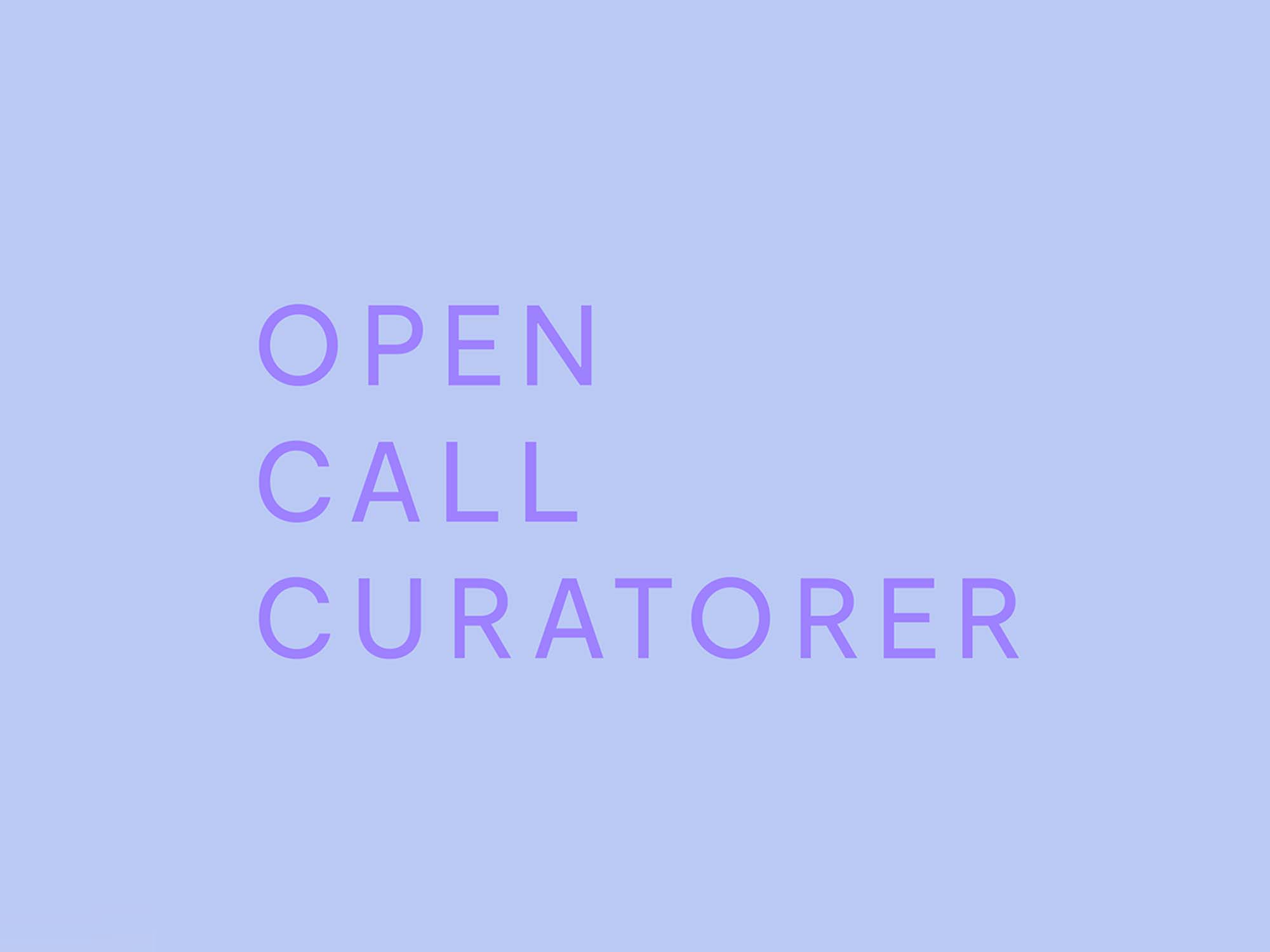 CURATORER / KONST­FÖRMEDLARE
Deadline September 26
You make the application in an external form: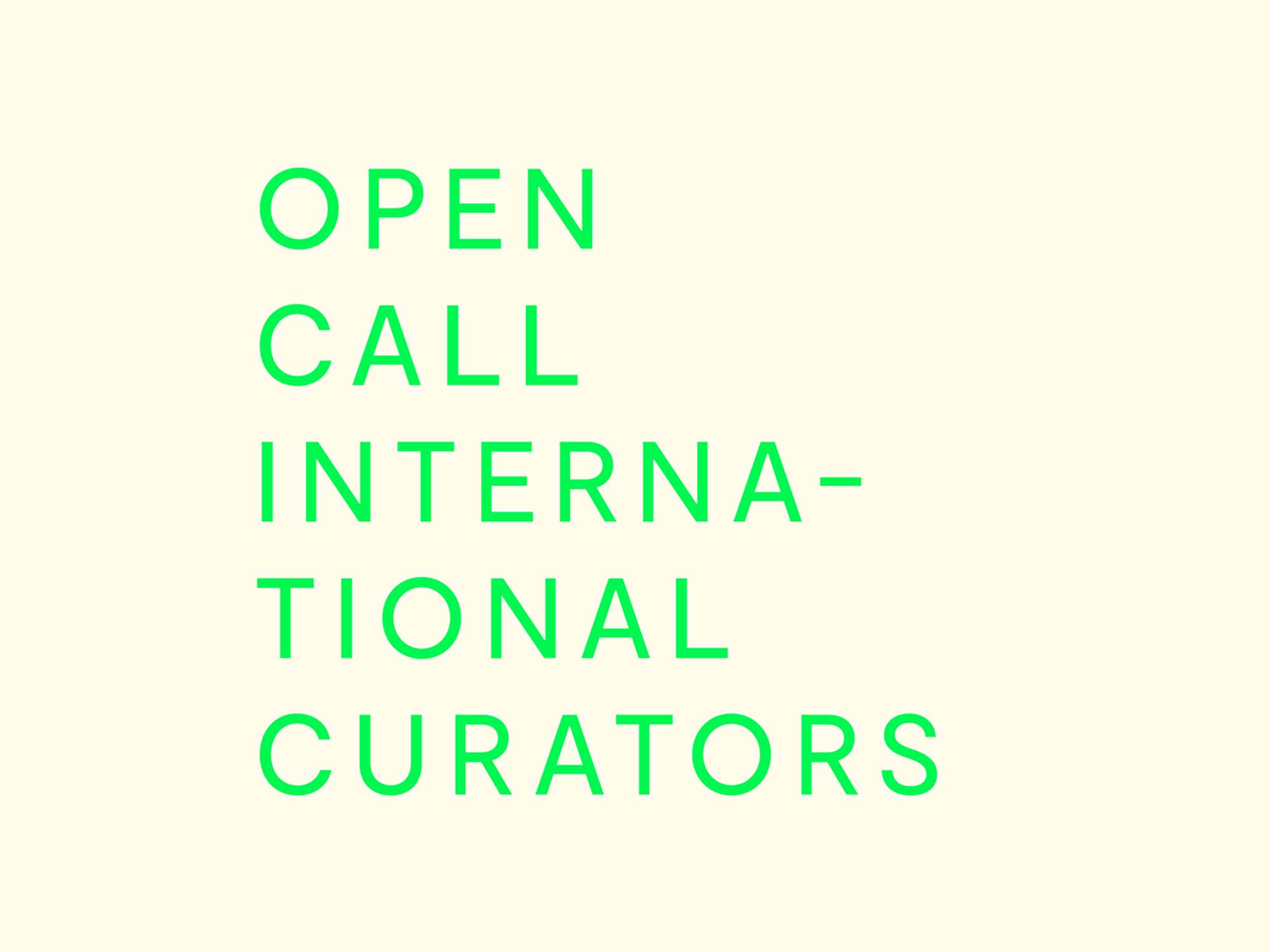 INTERNATIONAL CURATORS
Open Call for international curators for Meeting Point 2022 is open!
Deadline September 26
You make the application in an external form: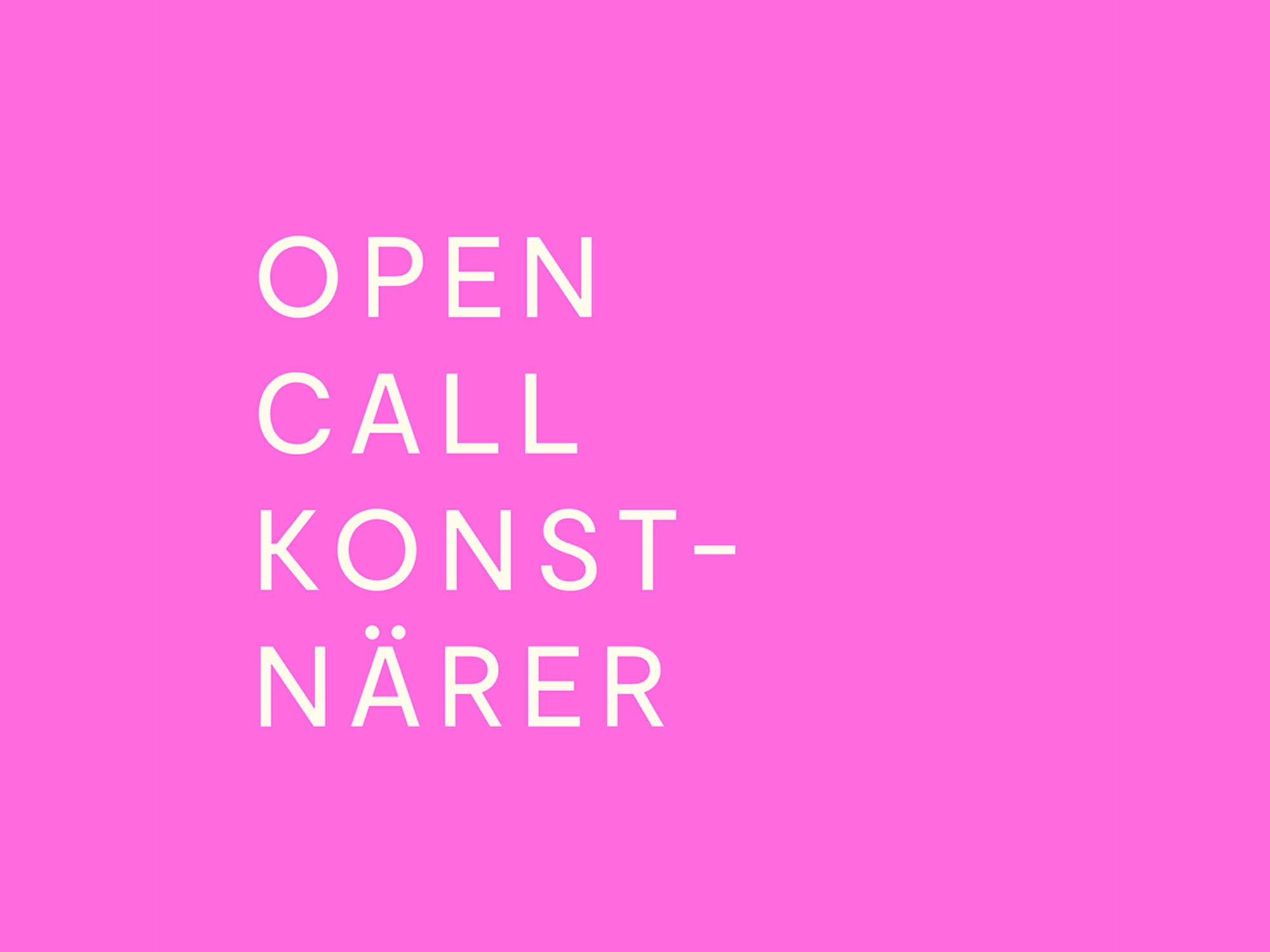 KONSTNÄRER I VÄSTRA GÖTALANDS­REGIONEN
Deadline October 5!