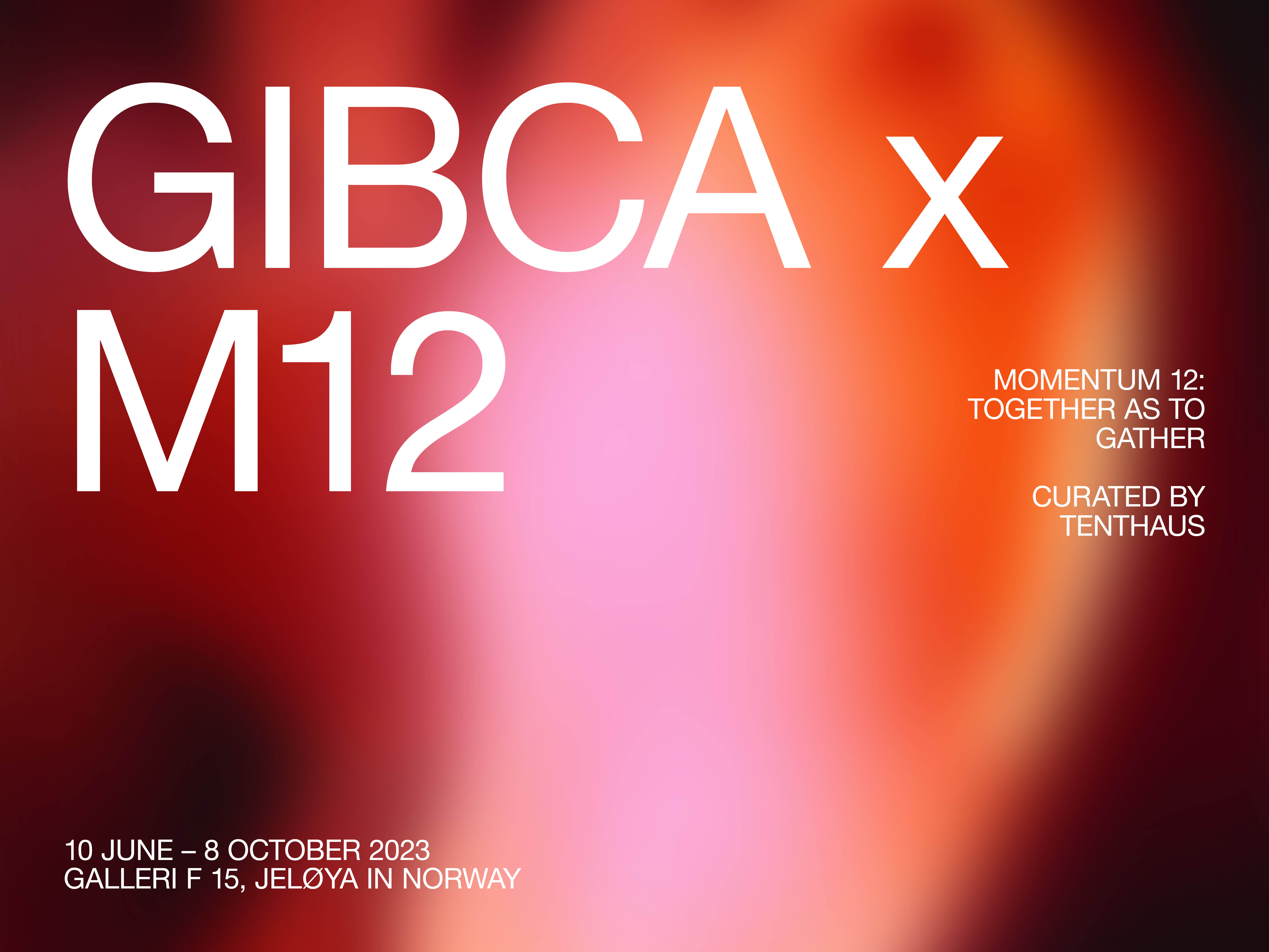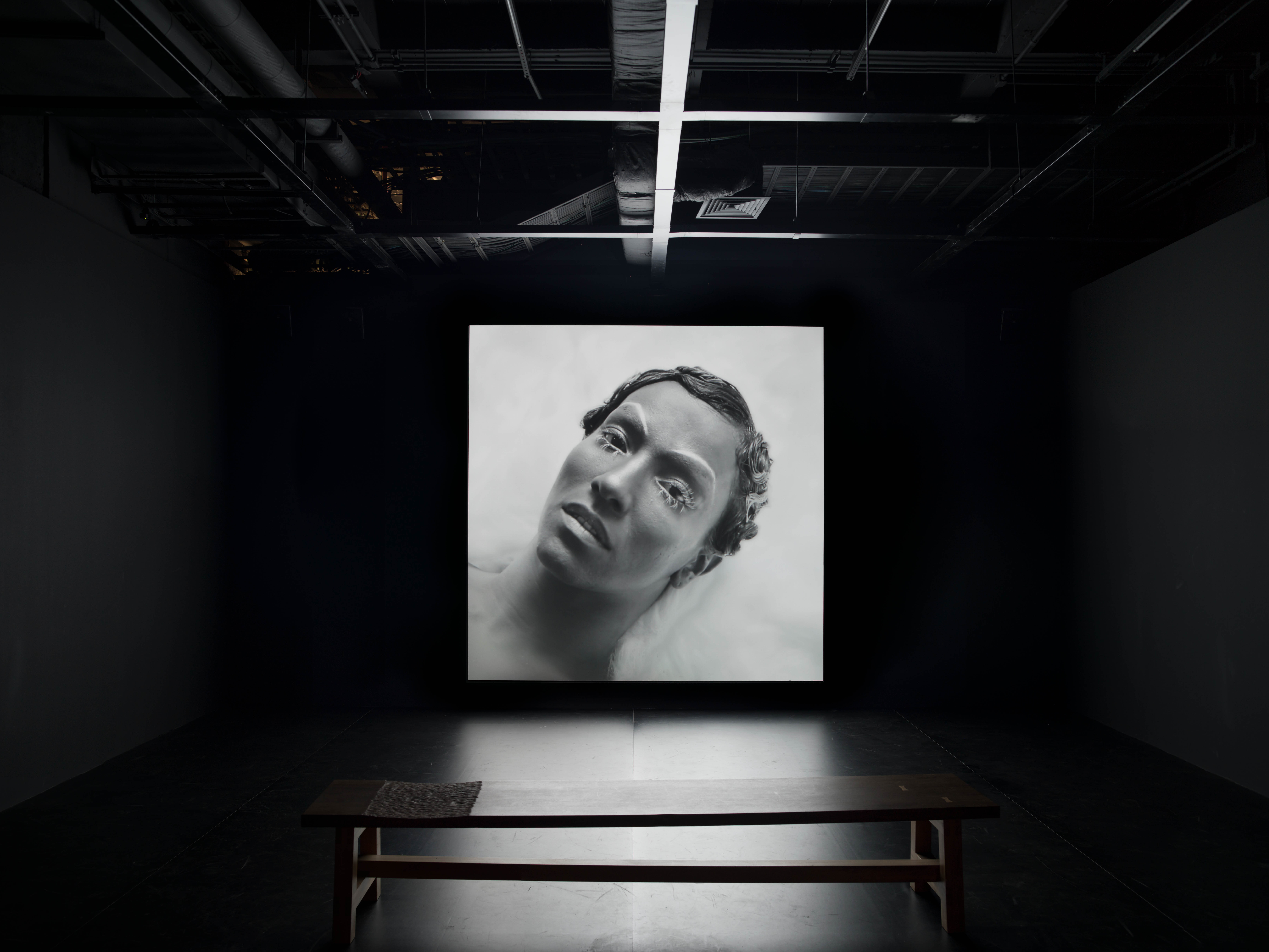 Courtesy of the Luiz Roque and Mendes Wood DM São Paulo, Brussels, New York / Copyright of the Artist / Photo by Eduardo Ortega / Performer Danna Lisboa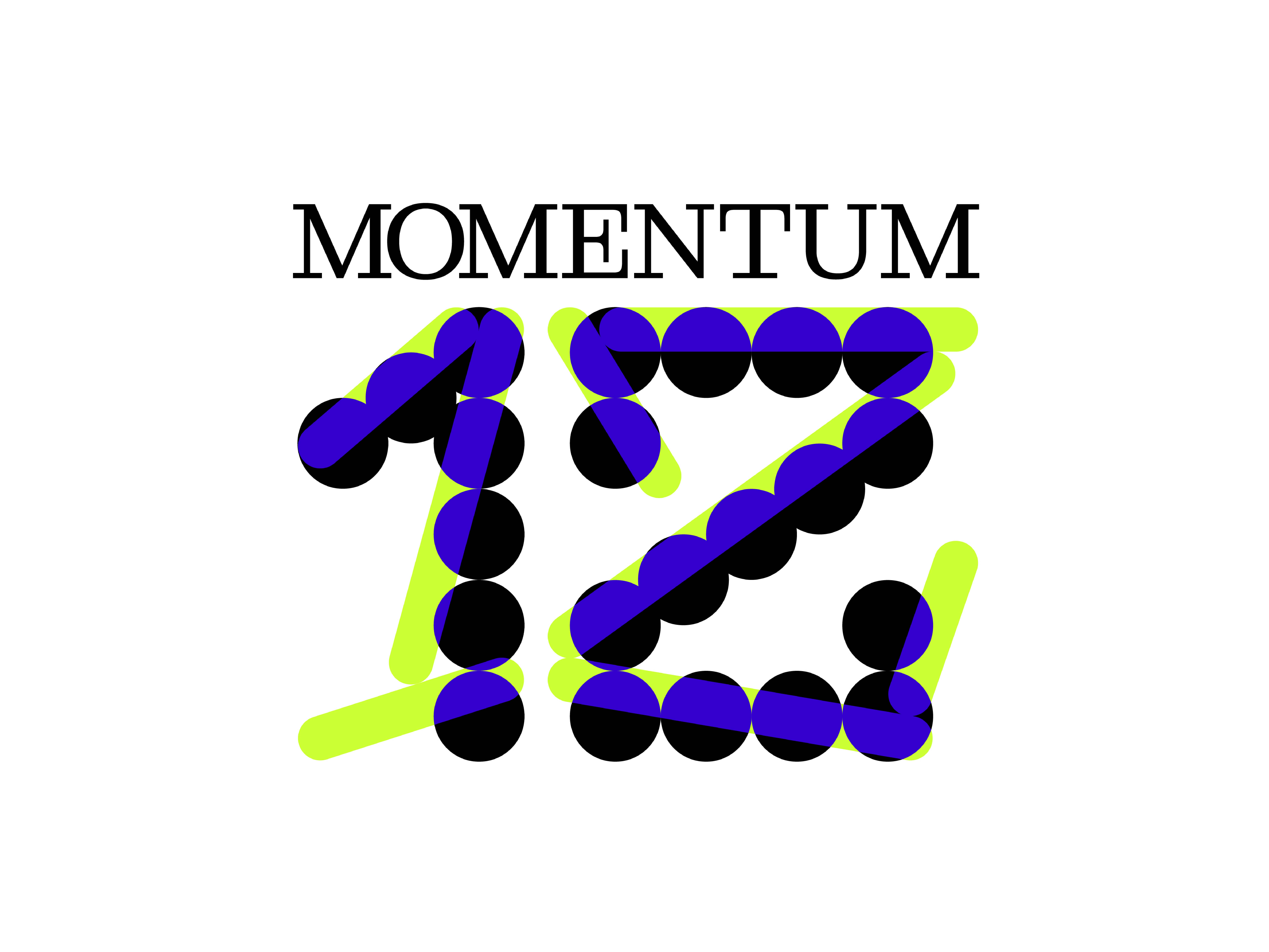 GIBCA x M12 x Luiz Roque 
MOMENTUM 12: Together as to gather is now open and GIBCA – forms of the surrounding futures is represented in the biennial with the video work S by Luiz Roque.  
The 12th edition of the MOMENTUM biennale takes place from 10 June to 8 October 2023 at Galleri F 15 on the island of Jeløy in Norway. Curated by the Oslo-based art collective Tenthaus, MOMENTUM 12: Together as to gather features collaborations with over 90 artists, collectives and institutions from Norway and around the world. 
In "Together as to gather", Tenthaus practices a gathering methodology. This means that each member of the collective individually curates an artist, before coming together to find the common threads of connection. We are gathering knowledge, but also making experiences. We continue this practice of gathering; affirming the power of working in spontaneous ensembles, moving to and from, between the individual and the collective, trusting the process and one another. 
This practice expands throughout our ecosystem, both locally and internationally. We are gathering artists, designers, editors, newspapers, our artist-run gallery neighbors, international biennales, and local schools to share a variety of art projects over the course of the biennale.
---
Luiz Roque, S, 2017  
The choreographies of S code a message based on the manifesto Towards a Gender Disobedient & Anti-Colonial Redistribution of Violence by Brazilian artist and activist Jota Mombaça. The hypnotic and magnificent dancing conveys a violent message, counterbalancing the poetic and graceful gestures.   
"We will invade your houses, set your cars on fire, stone your malls and banks, swear at your police forces, curse your safety, empty your fridge and mock your illusions of ontological comfort." – Jota Mombaça  
In S beauty becomes brutal.    
---
Bio: 
Luiz Roque (BR) works across different territories, combining the splendour of science fiction, the legacy of Modernism, pop-culture and queer bio-politics, to understand and propose ingenious and visually sensual narratives. Roque's works inhabit a space between cinema, art and critical theory within the scope of political dispute, both real and imaginary.  
Roque has recently exhibited at: PROA21; Visual Arts Center, Austin; Pivô; CAC Passerelle; The New Museum; Niterói Contemporary Art Museum; Tramway; 59th Venice Biennale; São Paulo Museum of Modern Art; Centro de Arte Contemporáneo, Quito; and Padiglione d'Arte Contemporanea. 
Supported by: Swedish Film Institute.