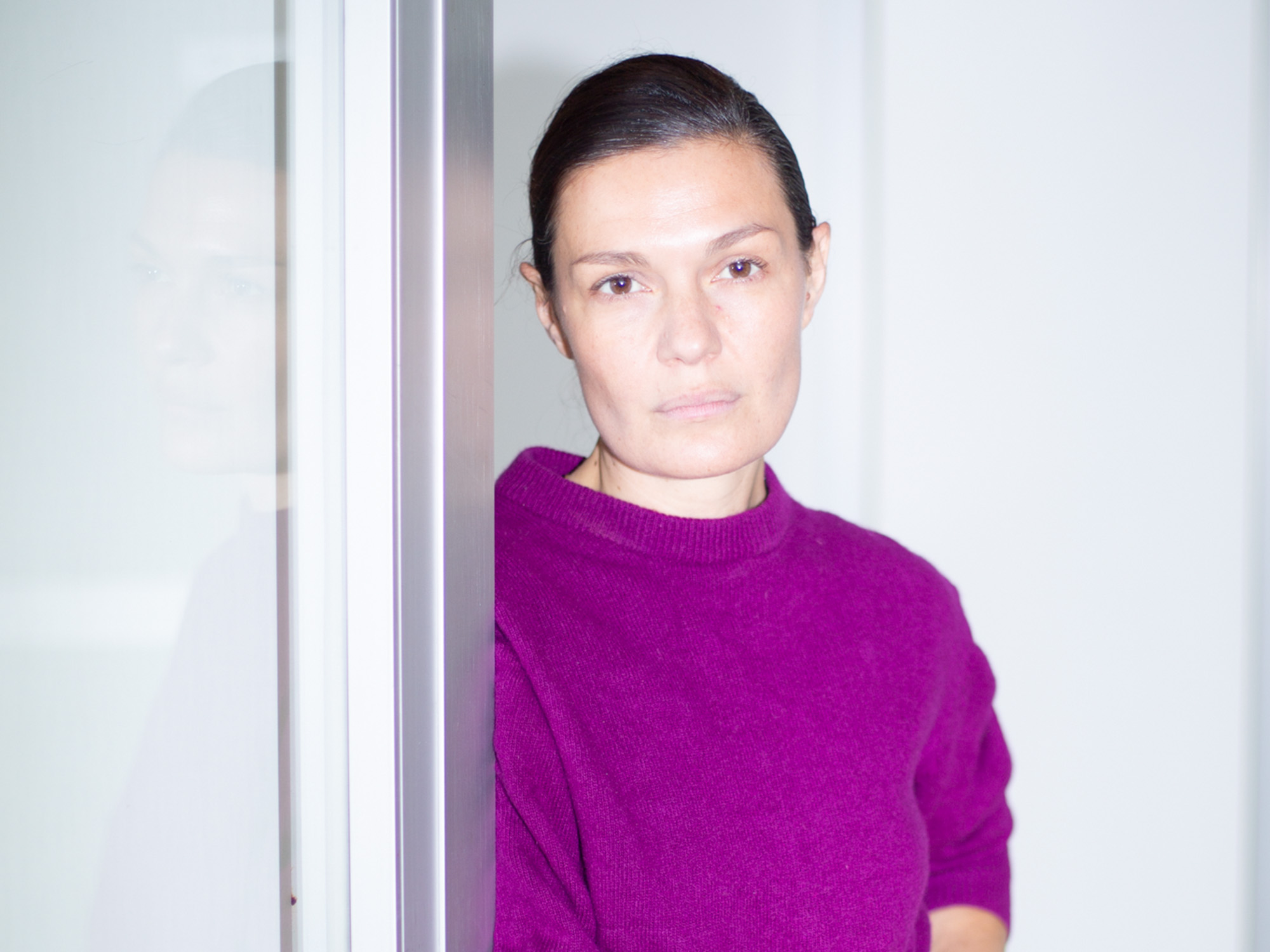 © Anastasia Perahia
Iris Touliatou
In preparation of the twelfth edition of the biennial, opening in September 2023, a number of artists will be in residence in Gothenburg.
The artists get the opportunity to explore the site, meet artists and art professionals in the city and begin the production of a new work.
The third artist to visit is Iris Touliatou who through IASPIS international residency program will be in Gothenburg during April 2023.
---
About the artist:
Iris Touliatou works across various disciplines that are necessary for each intervention. Manifesting in sculpture, drawing, sound, scent and language, her work creates transient forms and shared experiences, to comment on labour, affective economies and states of being. Touliatou has recently held solo exhibitions at Kunsthalle Basel (2023); Rodeo London/ Piraeus (2022); Grazer Kunstverein (2022).
Her work has been included in the group exhibitions Siren (some poetics), Amant, NYC (2022); the New Museum Triennial, Soft Water Hard Stone, NYC (2021); the 7th Athens Biennial, Eclipse (2021); Work and Leisure, Milan (2022); Anti Structure, DESTE Foundation (2021); The Same River Twice, Benaki Museum, Athens (2019); among others.