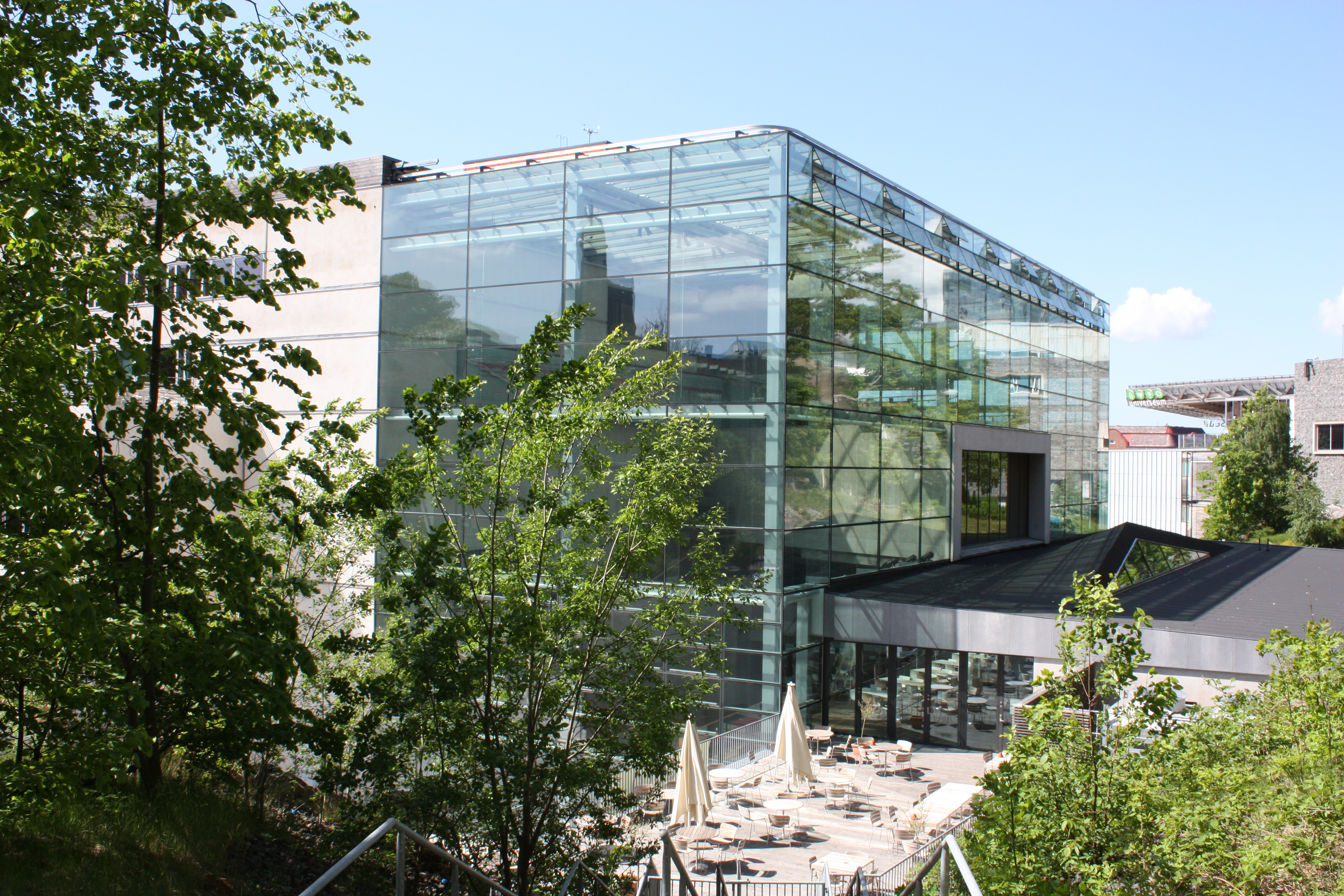 Museum of World Culture
The National Museum of World Culture (Världskulturmuseet) opened in 2004 and is a part of the public authority Swedish National Museums of World Cultures. With base in an ethnographic collection, the museum aims to interpret the subject of world culture in an interdisciplinary way. The museum hosts presentations of its collections (on 4th floor, Korsvägar) and temporary exhibitions and arranges public programme open for all ages.
Until 2021 the museum had custody of a collection of Paracas textiles, property then of City of Gothenburg. The 89 textiles in the collection are about 2,000 years old and come from tombs, having served as funerary bundles. By August 2021 all textiles have been returned to Peru.
---
Visitor information
Address:
Södra vägen 54, Göteborg
Opening hours:
Tuesday–Friday 11–7 pm
Saturday, Sunday 11–5 pm
Admission:
Free admission
Phone:
010-456 11 79
Website:
www.varldskulturmuseet.se 

Public transport stops:
Korsvägen 
The eleventh edition of Göteborg International Biennial for Contemporary Art, The Ghost Ship and the Sea Change, was open 4.06.2021-21-11.2021.
The next edition of the biennial opens in September 2023.
---
Artists
Ariella Aïsha Azoulay  
Oscar Lara