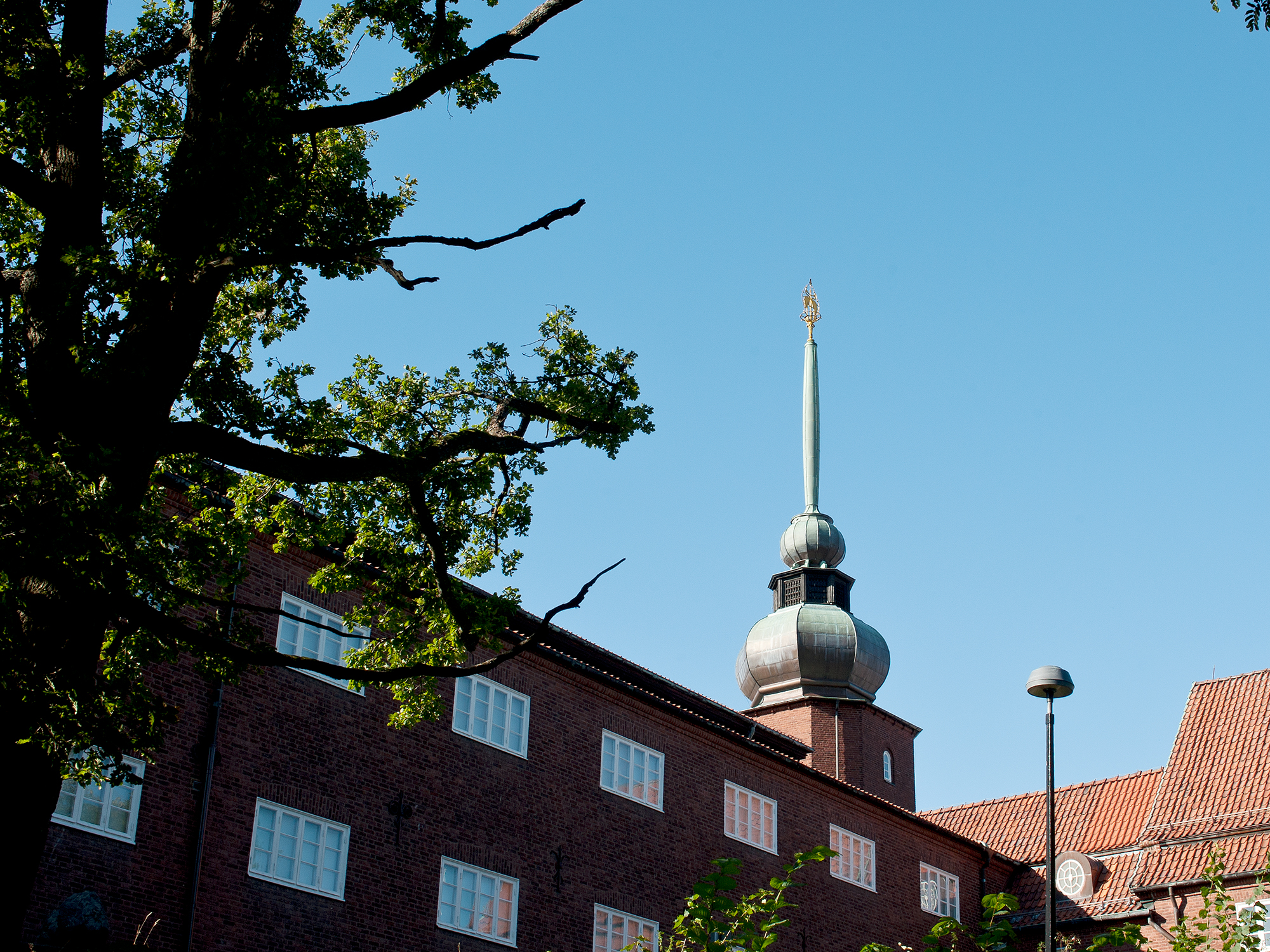 Gothenburg Museum of Natural History. Photo: Ian Schemper.
Gothenburg Museum of Natural History
Established in 1833, the Museum of Natural History is Gothenburg's oldest museum. In 1923 the museum relocated at its current premises, in the park a rea of Slottsskogen. The museum has a collection of about 10 miIlion animals and the permanent exhibition shows a wide selection of the Earth's fauna, from single-celled amoeba to the proud A frican elephant. lt is the first time for the museum to host the contemporary art biennial at its premises. Enjoy your visit!
Lisa Rosendahl, curator for GIBCA 2019 Part of the Labyrinth, about the exhibition at this arena:
The part of the biennial exhibited at the Gothenburg Museum of Natural History, titled Ways of Seeing: Human, Nature, Technology, features artworks that deal with human views of nature from perspectives other than that of the natural sciences. Here we find artistic reflections on various ways in which humans have tried to understand, control, or commercialize nature, but also how today's digital technology is doing the same with humanity.
---
Artists
Hannah Black
Liv Bugge
Paolo Cirio
Sean Dockray
Annika Eriksson
Rikke Luther
Ohlsson/Dit-Cilinn
Oliver Ressler
Lina Selander & Oscar Mangione
---
Contact
Entrance:
Free
Opening hours:
Tue–Sun 11am–5pm
Thu 11am–8pm
Address:
Museivägen 10
413 11 Göteborg
Telephone:
+46 (0)10-441 44 00
Webpage:
www.gnm.se
Public transport stops:
Linnéplatsen