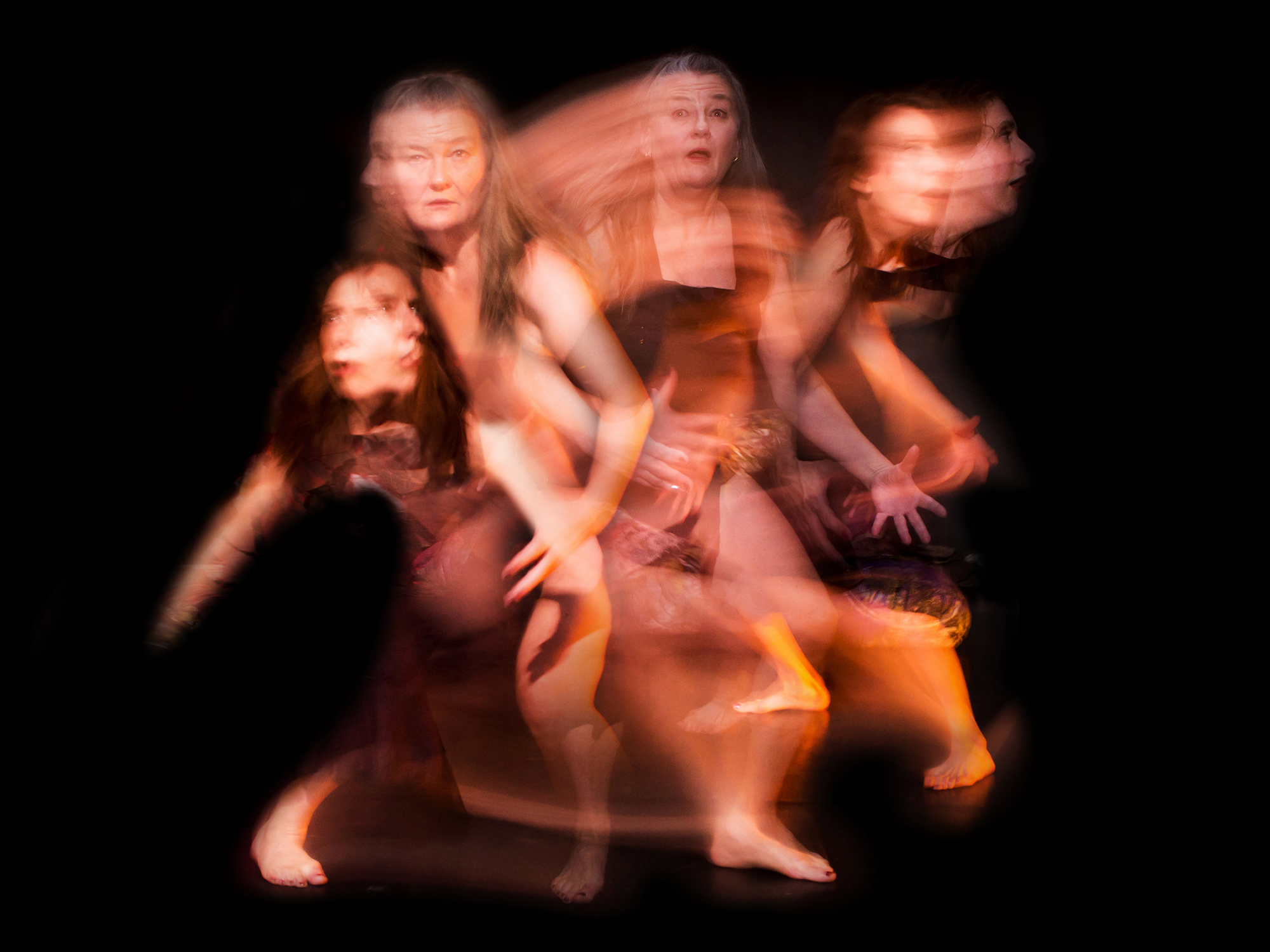 Photo: Gustavo Perillo Nogueira
ADAS teater is rooted in a physical theater tradition with a strong feministic and critical approach. Since 1993 we produce performances that shed light on hidden stories and perspectives. 
---
Visitor information
Address:
ADAS teater
Konstepidemins väg 6
ateljé 201
413 14 Göteborg 
Opening hours:
See www.adasteater.se. 
Admission:
See www.adasteater.se. 
Phone:
031-82 16 26
Website:
ww.adasteater.se
www.kassandra-production.dk 
Facebook:
www.facebook.com/adasteater
www.facebook.com/KassandraProduction 
Instagram:
@adas_teater
@kassandra_production