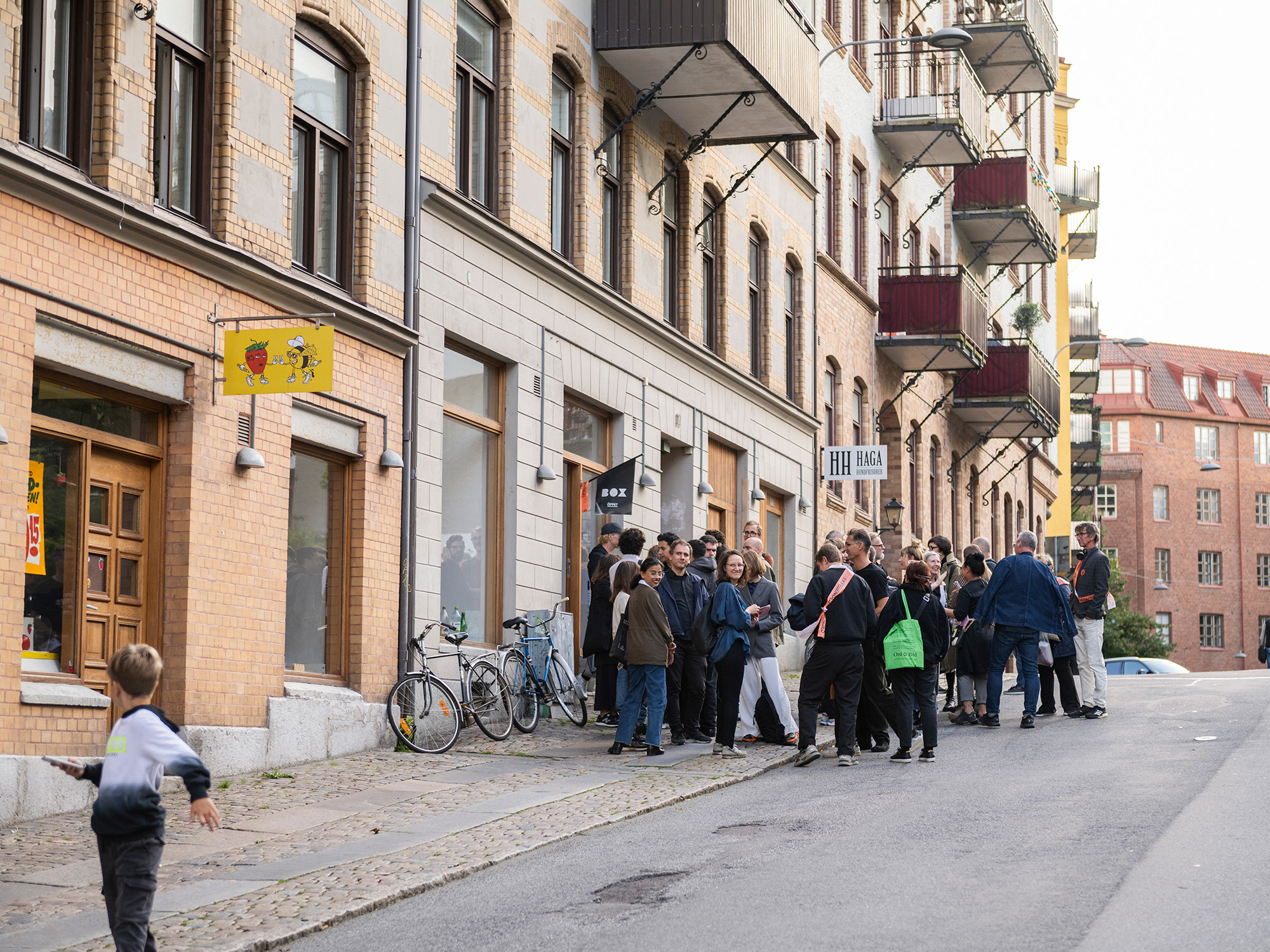 © Ellika Henrikson
About GIBCA Extended
During the autumn, the contemporary art scene in Västra Götaland was offered a packed program inspired by and in dialogue with the biennale's theme.
GIBCA Extended was established in 2013 with this year's, the sixth consecutive edition, including over 70 participating actors. You can find out more about this year's participating actors and program here on our website.
Are you interested in participating in the network and GIBCA Extended?
Contact us for further information and read more on the page called Network.
---
Contact
For more information contact