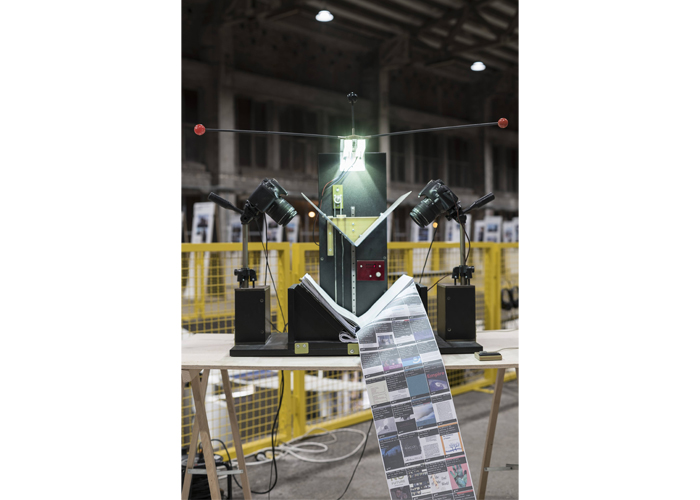 Image credit: Pirate Care exhibition, Hrvoje Franjić.
Groundings #9 – Valeria Graziano, Marcell Mars & Nick Thurston
Groundings – An initiative by Occasional Groundwork – an alliance of EVA International (Ireland's Biennial of Contemporary Art), GIBCA (Göteborg International Biennial for Contemporary Art, Sweden), and LIAF (Lofoten International Art Festival, Norway) – Groundings is an ongoing series of co-commissioned texts that explore themes relevant to the contemporary art biennial and the shift in conditions imposed by the ongoing pandemic. Valeria Graziano, Marcell Mars & Nick Thurston's PUBLIC CO-LEARNING TOOLS: A META-POLITICS OF THE SIMPLE FOR POSTDIGITAL INFRASTRUCTURE is the ninth text in the Groundings series, selected through an open call by artist Dennis McNulty and representatives from the Occasional Groundwork network.
---
Authos bio
Valeria Graziano is a media theorist, activist, and (together with Marcell Mars) is convenor of the international project Pirate Care, which fosters a transnational network of activists, researchers and practitioners against the criminalization of solidarity and for a common care infrastructure. Marcell Mars is co-founder of the shadow library network Memory of the World and head of the development team behind the Sandpoints publishing platform. Nick Thurston is a writer and artist who has written extensively on DIY publishing and open access arts resources, in magazines and journals including Frieze and Art Monthly.