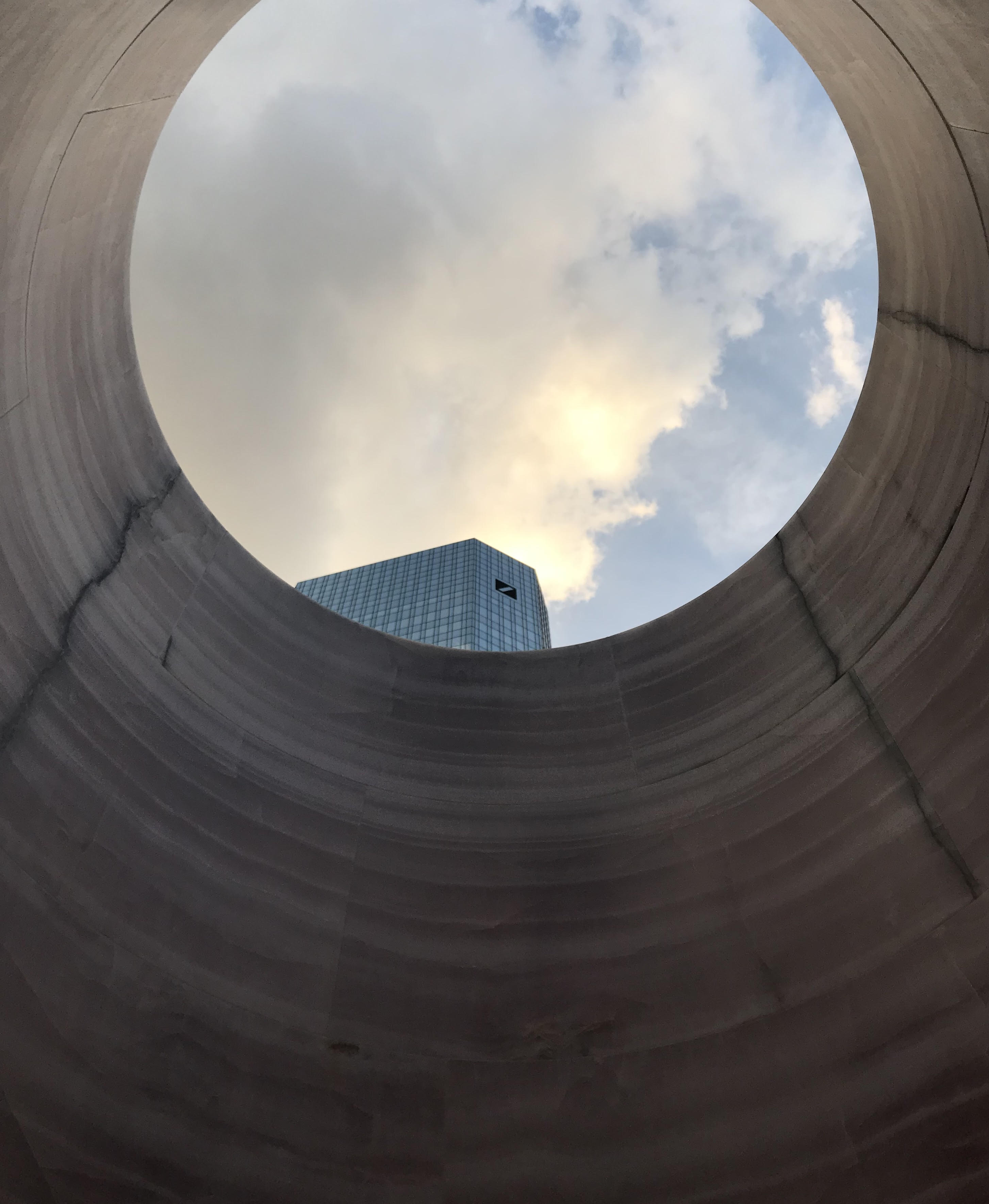 Cyprien Gaillard, Frankfurter Schacht (2021)
Groundings #4 – Rebecca O'Dwyer
We're delighted to announce the release of four new text commissions by Dylan Huw, Omar Kholeif, Rebecca O'Dwyer and Eszter Szakács which have been published online through the Occasional Groundwork initiative Groundings.
The series of co-commissioned texts by writers, artists, curators, and academics, explores themes of internationalism, sustainability, audience, and infrastructure within the context of the contemporary art biennial and the shift in conditions imposed by the ongoing pandemic.
---
Author Bio
Rebecca O' Dwyer is an art critic and writer based in Ireland and Berlin. She holds a PhD from the department of Visual Culture at the National College of Art & Design, where she wrote about art criticism and capitalist realism. Rebecca's writing has appeared in publications such as Paper Visual Art Journal, Source Photographic Review, Art Review, frieze and elsewhere; she is working on a book length collection of essays exploring ideas of bad faith, slowness and public space.