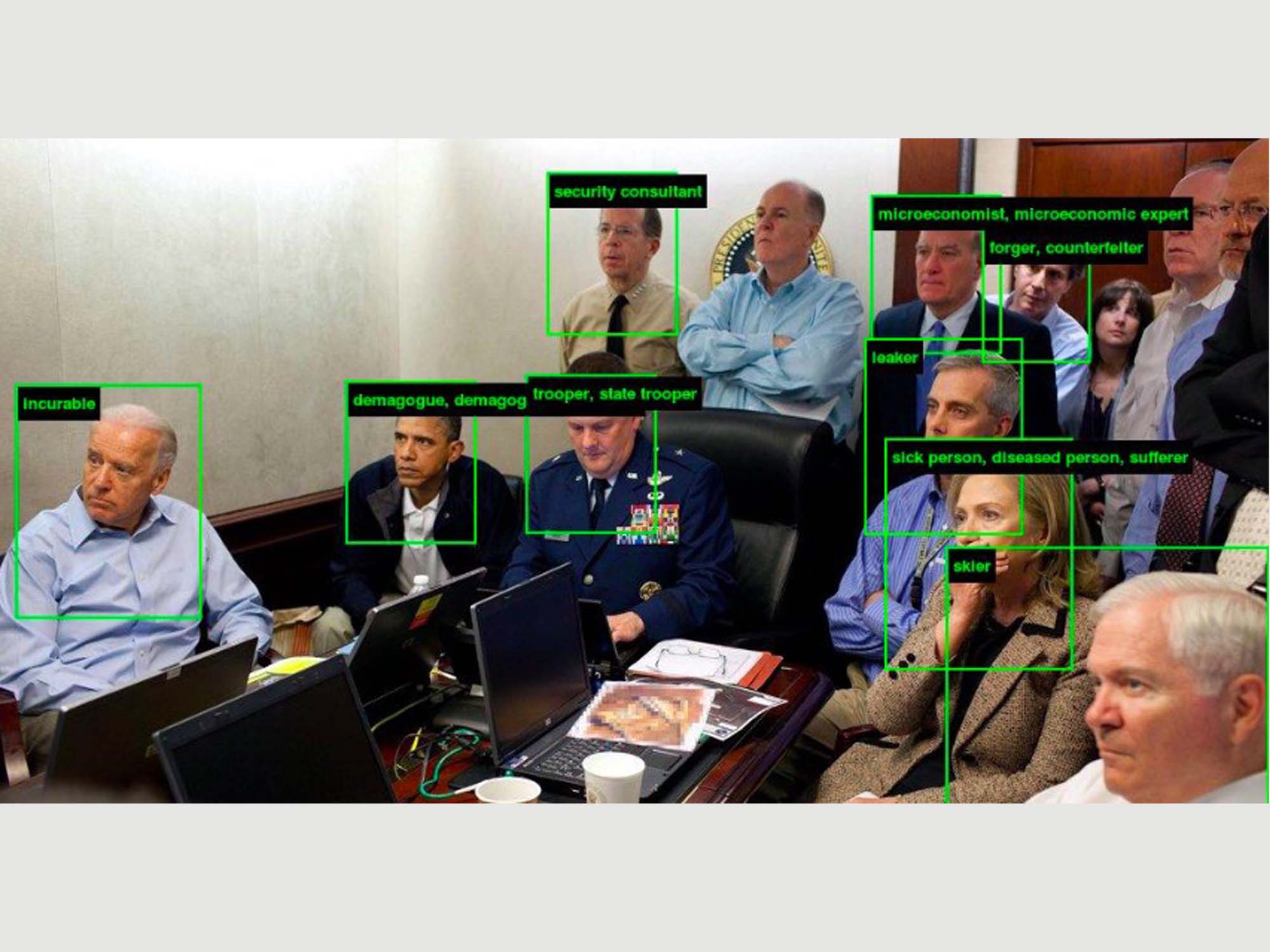 Paglen Studio Research Image, Neural Networks ©Trevor Paglen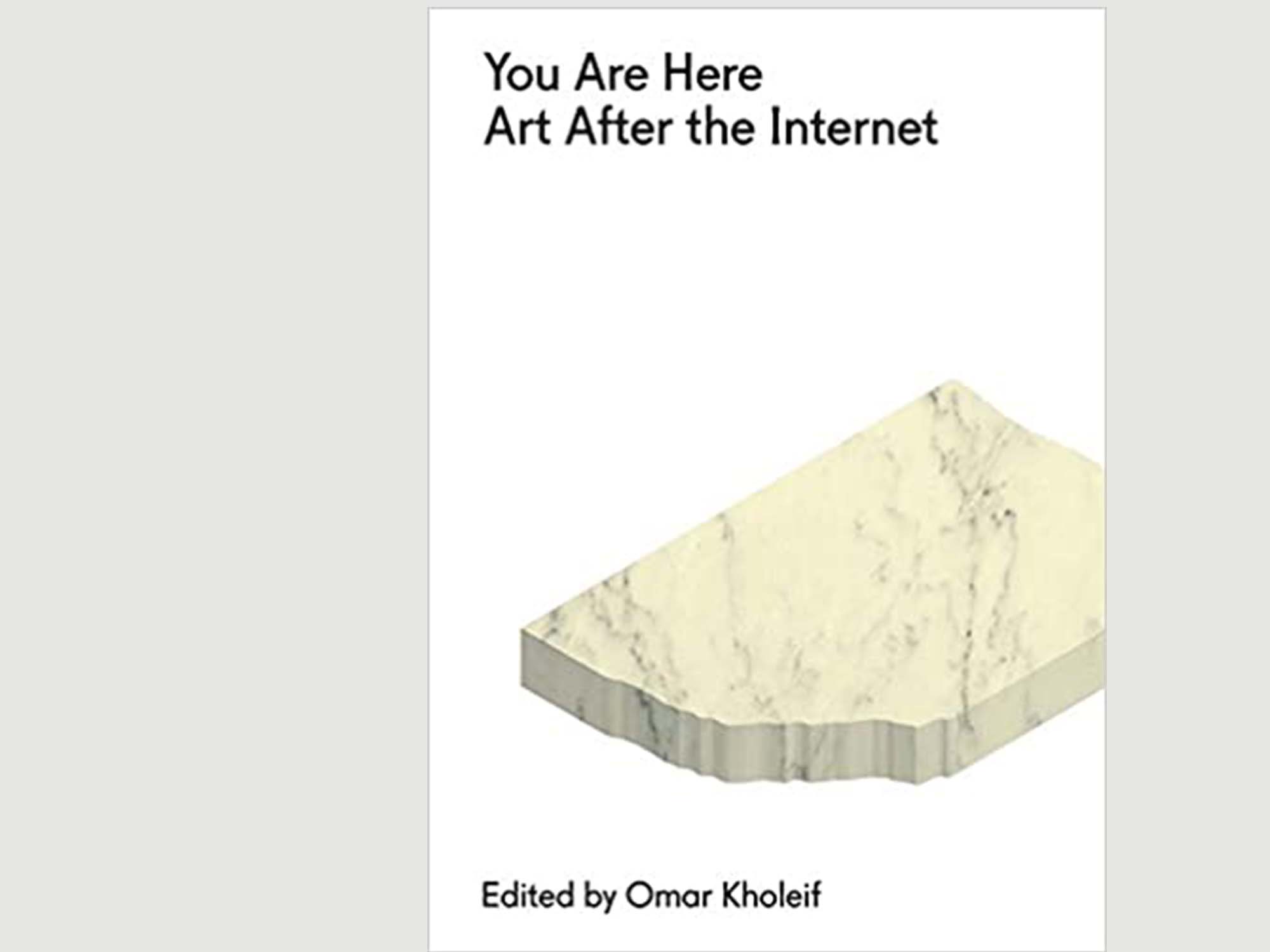 You Are Here: Art After the Internet. Cover design by Sam Ashby
Groundings #3 – Dr. Omar Kholeif
Göteborg International Biennial for Contemporary Art are delighted to announce a commissioned text by author, curator and cultural historian Dr. Omar Kholeif.
In early 2021, in light of the density of internet use in both the personal and professional realm due to the limited mobility imposed by the Covid-19 pandemic, we invited author, curator and cultural historian Dr. Omar Kholeif to revisit their publication You Are Here: Art After the Internet.
The text is the third in the 'Groundings' series of commissioned texts by Occasional Groundwork (an alliance of three European biennials: EVA (Ireland's Biennial of Contemporary Art), GIBCA (Göteborg International Biennial for Contemporary Art, Sweden), and LIAF (Lofoten International Art Festival, Norway)). The series of texts explores themes of internationalism, sustainability, audience, and infrastructure within the context of the contemporary art biennial and the shift in conditions imposed by the ongoing pandemic.
---
Author Bio
Dr. Omar Kholeif is an author and artist; curator and historian whose work considers the impact of culture at the nexus of emerging technology and social justice. Kholeif is considered one of the leading authorities on art and digital culture—as an author; educator and exhibition maker. Their more than two-dozen books include, Moving Image (MIT Press/Whitechapel Gallery 2015); Electronic Superhighway (2016-1966): From Experiments in Art and Technology to Art After the Internet (Whitechapel Gallery/D.A.P. 2016); The Artists Who Will Change the World (Thames and Hudson 2018); Goodbye, World! Looking at Art in the Digital Age (Sternberg Press 2018) and Art in the Age of Anxiety (SAF/Mörel/MIT 2021). Their forthcoming monograph Internet/Art: The First Thirty Years (Phaidon, 2023) uses the history of the internet as a lens to consider the future of culture and cultural capital. After an initial career in broadcast, Dr. Kholeif went on to lead cultural and curatorial projects and departments at some of the world's leading museums, art institutions and universities. They currently serve as Director of Collections and Senior Curator at Sharjah Art Foundation, UAE. They are a co-founder of the ethical design collaborative the Center of Cultural Confusion and the agency, www.artpost21.com.