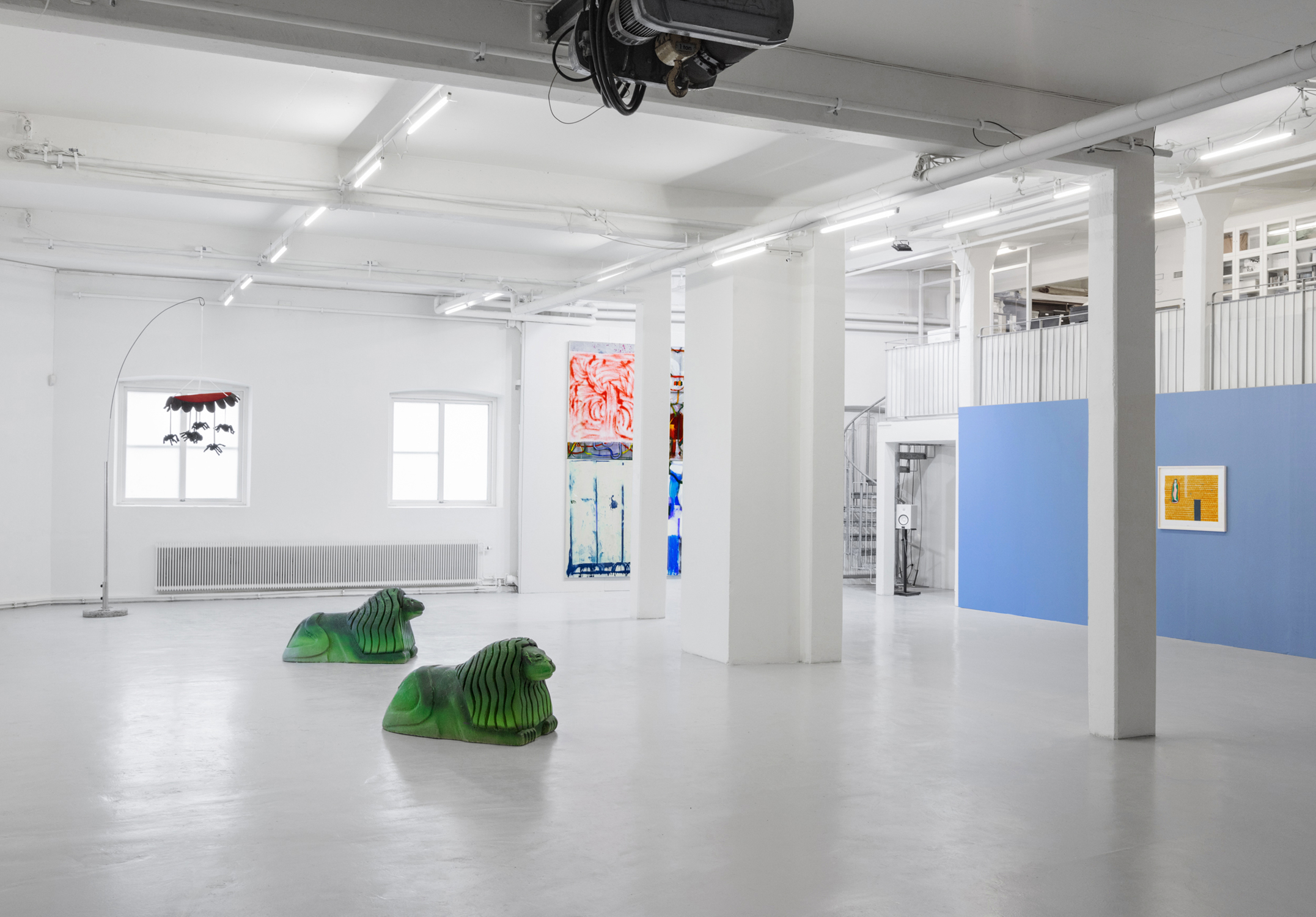 Photo: Ekaterina Lukoshkova Konstverk på bilden: Daniel EKTA Götesson, Tommy Sveningsson, David von Bahr © 3:e Våningen
GIBCA Extended
Thursday 21 September–Saturday 23 September
3:e våningen
Sensual repair | Dance performance by Karolin Kent and Tuva Hildebrand
Sensual repair – an ecosomatic investigation 
 How are you shaped by your surroundings and how does it shape you? Can we collectively repair our relationship to our bodies, the landscape we live in and the living things we have around us? 
 Karolin Kent and Tuva Hildebrand investigate repair through choreographic scores you get to witness and participatory instructions that you get to follow. You are invited to a collective practice of rest, healing of broken connections and listening to the cycle of life, death and regeneration.
 
---
Visitor information
Opening hours:
Thursday Sept 21st 7 p.m.
Friday Sept 22nd 7 p.m.
Saturday Sept 23rd 4 p.m.