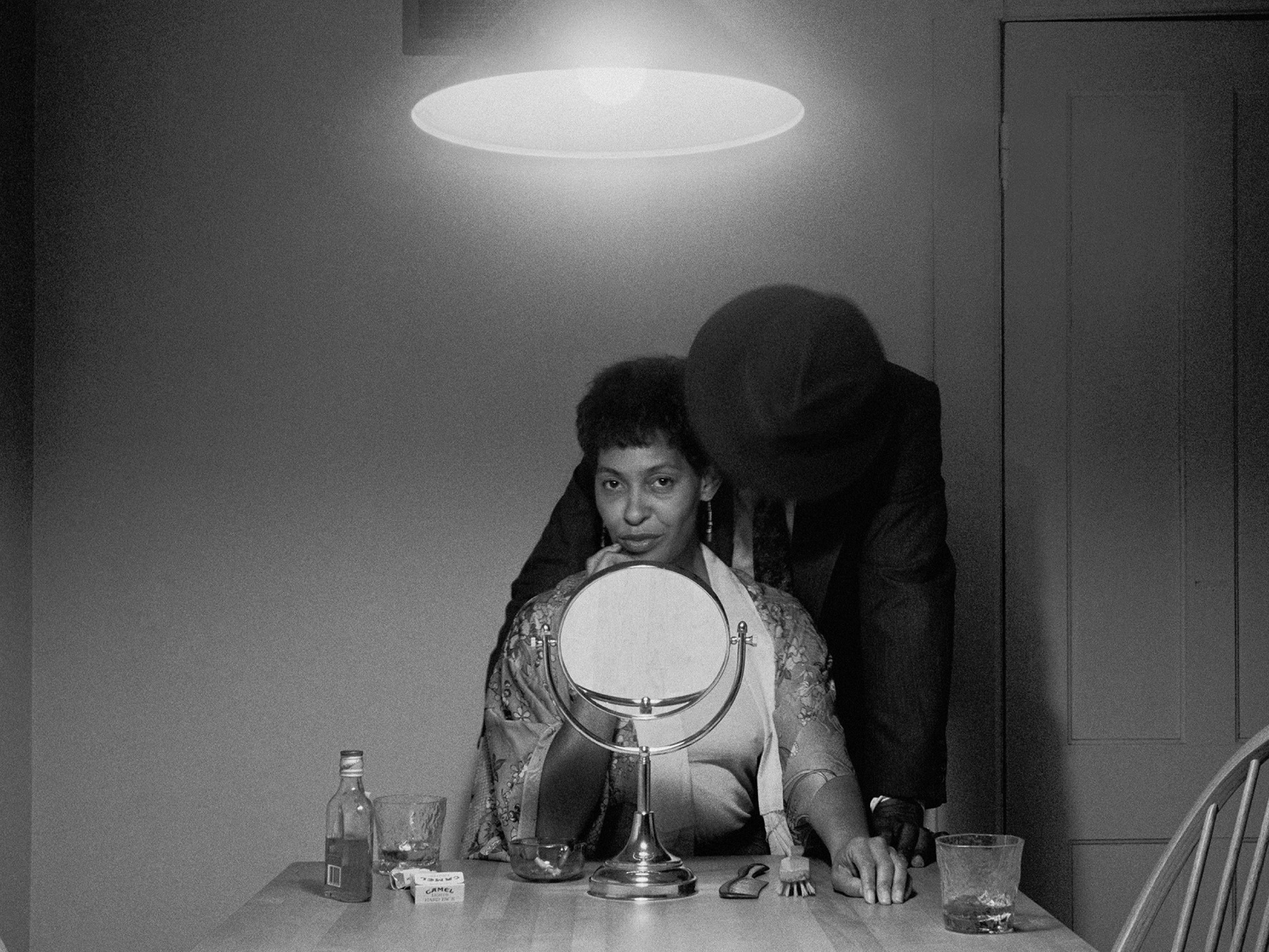 Untitled (Man and Mirror), from the series The Kitchen Table, 1990 © Carrie Mae Weems. Courtesy of the artist and Jack Shainman Gallery, New York.
Program
Wednesday 25 October
18.00 – 19.00
Free
Swedish
Hasselblad Center
Panel discussion
Find more info here.
---
Participating
Ruby Nilsson
Astrid von Rosen
Josefine Wikström
Louise Wolthers
The  panel discussion is a collaboration between the Hasselblad Foundation, Internationella Konstbiennal (GIBCA) and Göteborgs Konsthall.
---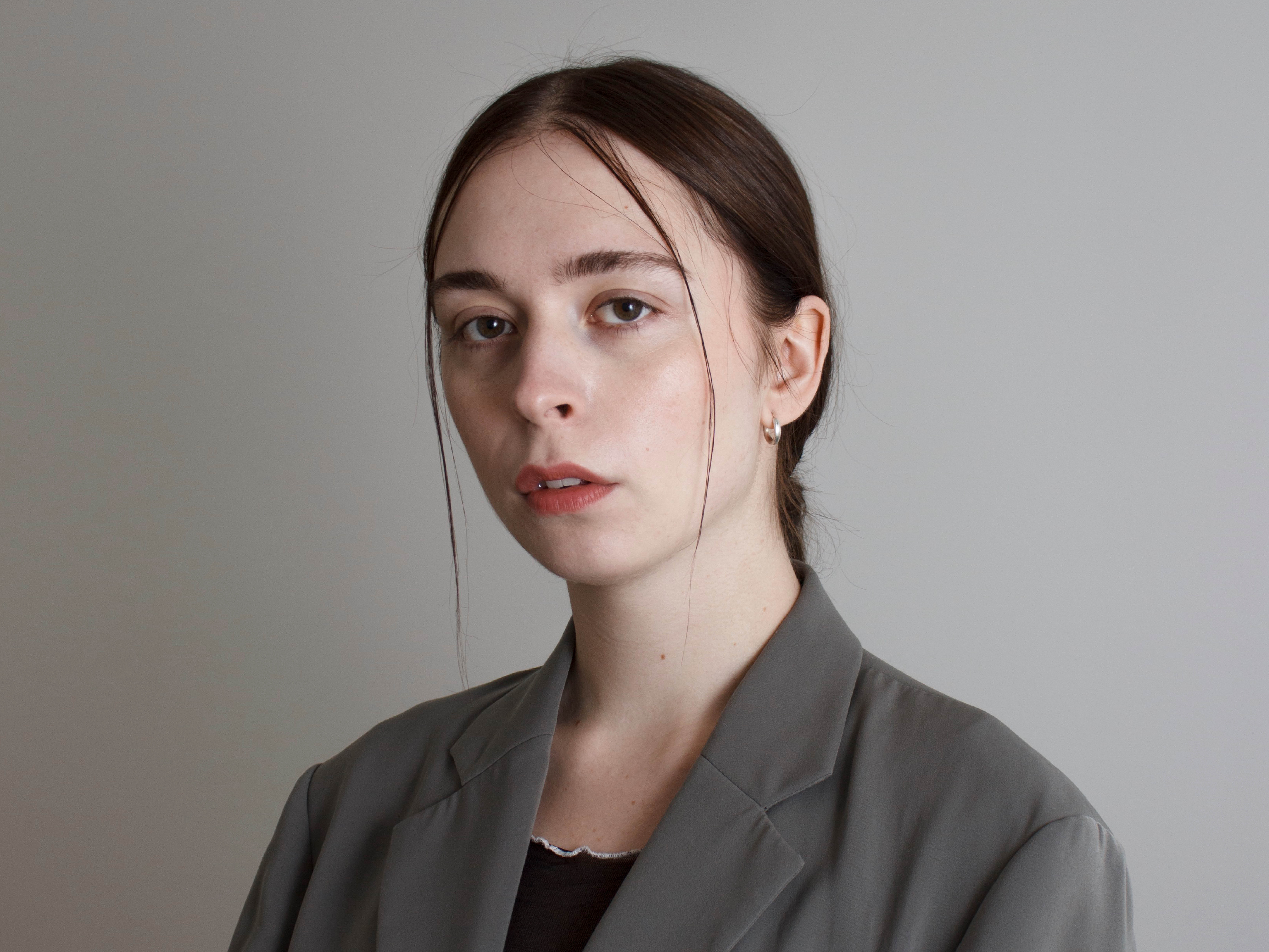 Bild: Ruby Nilsson © Moa Sjöstrand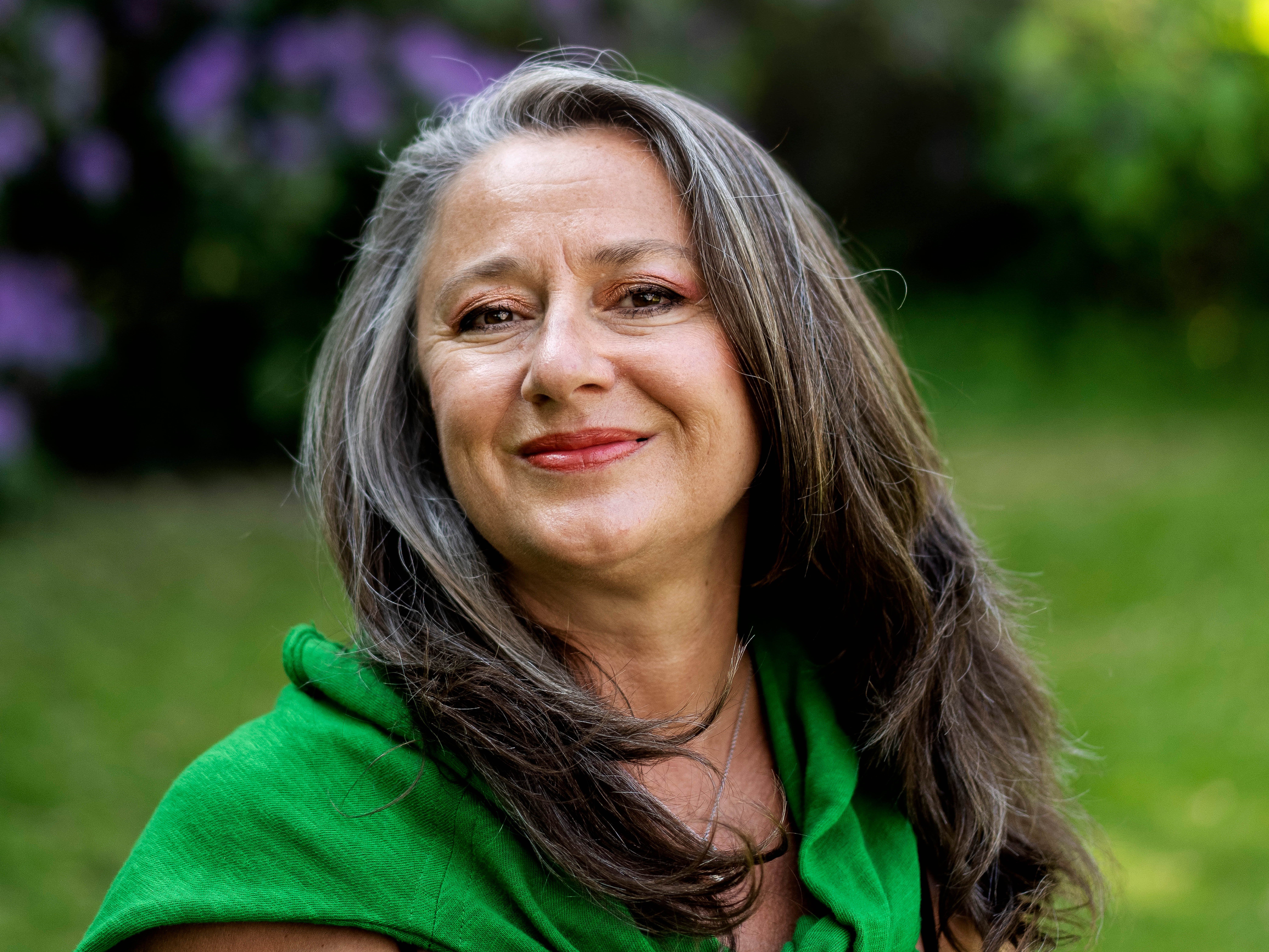 Bild: Astrid von Rosen © Johan Wingborg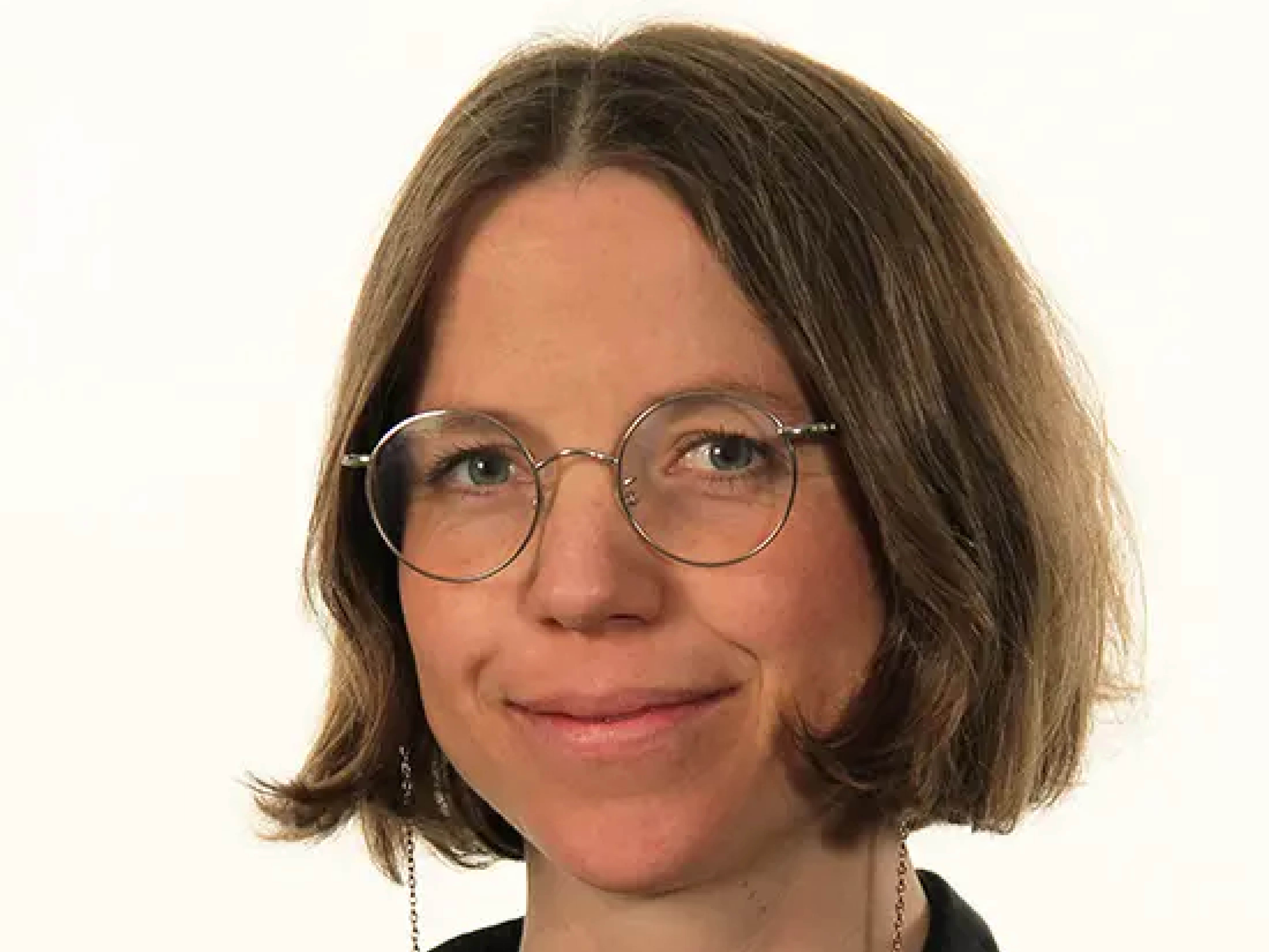 Bild: Josefin Wikström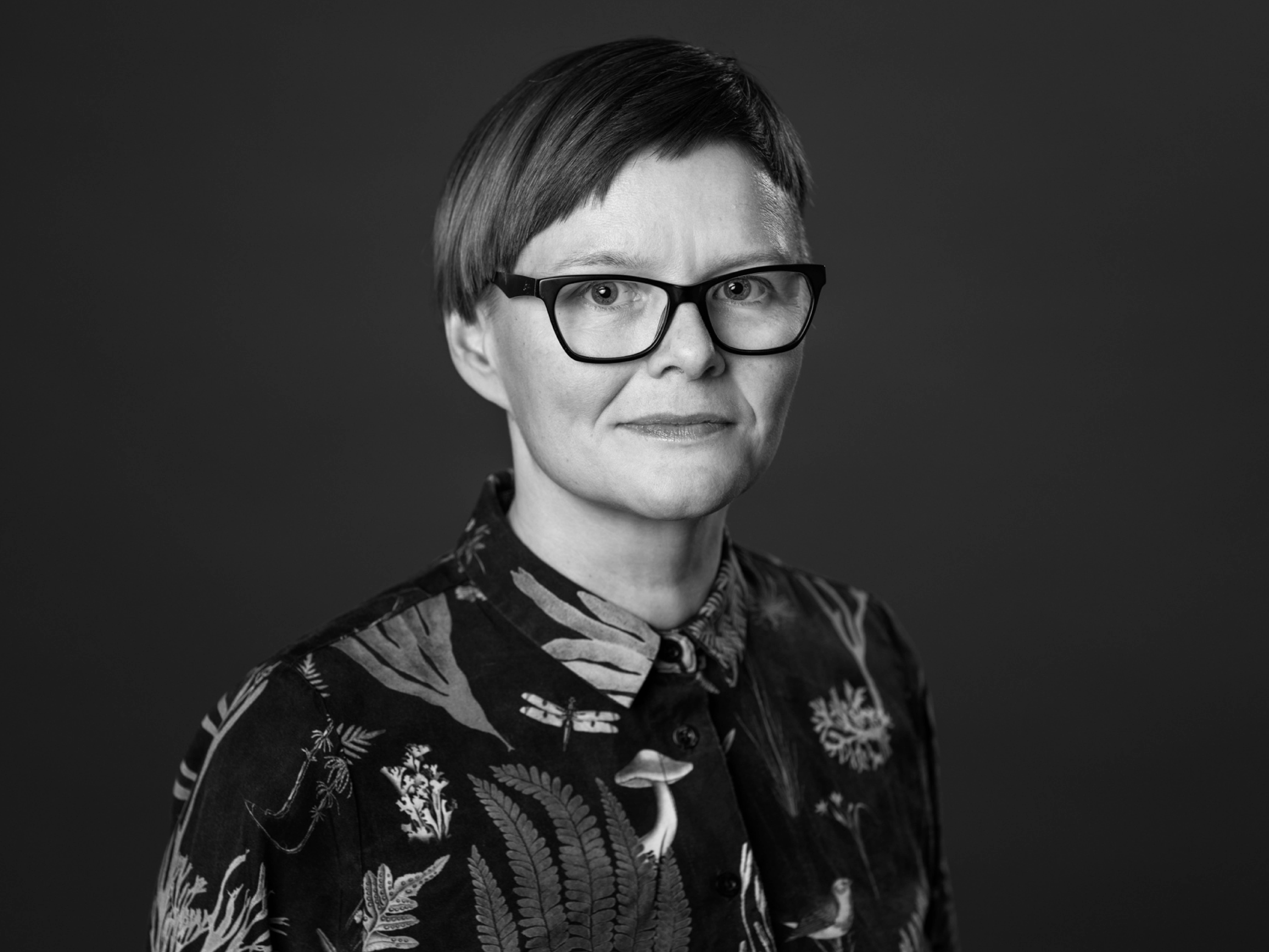 Bild: Louise Wolthers © Sofia Sabel