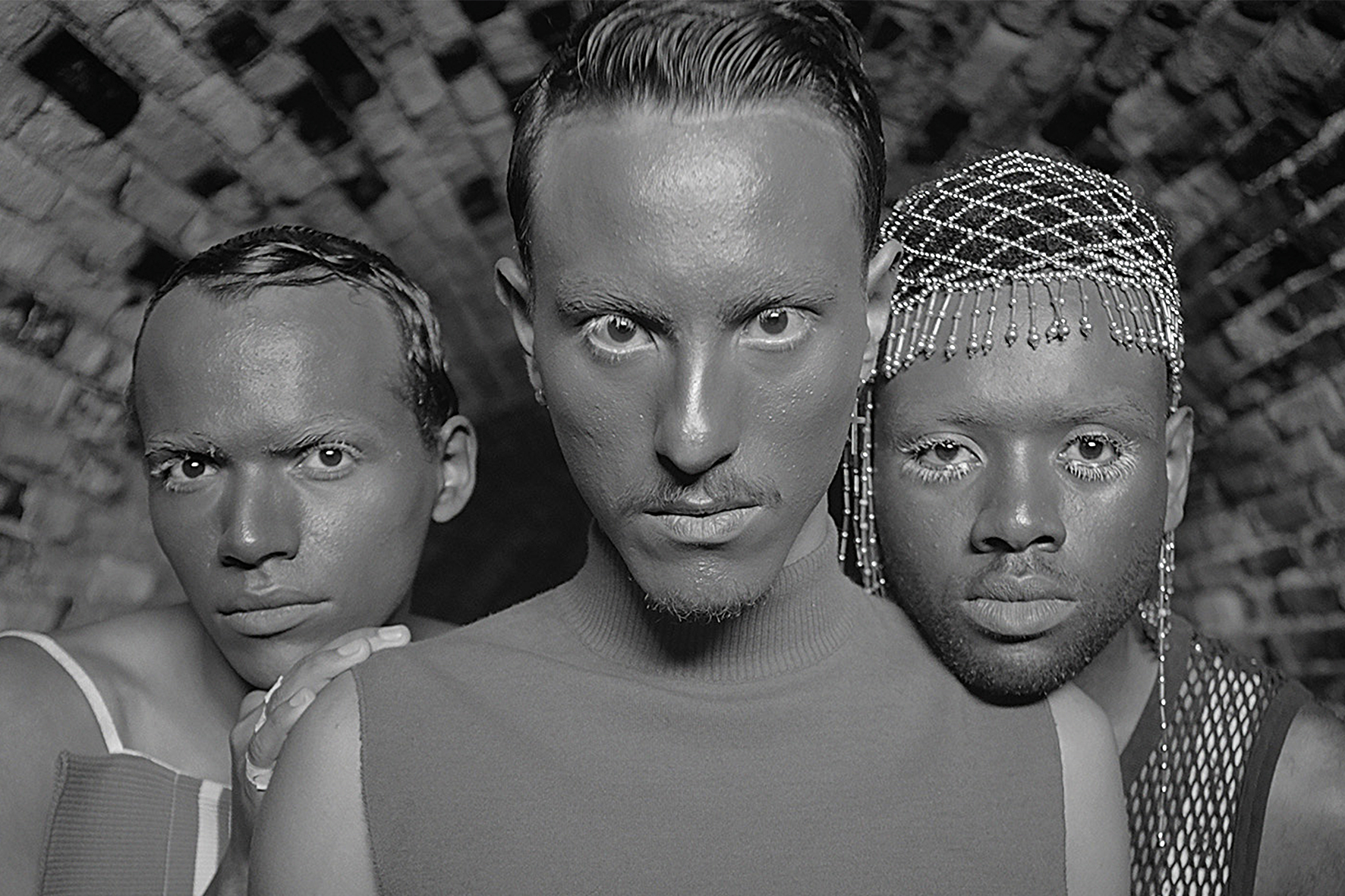 S by Luiz Roque, film still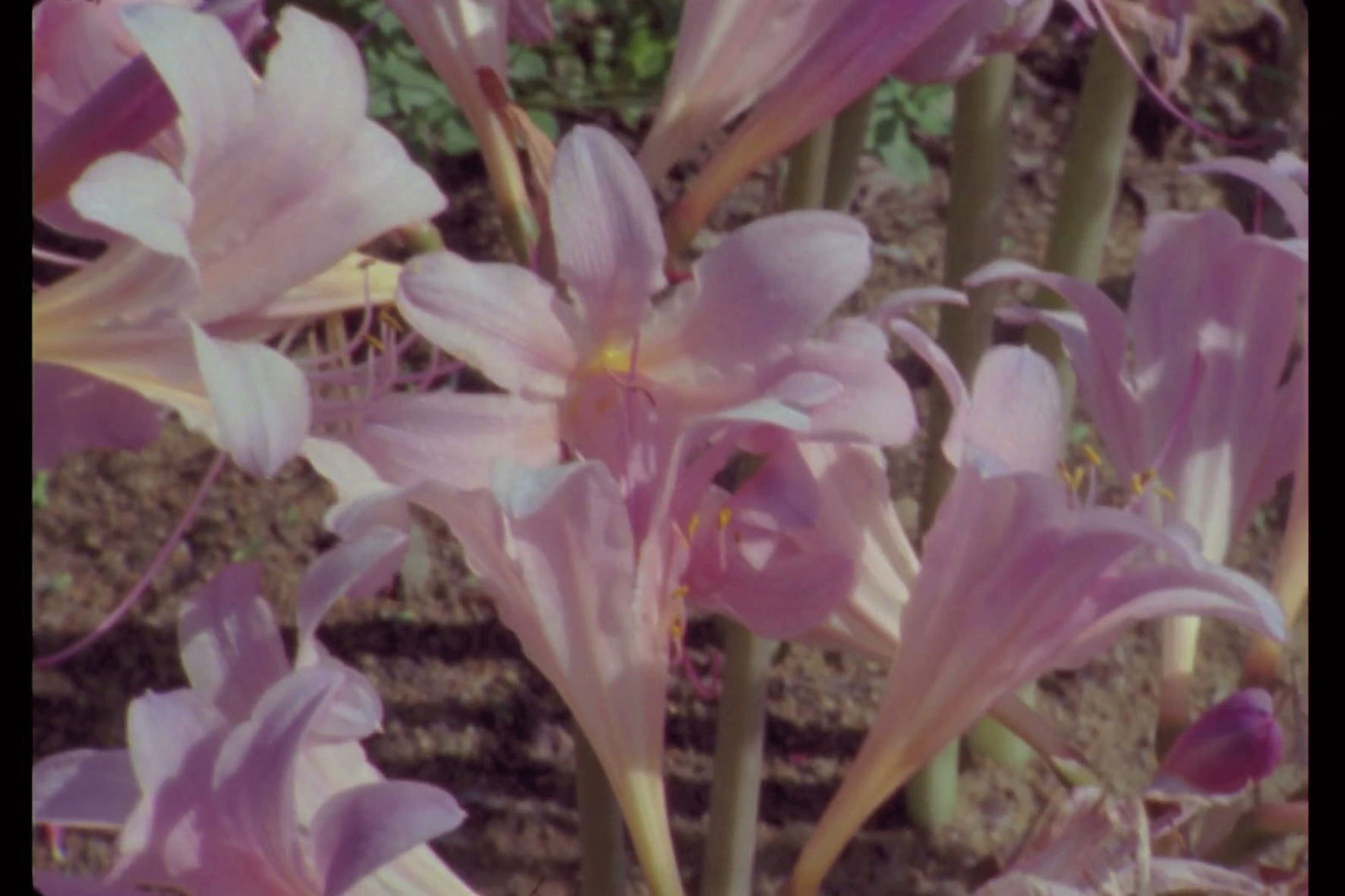 Atomic Garden by Ana Vaz, video still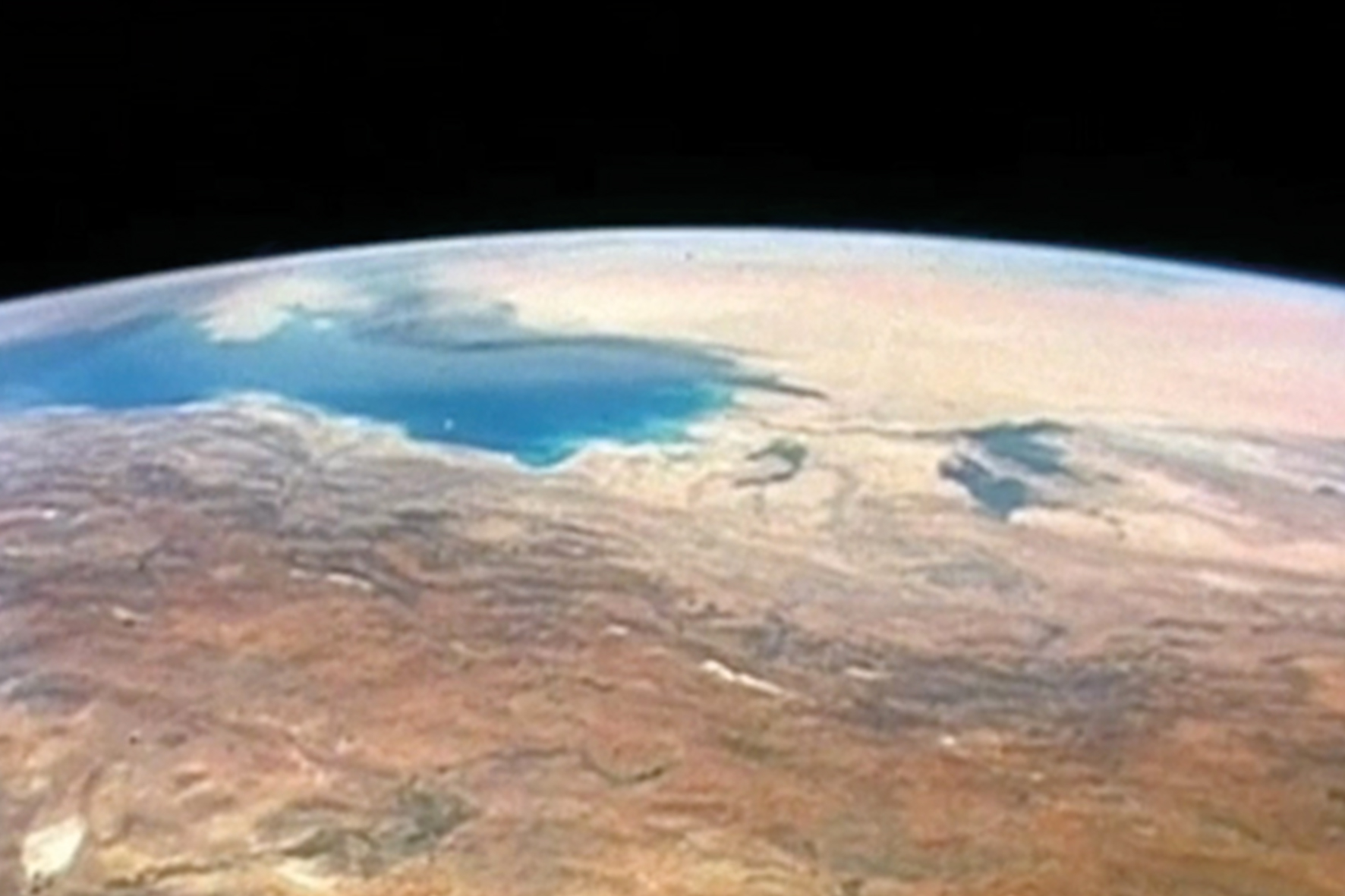 A Whale is a Whale is a Whale... by Sophia Al-Maria, film still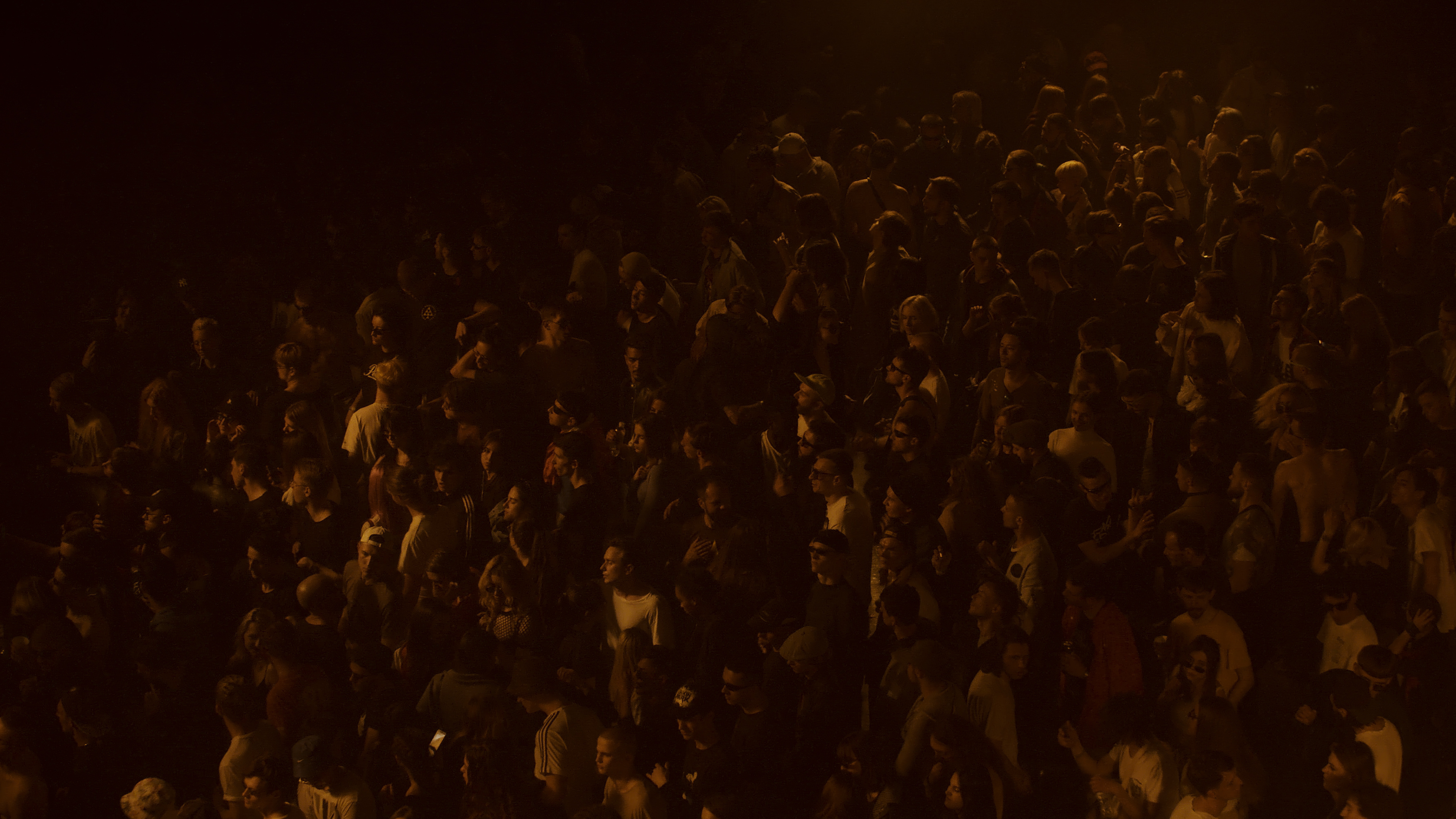 Dedicated to the Youth of the World II by Roman Khimei & Yarema Malashchuk, film still
Program
Wednesday 1 February
18.45 – 19.30
110 sek. Reduced fare 85 sek
English
Hagabion, Cinema 1
A taste of the art biennial at the cinema
Artworks move from the kunsthalle to the cinema room for the first collaboration between Göteborg International Biennial for Contemporary Art and Göteborg International Film Festival. The videoworks, selected by João Laia, curator of the art biennial in 2023, look at socio-natural formations which manifest possible notions of home. Different conceptions of bodies, communities and kinships emobody examples of home, in five artworks that explore ways of belonging. 
Language: English
Tickets available here.
---
Screening programme: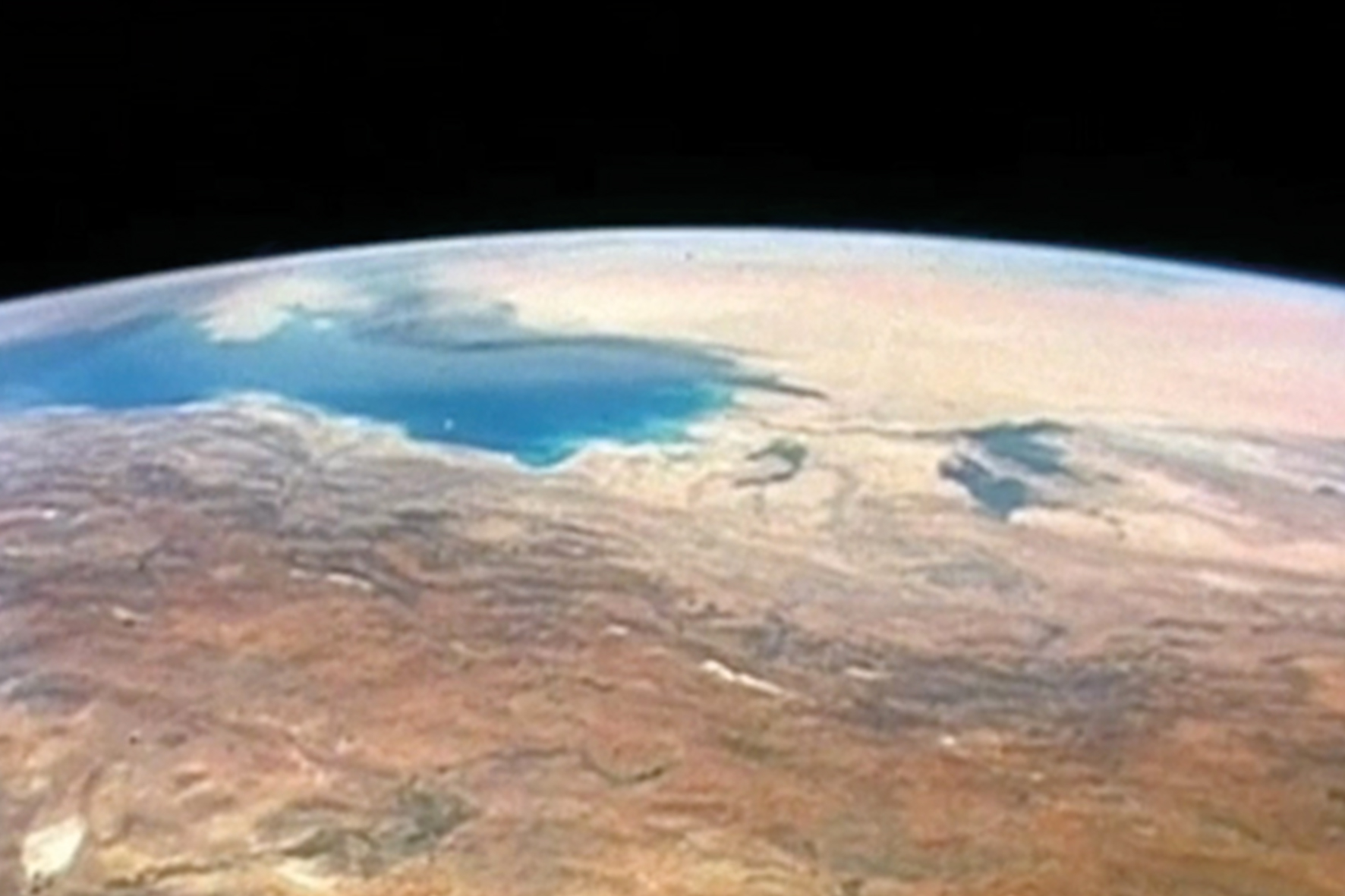 A Whale Is A Whale Is A Whale
Directed by: Sophia Al-Maria
Visual Essay
UK, 2014
Duration: 3 min 

A tribute to the disappearing Arabian humpback whale population, tracing its near extinction as a consequence of the high-speed development of the Persian Gulf.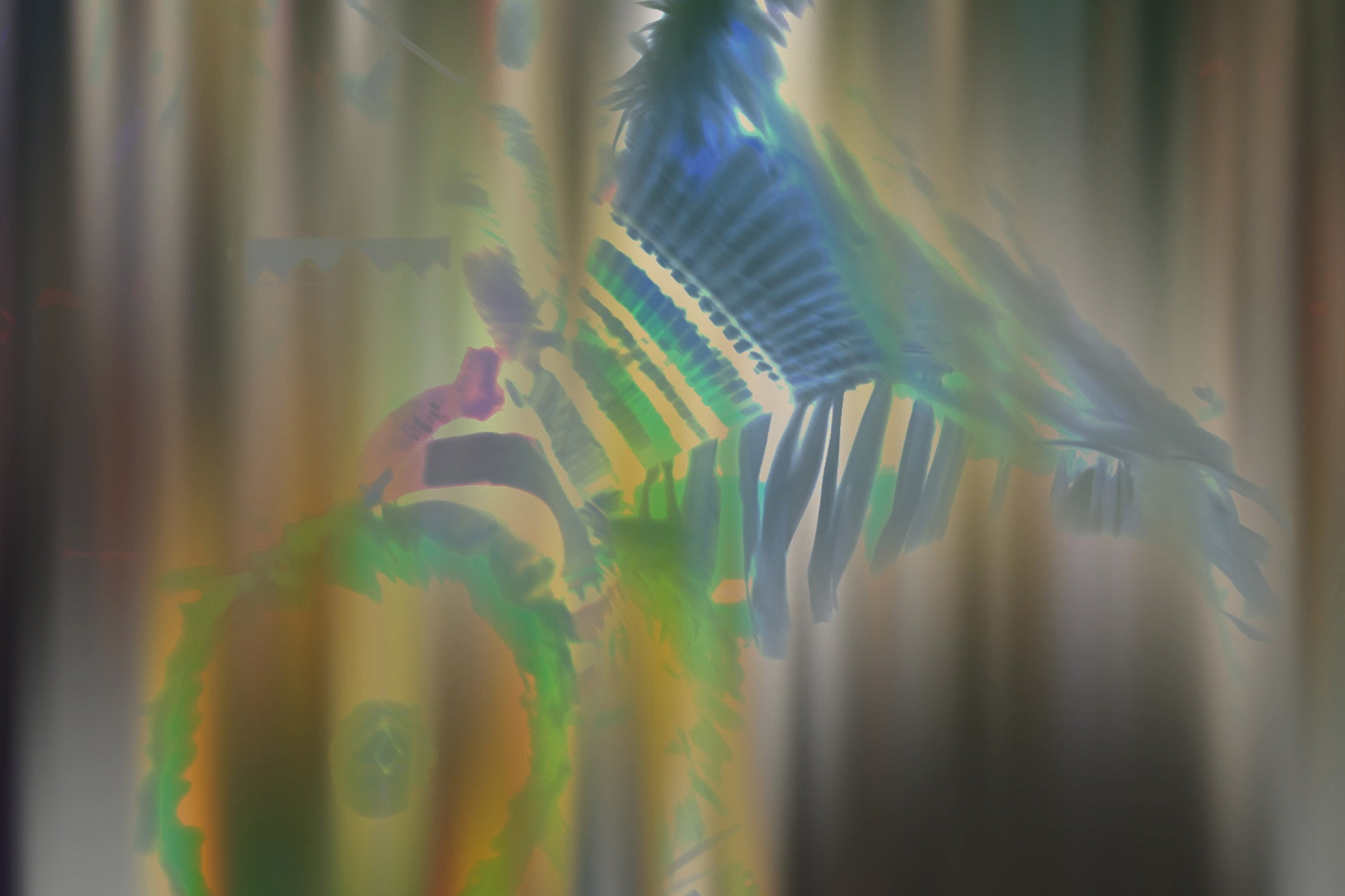 I'll Remember You as You Were, not as What You'll Become
Directed by: Sky Hopinka
Experimental Short
USA, 2016
Duration: 13 min
An elegy to the late Native American poet Diane Burns, the film manifests as a mystic, poetic take on landscape. A meditation on mortality and the forms the transcendent spirit takes while descending upon landscapes of life and death, the film continues Hopinka's exploration of the ways his indigenous homeland, language, and identity interconnect.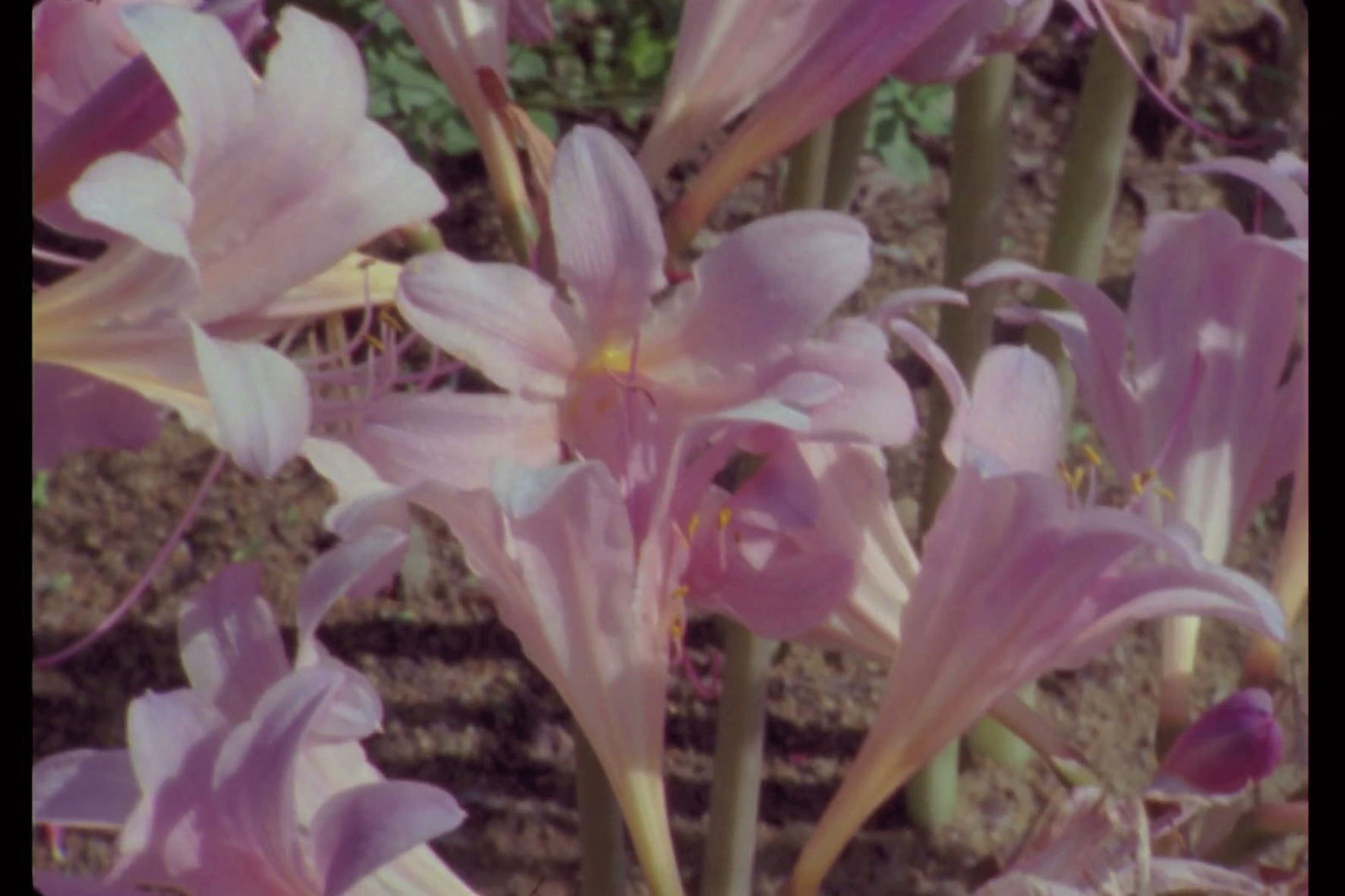 Atomic Garden
Directed by: Ana Vaz
Visual Essay
16mm transfer to HD, colour, 5.1 surround sound
France/Japan, 2018
Duration: 8 min
A stroboscopic reflection on transmutation, survival and the resilience of life forms. Shot around Fukushima, the film frames seed as a bomb, looking into the development of life on the planet as a permanent explosion (triggered by the big bang and continuing into the future).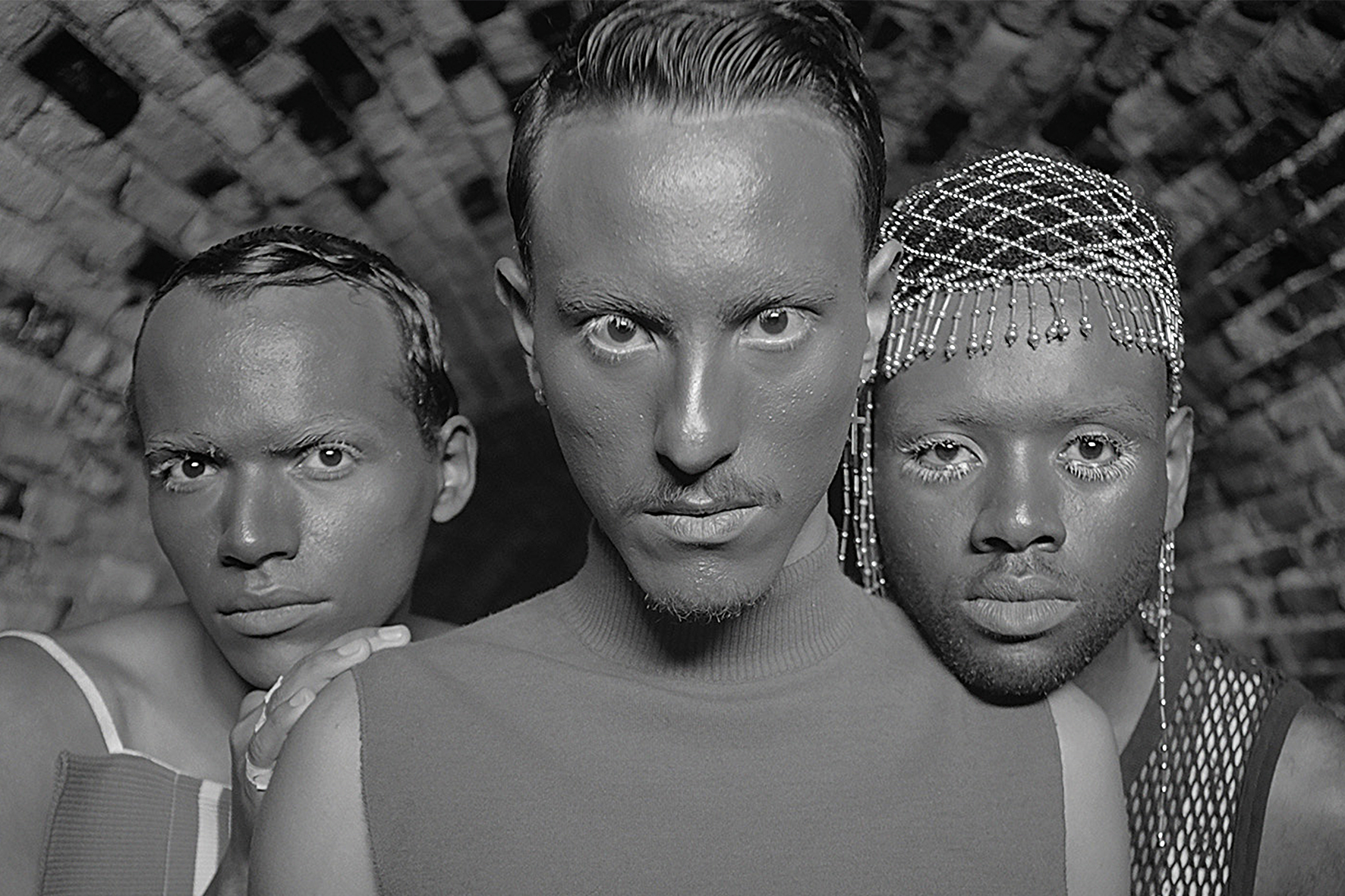 S
Directed by: Luiz Roque
Visual Essay
Brazil, 2017
Duration: 5 min
A number of androgynous figures inhabit an underground world of train carriages and tunnels. Performing ritualistic choreographies which combine breakdance and voguing, two iconic dances that originated in black American communities, the characters project an utopian scenario that prefigures Roque's interest in queer as an emancipated state of hybridization.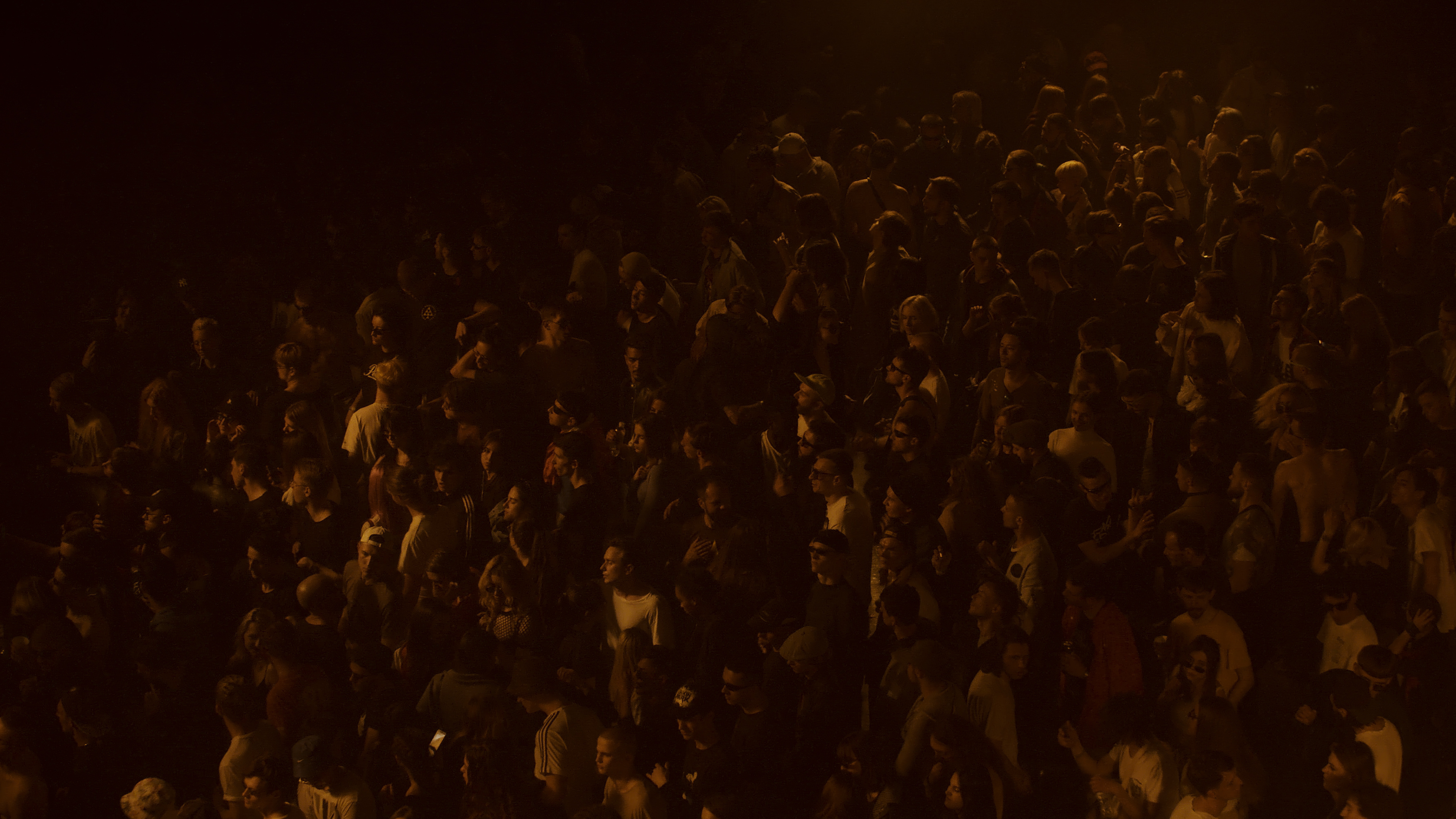 Dedicated to the Youth of the World II
Directed by: Roman Khimei & Yarema Malashchuk
Short film
Ukraine, 2019
Duration: 9 min
The film documents dancers in Cxema, previously the biggest techno-rave in Ukraine. Khimei and Malashchuk look at how clubbing facilitates a collective embodied ritual of freedom and contrast the rhythmic build up of this ephemeral safe-space community with its subsequent fragmentation into the city.