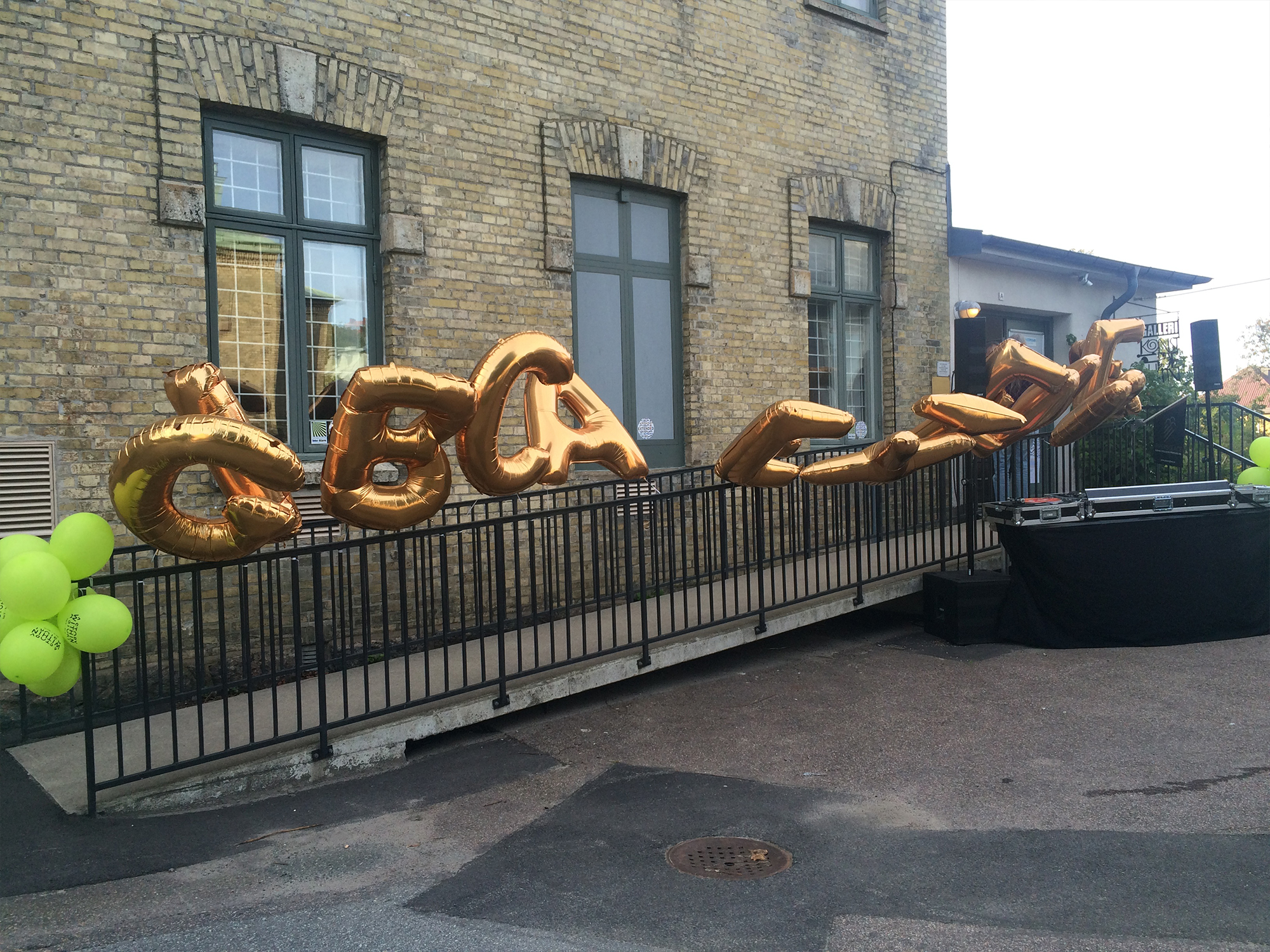 Opening
GIBCA Extended
Opening of GIBCA Extended!
A few days before the major biennial, GIBCA Extended jumps the gun by launching local participants programs, in the middle of Gothenburg. The evening will be filled with tasters for the programme during the autumn: openings, music, performances… On the opening night, there will be activities along the distance of Atalante at Skanstorget via the galleries on Kastellgatan and all the way up to Konstepidemin.
In addition to samples of the autumn's performing arts and four openings, there will be a text walk, workshops, a concert, and a performance. Video art and an alternative tourist map will be presented, as well as the release of the magazine Artifice. At Konstepidemin there will be a DJ, concerts and performances.
4pm
Opening at Four
5pm
Preview at Atalante
6pm
Opening at Galleri Box
Opening at Galleri 54
Text walk with Textival
7-9pm – at Konstepidemin
Opening at Galleri Konstepidemin
Performance by Klas Eriksson
Performance by Benedikte Esperi
Concert by Fågelle
Workshop with Maria Quarford Brising
Dj: Christian Pallin
Release of Göthenburgo
Video installation by Matilda Andersson
Video installation by Kanslibyrån
Sound installation by Långedprojektet
Video installation by Meritxell Aumedes