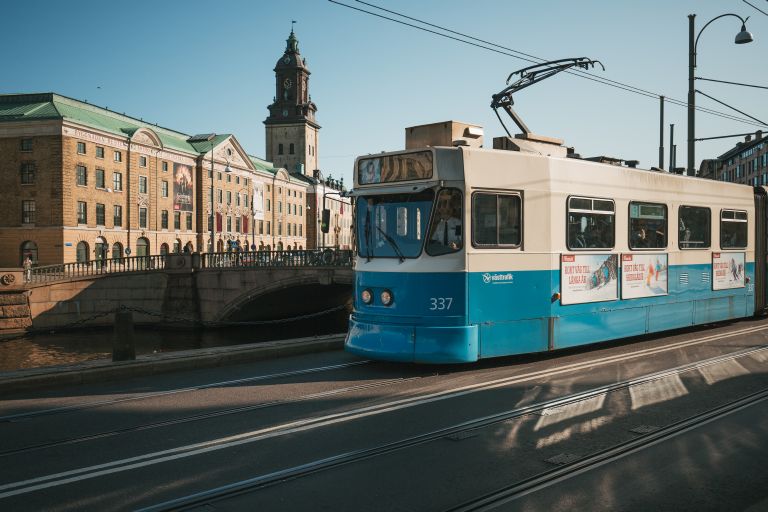 Photo: Peter Kvarnström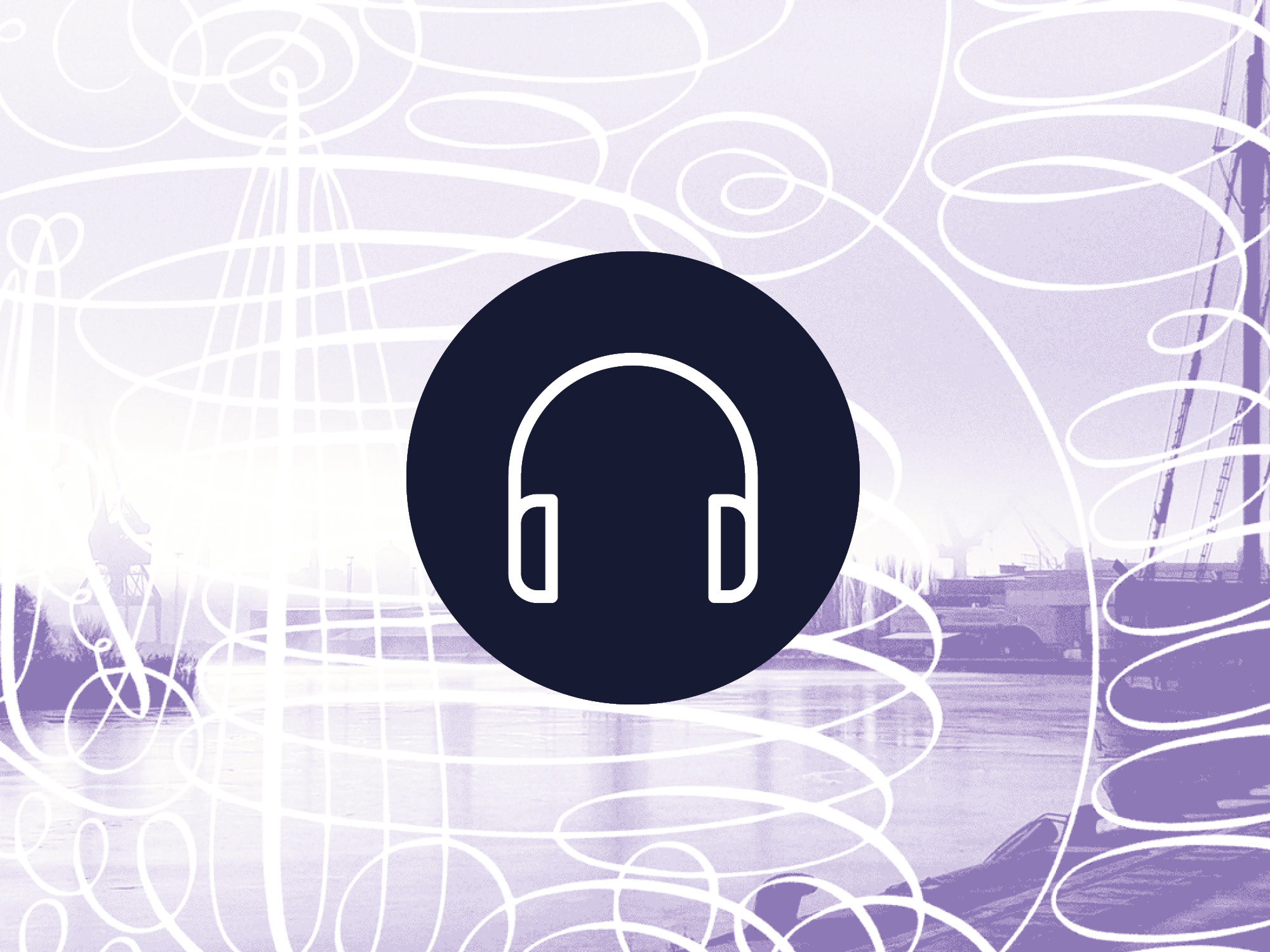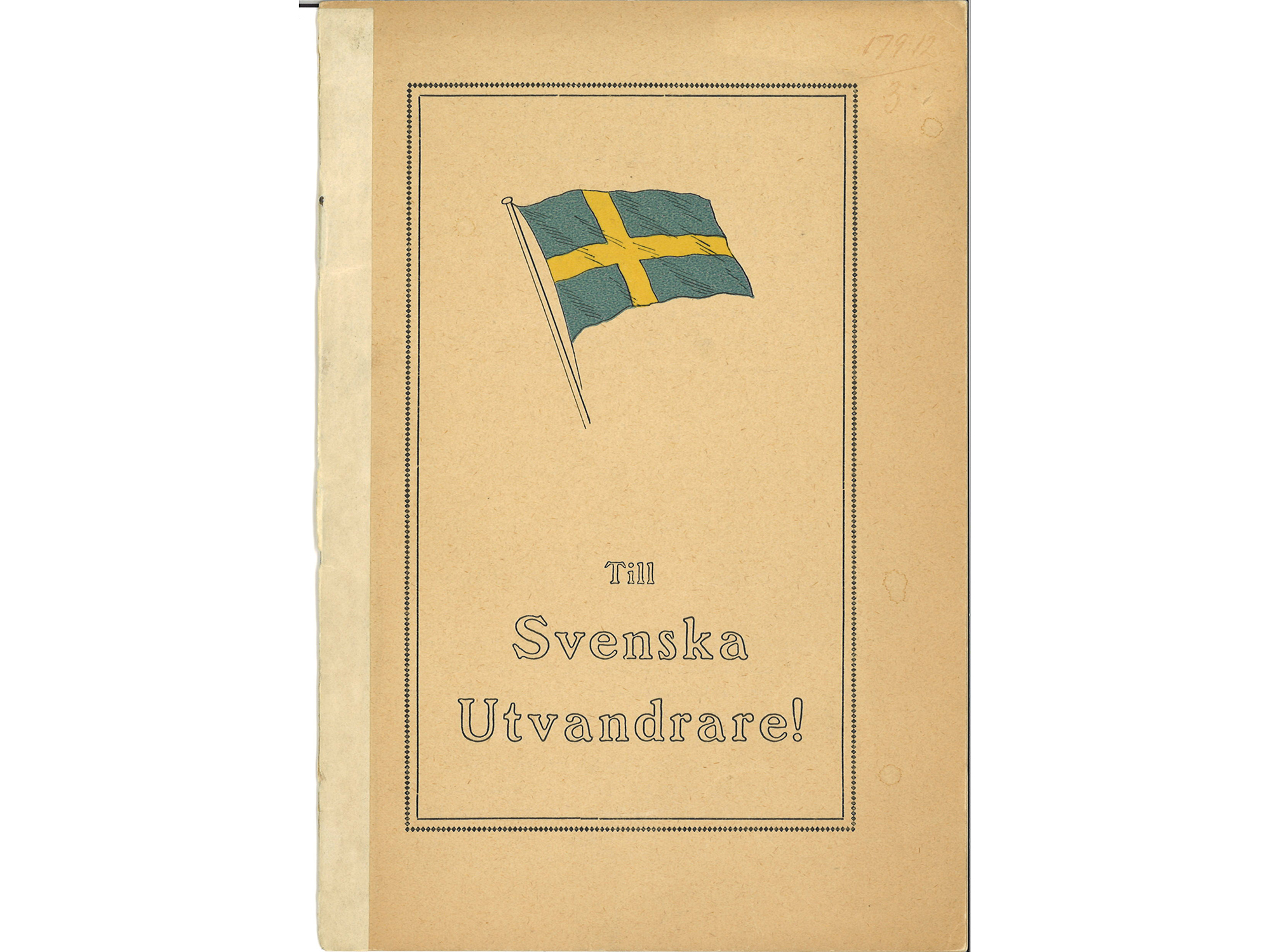 Pamflett med "Råd och anvisningar för utvandrare till Amerika" utgiven 1923 av Nationalföreningen mot emigrationen, Sjöfartsmuseets arkiv. Carl Hellervik
Soundwalk with artist Meira Ahmemulic 
Join us for a soundwalk with artist Meira Ahmemulic. The walk follows the soundpiece Till svenska utvandrare , presented in premiere in the eleventh edition of the biennial, and is structured as a collective listenind and a conversation with the artist.  
Meet up at Konsthallen Blå Stället in Gothenburg, from where we will take the tram together towards Stenpiren. The programme takes approximately 90 minutes.  
---
Visitor information
We meet at: Konsthallen Blå Stället, Gothenburg
Download the GIBCA app by clicking on the link, or by searching for "gibca" in the App Store or on Google Play. The artwork is best experienced in headphones on site.
d(-_-)b  We recommend that you charge your smartphone and bring an umbrella in case it rains. And don't forget your earphones!