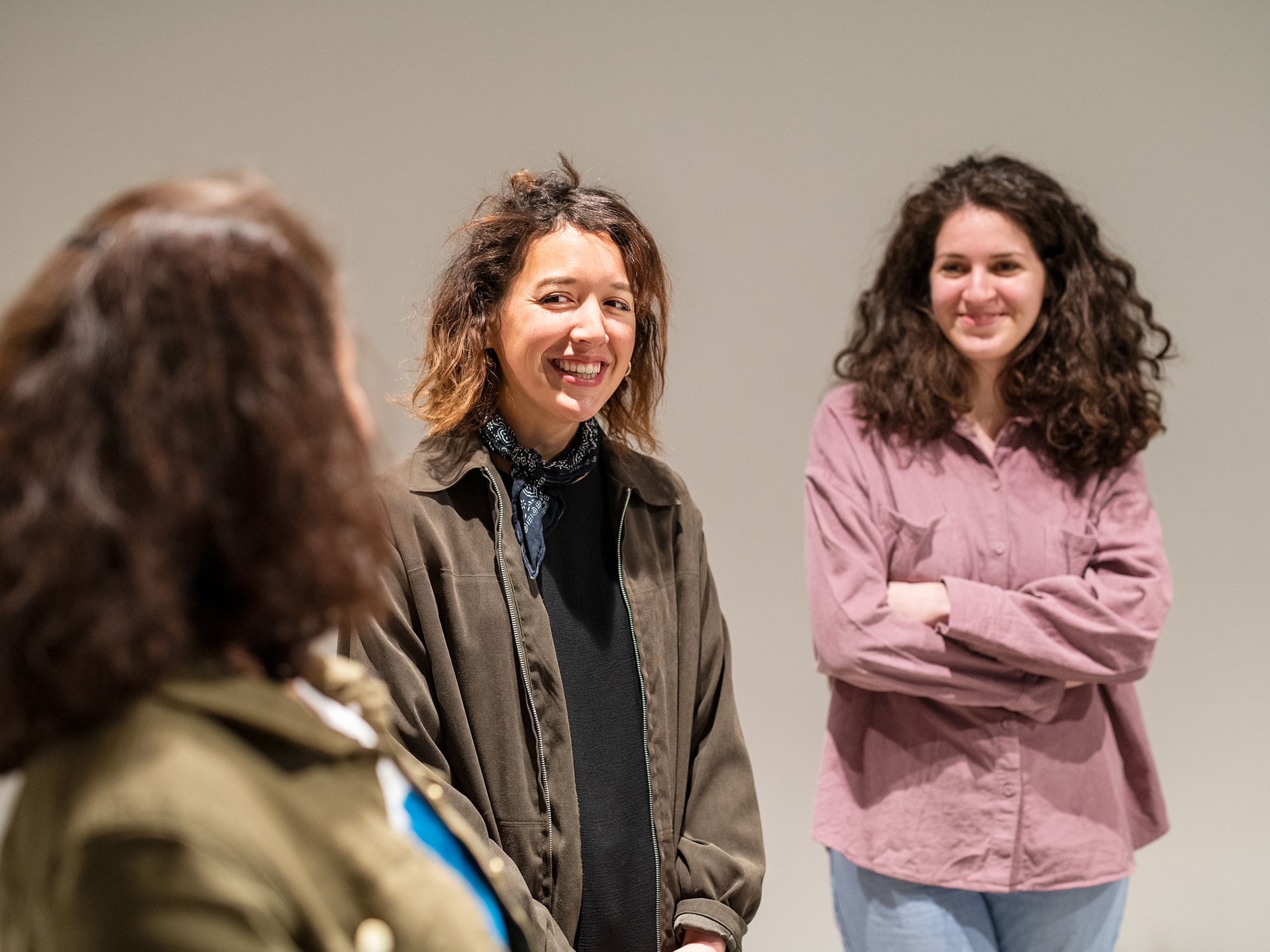 Foto: Ellika
Program
Saturday 20 November–Sunday 21 November
12.00 – 12.30
Svenska
Röda Sten Konsthall
I

NTRODUCTION TO THE EXHIBITION



Get introduced to the biennial before experiencing it on your own. The 30 minutes long introduction is included in the admission. 
---
INTRODUCTIONS AND GUIDED TOURS 
Deepen your art experience!  
During Göteborg International Biennial for Contemporary Art (GIBCA) introductions and guided tours are offered at Röda Sten Konsthall and Franska tomten, starting September 8th.
ADMISSION AND BOOKING  
Introductions and guided tours at Röda Sten Konsthall are included in the entrance ticket. Guided tours of the French Plot are free of charge. 
 
To reserve a spot, send an email with name of the tour, date, contact person and number of people to: info@rodastenkonsthall.se. Drop in if availability. 
Contact
Marie Bergdahl
Samordnare för konstpedagogik och program
mb@rodastenkonsthall.se
031-12 08 46