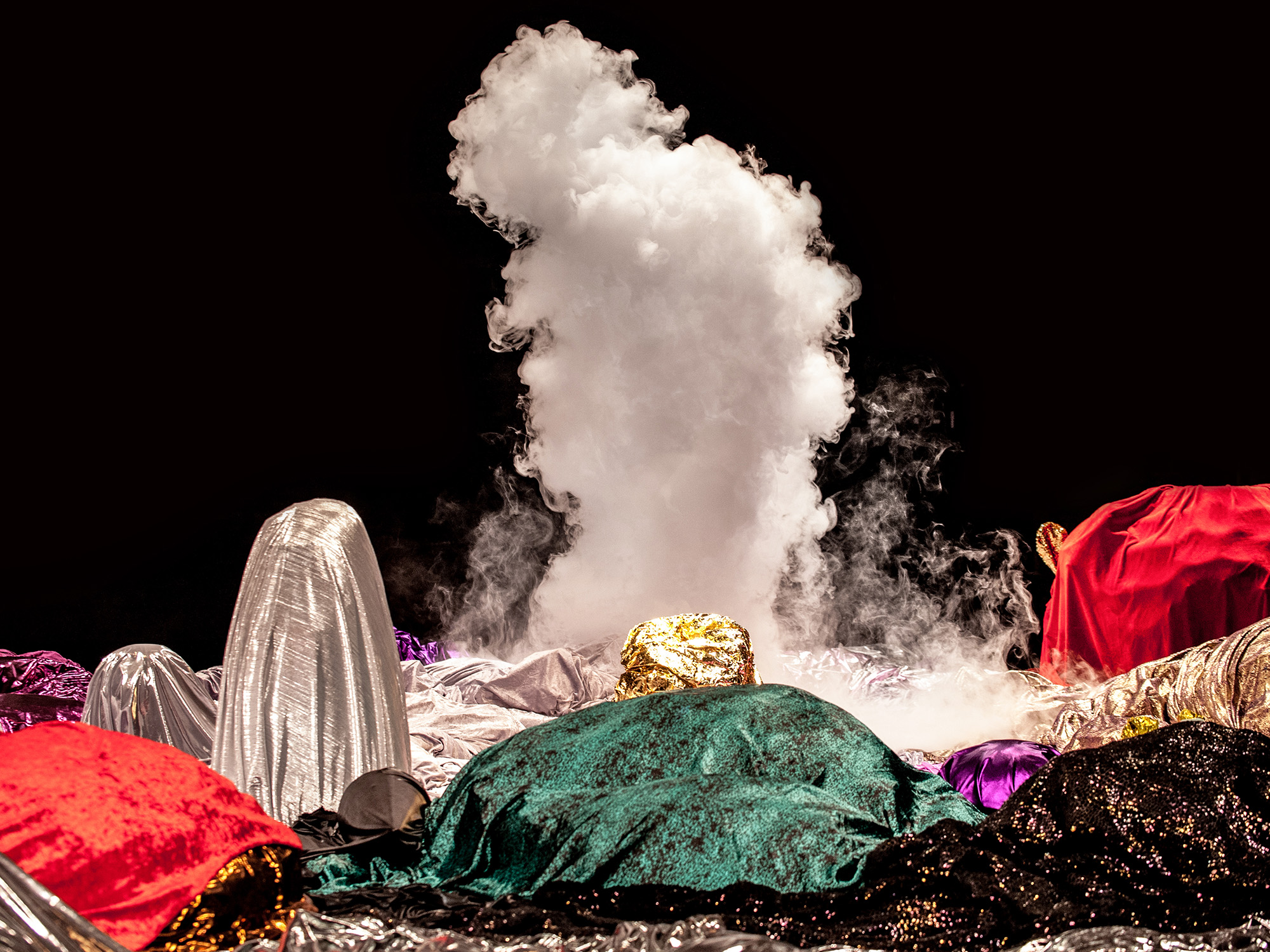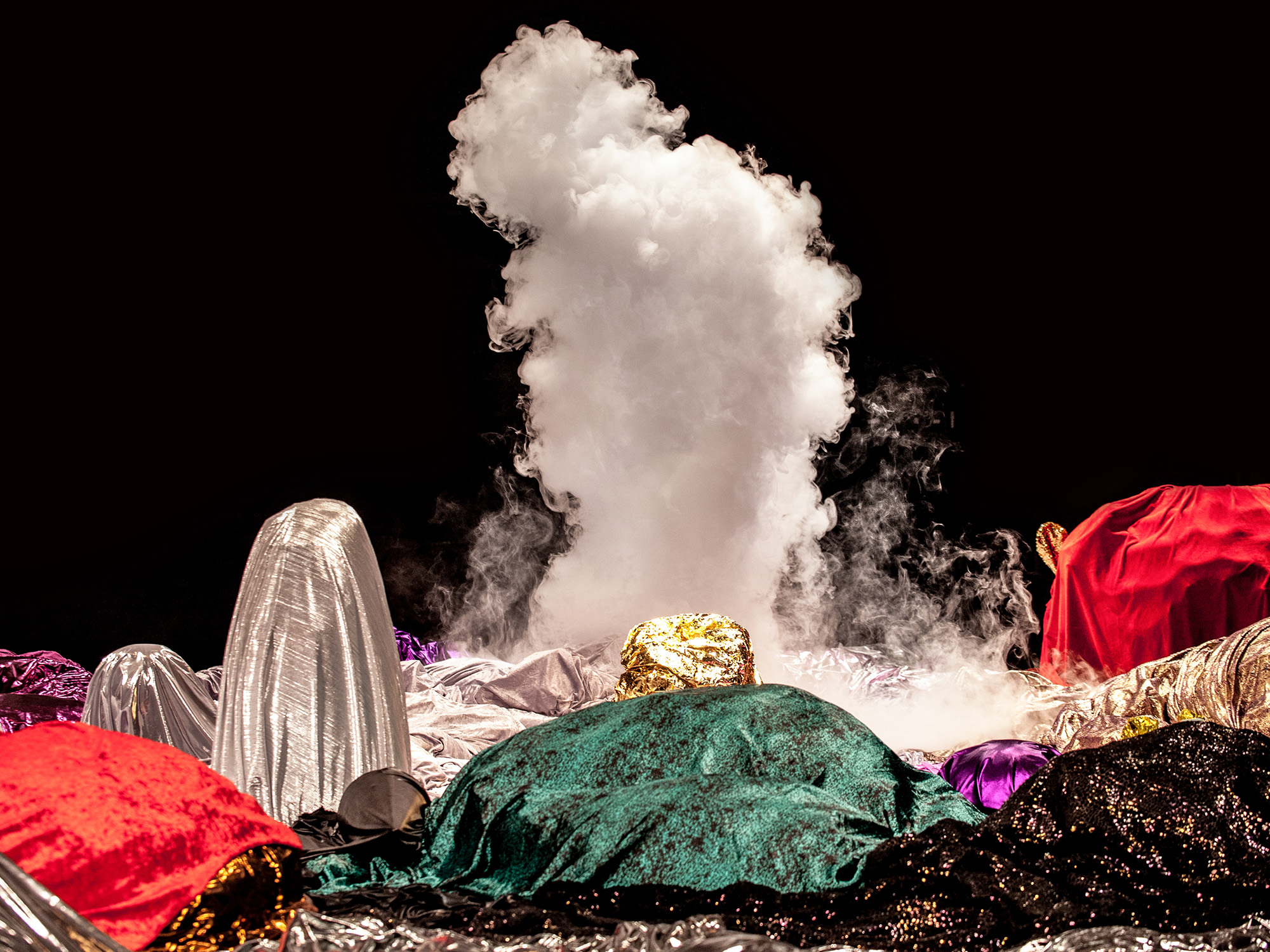 YABBA, Maria Jerez © Bernhard Müller
Program
Sunday 5 November
12.00 – 12.30
Ingår i entrébiljetten
Svenska
Röda Sten Konsthall
Deepen the art experience!

Take the opportunity to

participate

in a tour with one of our dedicated educators.

 
During the exhibition, forms of the surrounding futures, guided tours are offered every Wednesday, Saturday and Sunday 
The guided tours are free and included in the entrance ticket.
It is also possible to book a private guided tour of 30 or 60 minutes – in Swedish or English – for a fee.
Contact Marie Bergdahl for more information. 
---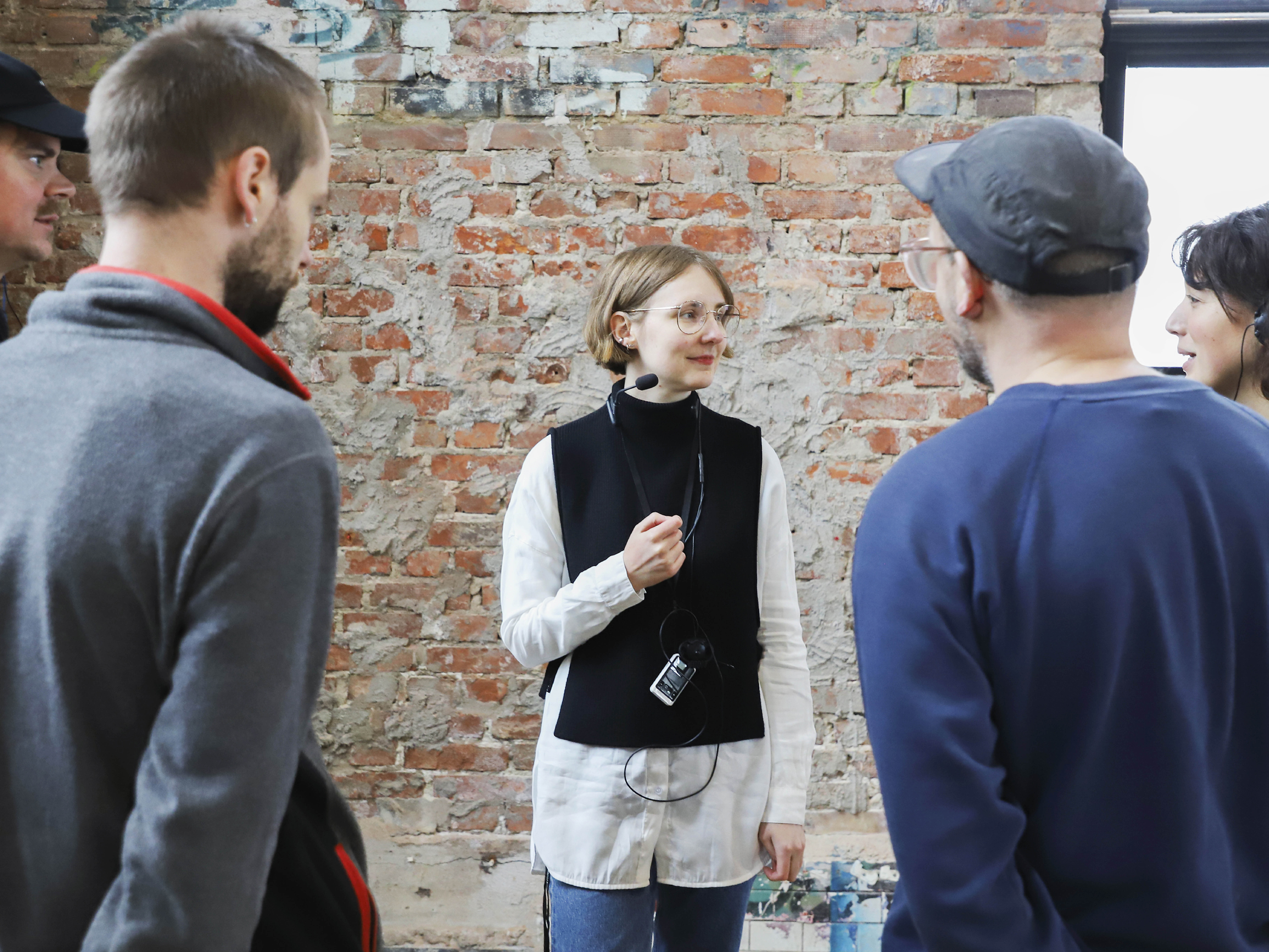 Bild: YABBA, Maria Jerez © Bernhard Müller