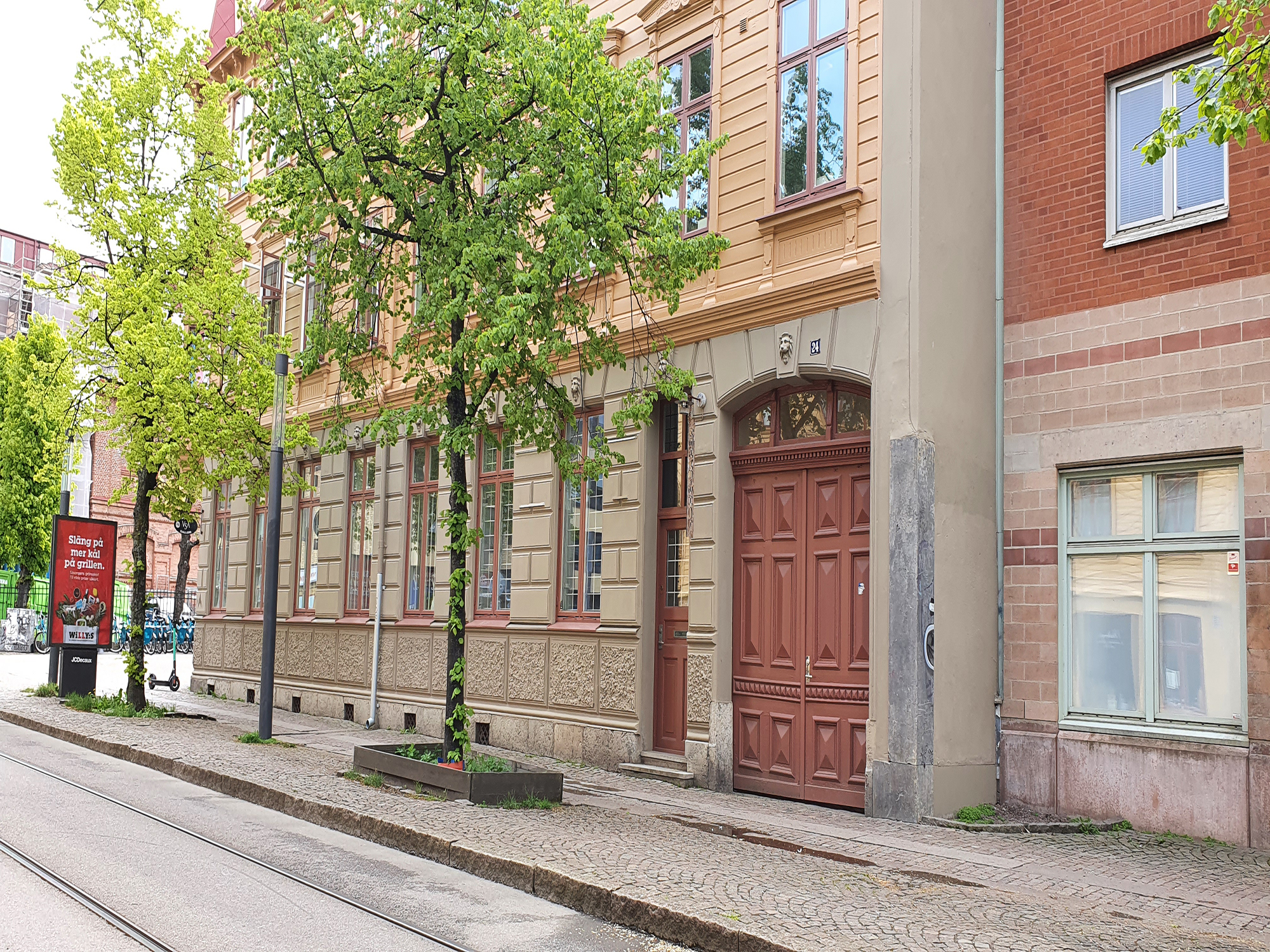 Rehab-Shop. Foto: Skup Palet
GIBCA Extended
Saturday 13 November–Sunday 14 November
Rehab-Shop, Karl Johansgatan 22B, 414 59 Göteborg.
VSA-Sverige / Traumatiska Teatern
VSA-Sverige and Traumatiska Teatern investigates the cultural landscape from a perspective where the experience of loss is vital for understanding our current time. Artistic work, like the deviant or malfunctioning body, is a non-linear and crooked phenomenon. Exhibition / performance / poetry. 
---
Participants
Hans Carbe, Tore Sundström, Charlotte Nilsson among others.