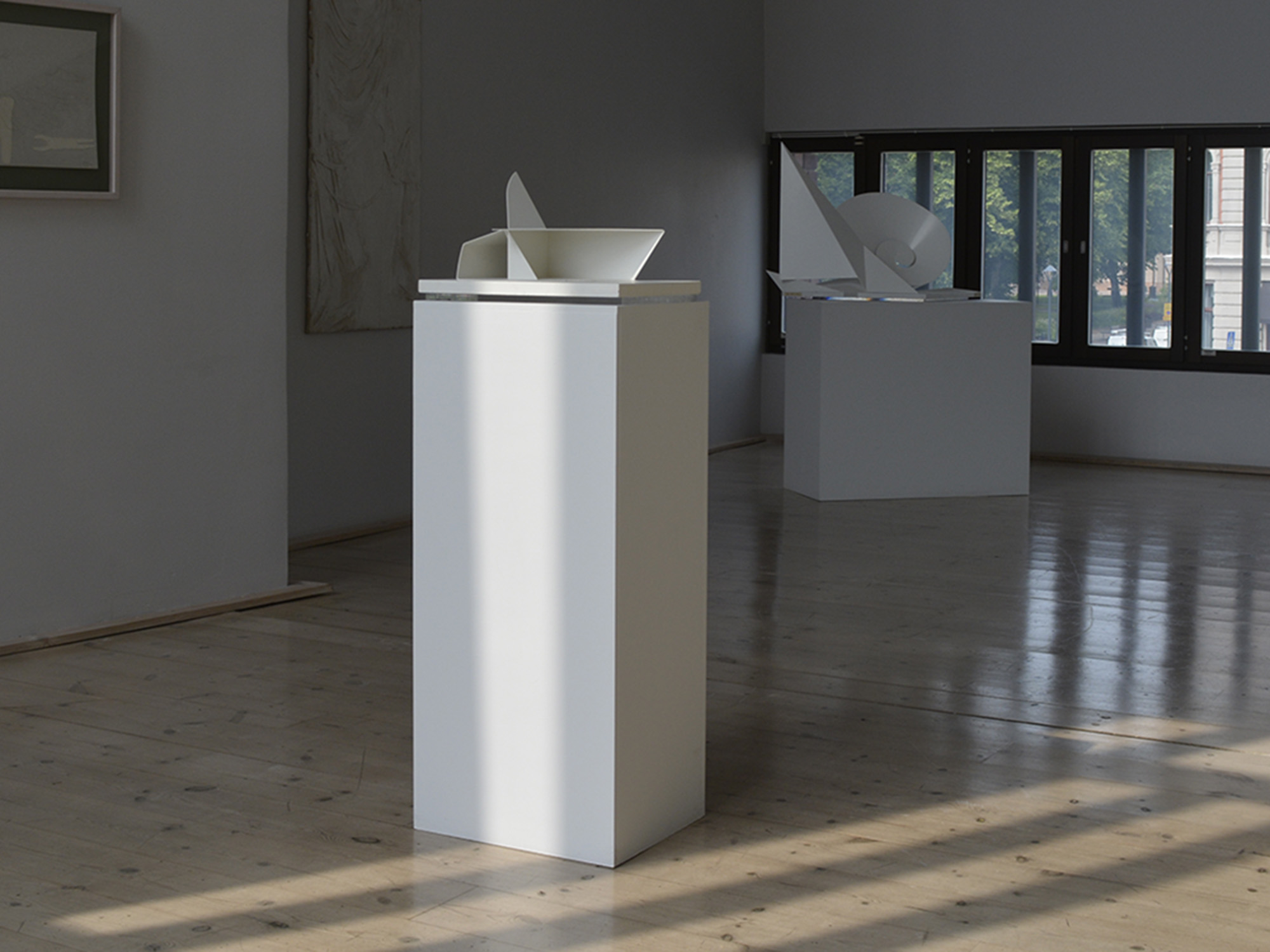 Konstmuseet. Verk av Elli Hemberg.
GIBCA Extended
Thursday 9 September
18.00 – 21.00
Skövde Art Museum
Torsdag @ Konstmuseet: Finissage & performance
Finissage of Hiwa K's exhibition with the artist present. The artist Johan Zetterquist performs Study For A Monument (the music), an improvised sound piece or sound sculpture in a shape reminiscent of a noise concert. 
---
Participants
Hiwa K, Johan Zetterquist