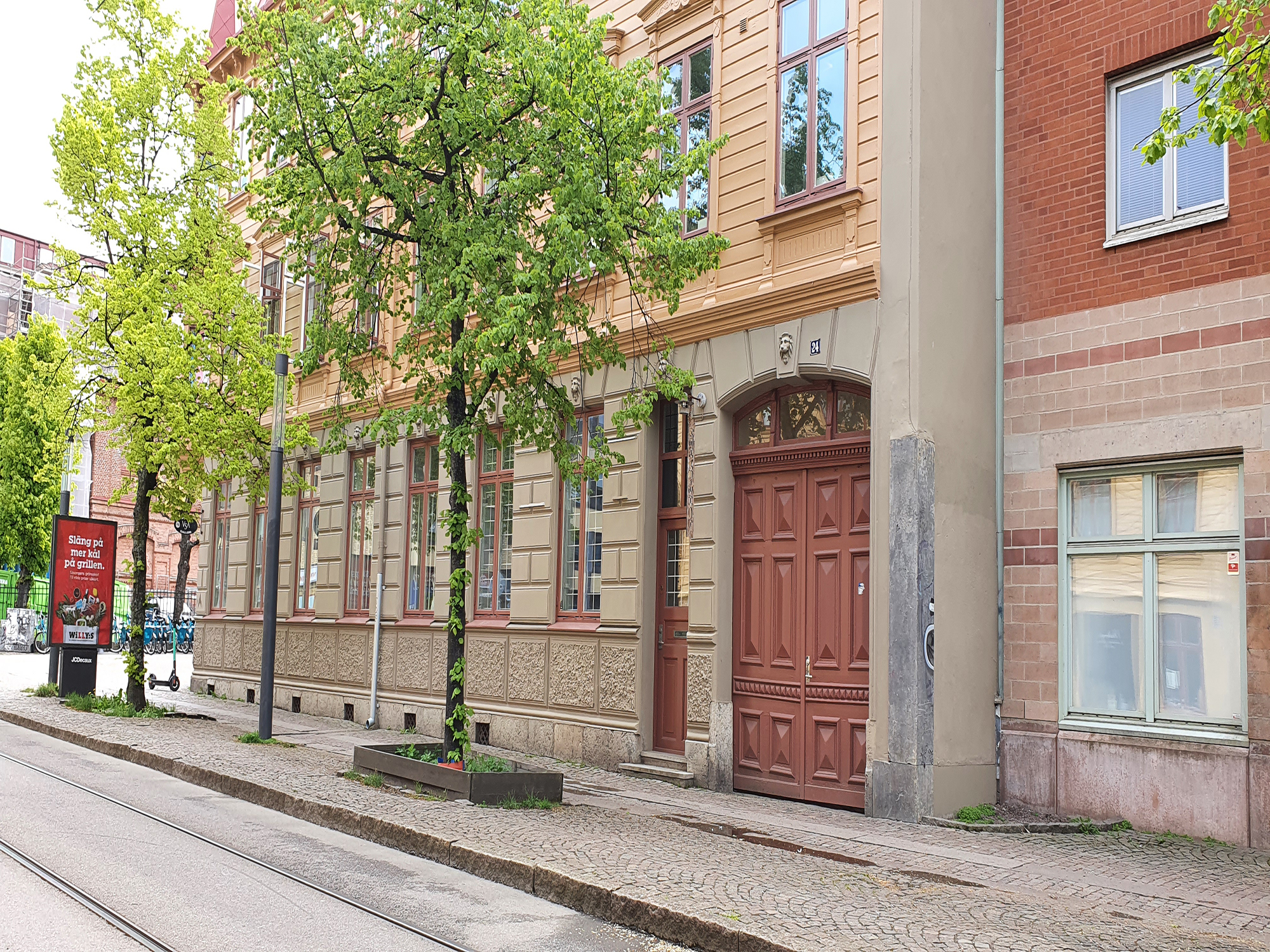 Rehab-Shop. Foto: Skup Palet
GIBCA Extended
Saturday 20 November–Sunday 21 November
Rehab-Shop, Karl Johansgatan 22B, 414 59 Göteborg.
The Pequod
The KRÆ syndicate works in a continuation of the crumbling contemporary belief in basic democratic and humanist structures: structures established by modernism that have led to war, camps and walls; structures that ultimately divide bodies between the categories of living and dead; structures that constitute the basic reasons for life on our planet being threatened. Exhibition / workshop. 
---
Participants
KRÆ-syndikatet, Skup Palet. Free participation.