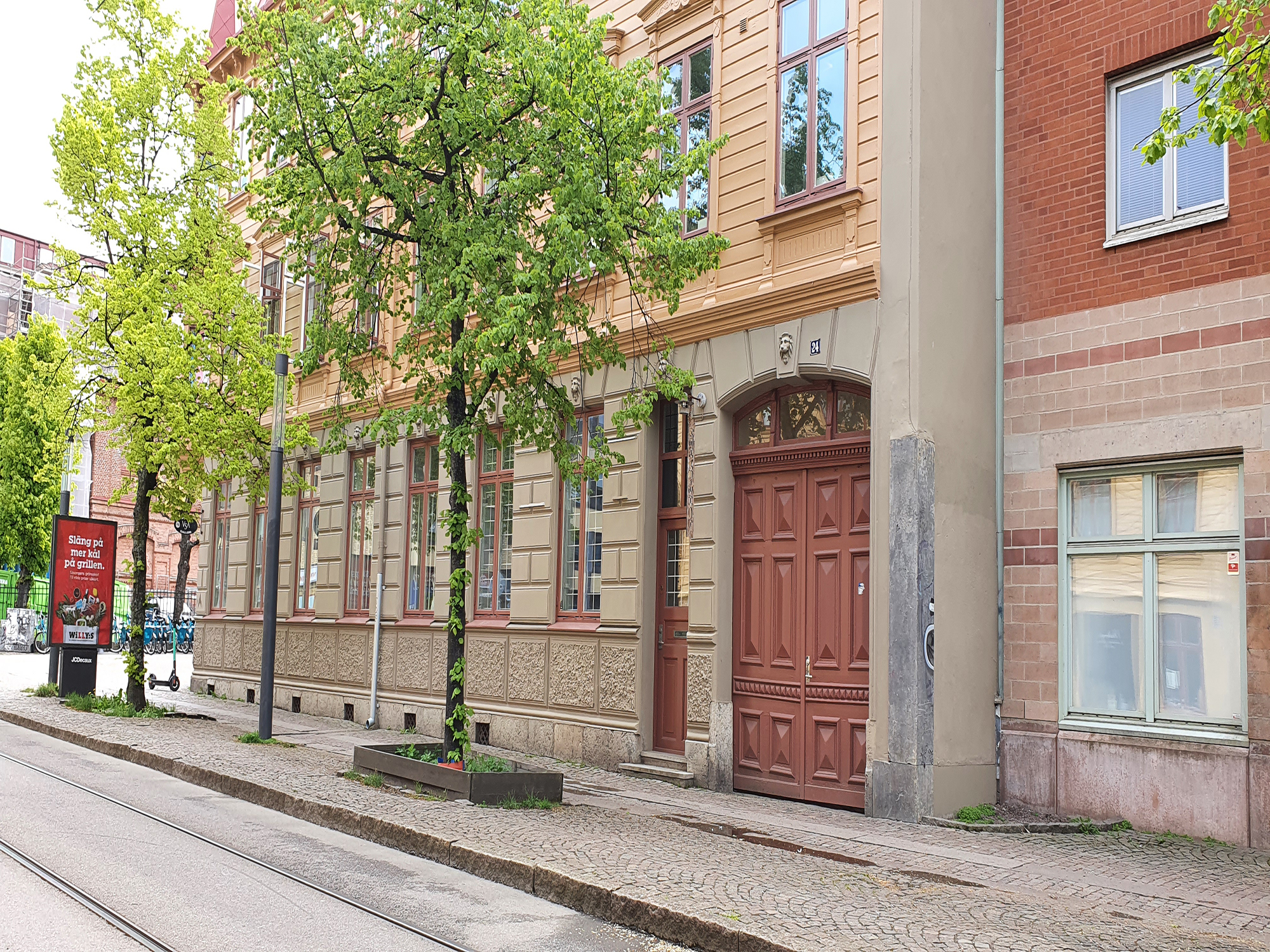 Rehab-Shop. Foto: Skup Palet
GIBCA Extended
Friday 1 October–Sunday 31 October
Rehab-Shop, Karl Johansgatan 22B, 414 59 Göteborg.
Utställning med Eliana Ivarsdotter Haddad och Anna Sissela Gustavsson: Som att vänta på en okänd våg
This exhibition, two artistic practices are united in a joint effort. The works can be considered events in an attempt to understand the function of grief and loss – a continuously changing archive established from unwritten history and unwritten future. In the exhibition space, destruction and dissolution are imagined as conditions for new beginnings. Reading by Jörgen Lind. 
---
Participants
Anna Sissela and Eliana Ivarsdotter Haddad, Jörgen Lind