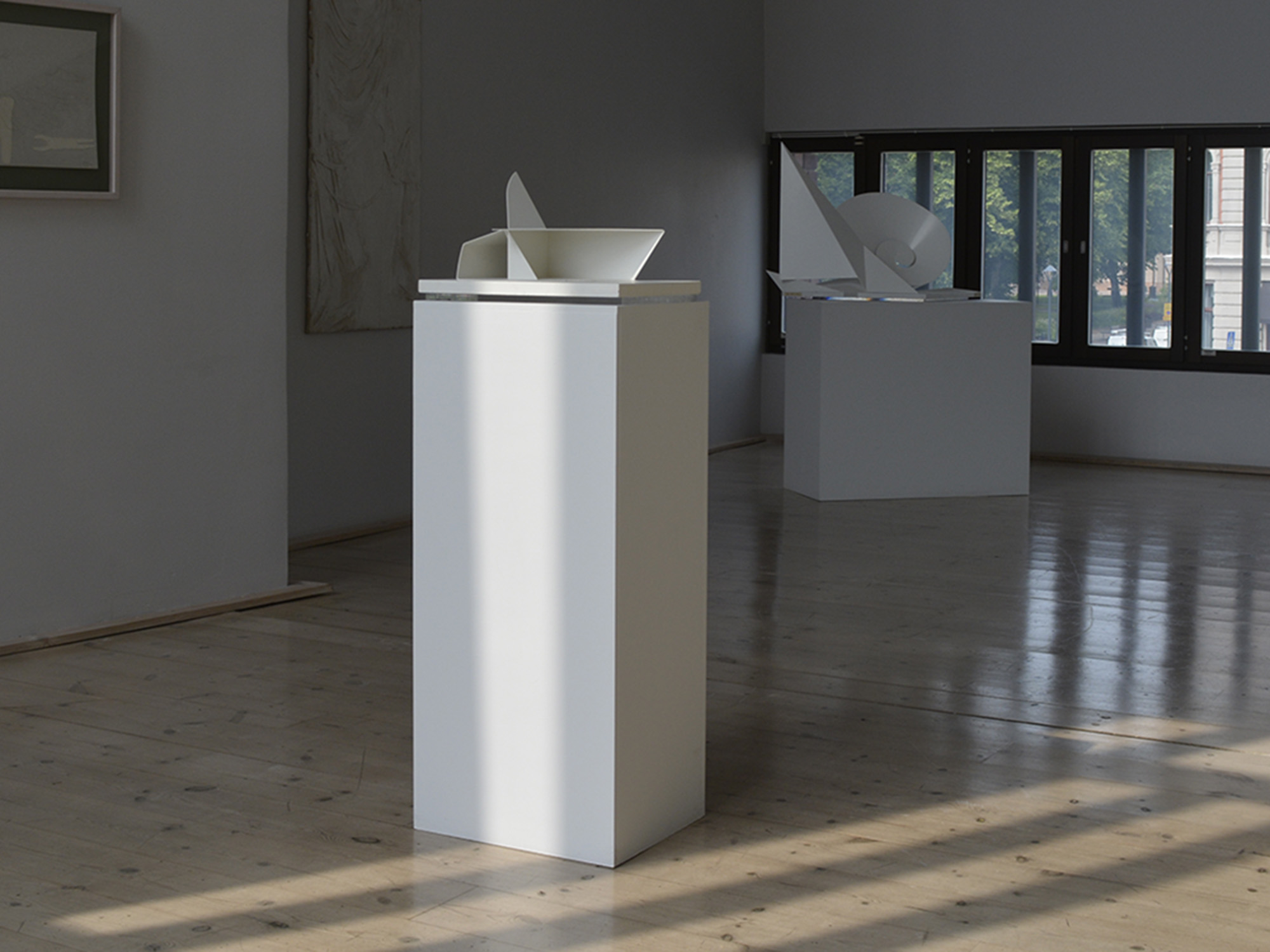 Konstmuseet. Verk av Elli Hemberg.
GIBCA Extended
Thursday 26 August–Sunday 17 October
Skövde Art Museum
Rui Mourão
Rui Mourão (b. 1977) is an artist and anthropologist working in Lisbon, Portugal. Rui Mourão was the 2018 Artist in Residence (AiRS) at Konstmuseet i Skövde. In his art, he examines postcolonial structures, human behavior and our need for rituals. Rui Mourão often isolates everyday situations and gives them new meanings using a non-linear and rather dreamy narrative. He is particularly interested in events where some form of resistance, or adaptation takes place resulting in tensions between the individual and the collective, between the norm and the norm breaking, between the self and the other.