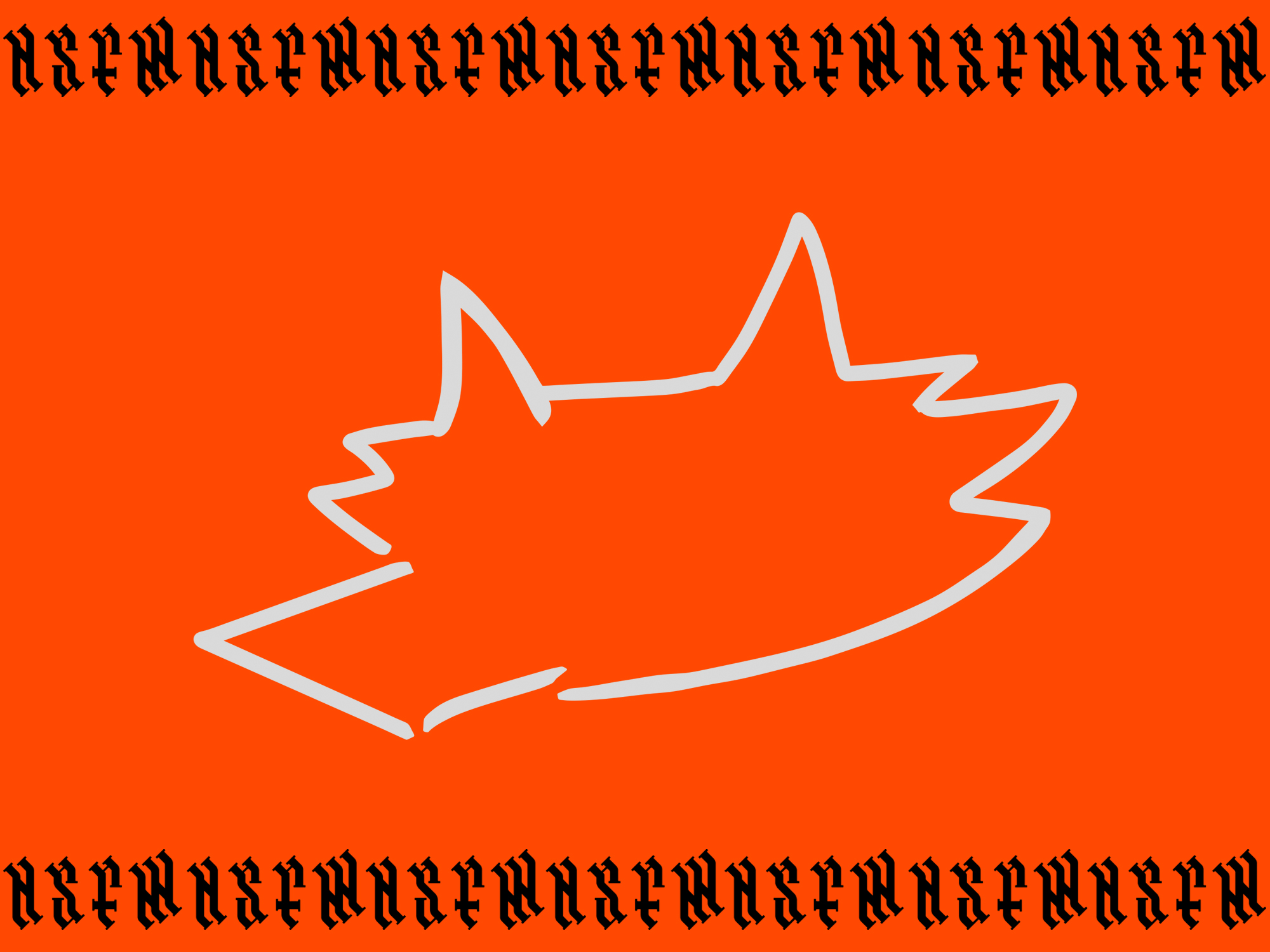 GIBCA Extended
Thursday 21 October–Sunday 21 November
11.00 – 16.00
NSFW Vasa Kyrkogata 5, 411 27 Göteborg
RITUALS
The exhibition title "Rituals" borrows from the filmtheory concept of temps mort (timeout) coined by the Italian film director Michelangelo Antonionis, and used later by the Canadian poet Anne Carson in her essay FOAM. Antonionis would habitually "let the camera roll when the actors thought the scene was done"-which Carson decribes as "reality's void" meaning the moment creates a stasis of fiction. 
The artgroup Coyote wants to explore the contemporary "void of reality" where Covid-19 has turned our collective reality upside down. 
Similar to Antonionis method of "letting the camera roll" after the end of a scene, Coyote intends to stage an interactive exhibition that blurs the borders between reality and fiction in this surreal present time. 
We will organize an open art-talk with Coyote in our space in Gothenburg as well as over the online platform Twitch and on our social media channels. 
---
Participants
Art collective Coyote:
Amina Szecsödy, Aron Skoog, Tora Schultz Larsen, Adam Gustafsson, 
Ernst Skoog, Andreas Tang 
Coyote have been runned by 6 artists from different disciplines since 2017.
---
Visitor information
Date and time
21 October – 21 November / Wednesday – Friday at 11 – 16