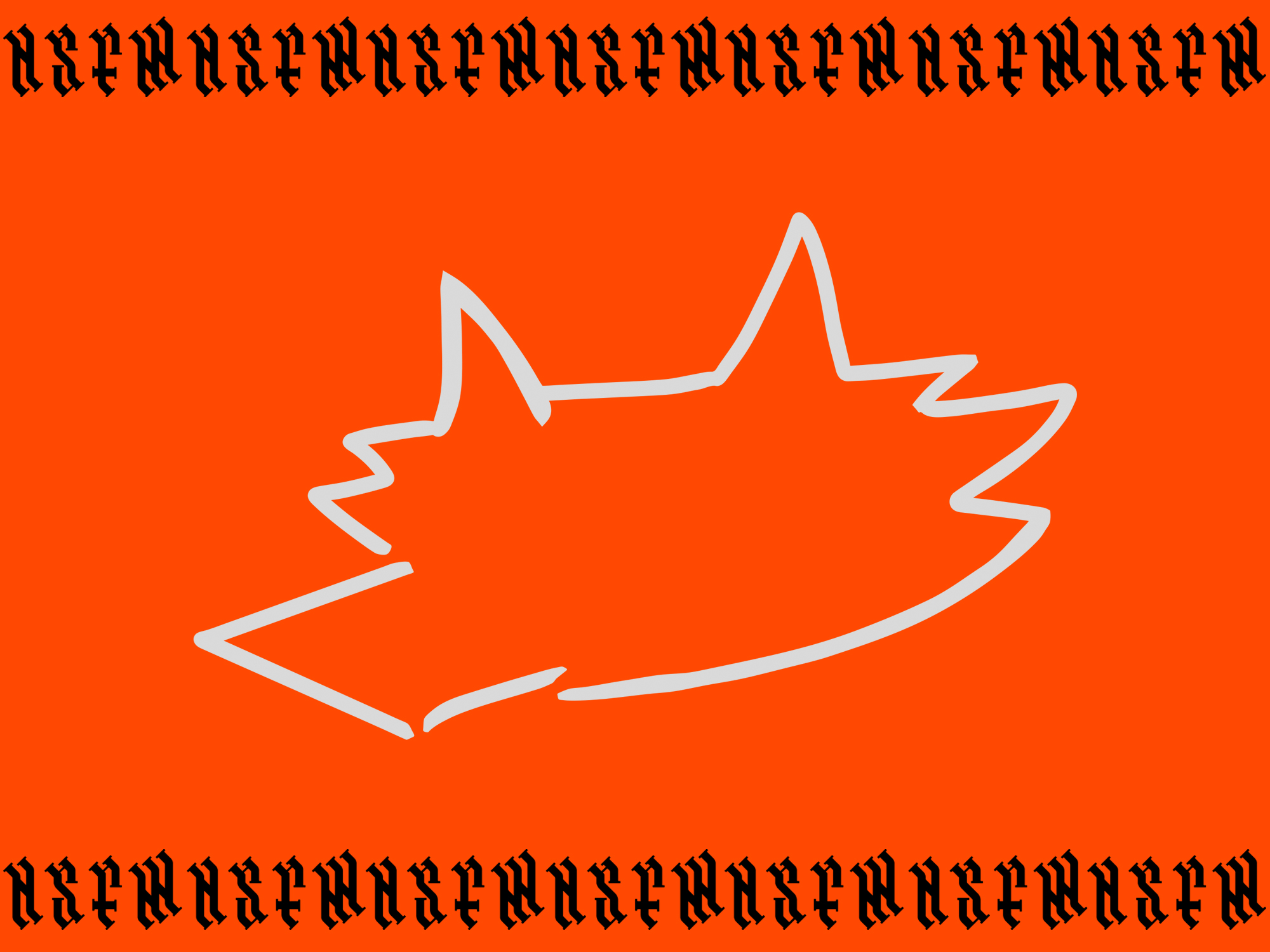 GIBCA Extended
Thursday 21 October–Sunday 21 November
11.00 – 16.00
NSFW Vasa Kyrkogata 5, 411 27 Göteborg
2001
NSFW/SVILOVA is proud to present a collaboration with the artist collective Coyote.  "2001" is a three-part project in the shape of an exhibition at the gallery, a film screening at 3:e våningen, and online.
"The urge to revolt is one of the essential dimensions of human nature."
– Albert Camus
2001 takes its point of departure from the events at the EU summit in Gothenburg, 20 years ago. The three days in June was a pivotal moment in Swedish history, where the Swedish police state showed its true face and a symbol of the engagement to reclaim the streets from the centralization of economic power, in the radical left and the anti-globalization movement, which now is nothing but a memory. The exhibition 2001 is a semantic reflection and an extraction of the graffitied slogans which were spread around Gothenburg during the riots.
---
Participants
Coyote is an artist collective based in Stockholm and Copenhagen and has been active since 2017
---
Visitor information
Date and time
21 October – 21 November / Wednesday – Friday at 11 – 16