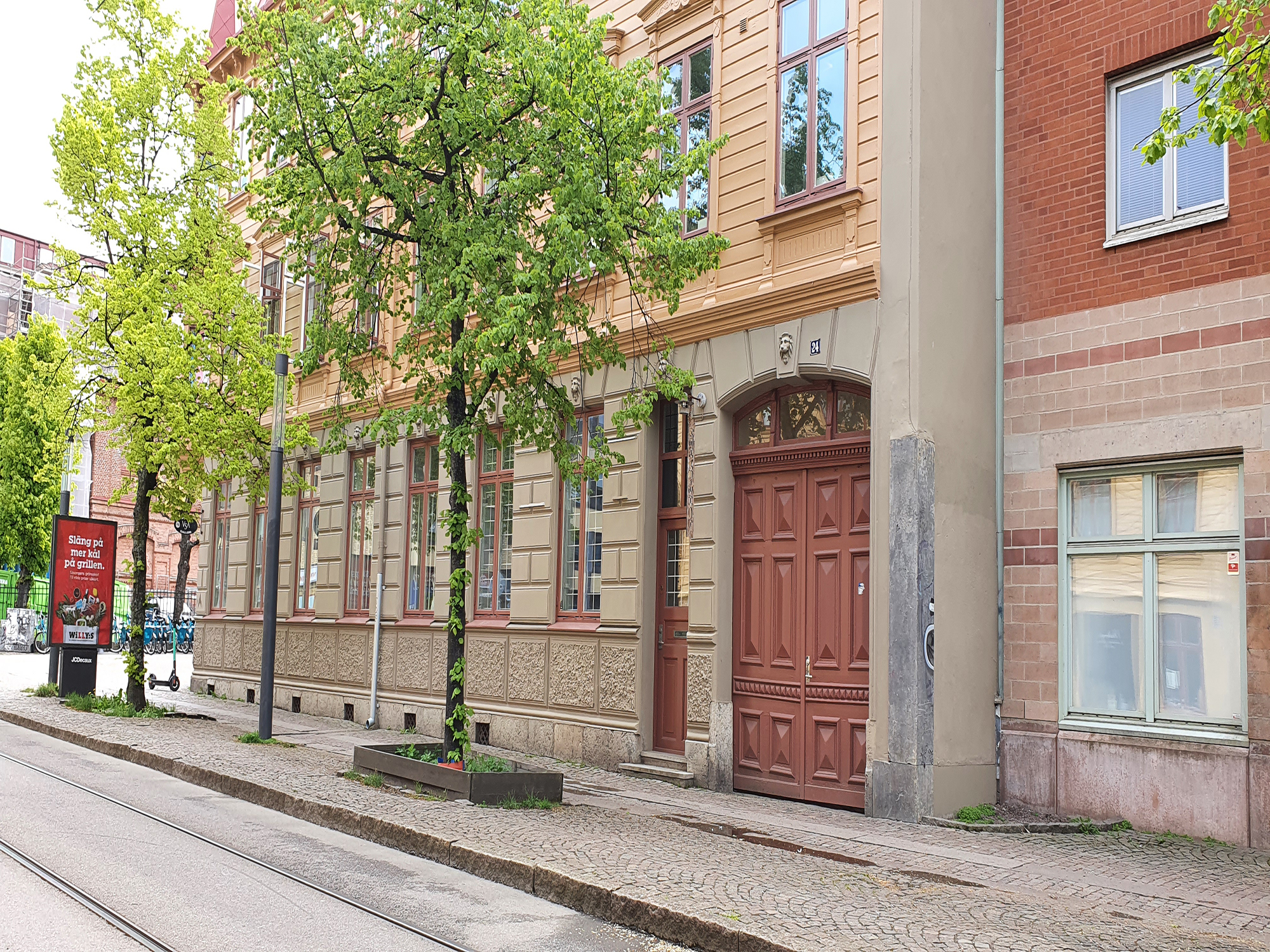 Rehab-Shop. Foto: Skup Palet
GIBCA Extended
Friday 3 September–Sunday 5 September
Rehab-Shop, Karl Johansgatan 22B, 414 59 Göteborg.
OoE – Office of Emergency
Office of Emergency is an initiative for climate co-operation between Nordic artists. It is based in Copenhagen, Denmark. The exhibition space provides a presentation of the collaborations and perspectives that have been established since the inception in February 2020. 
---
Participants
tSoC – The Syndicate of Creatures, Skup Palet