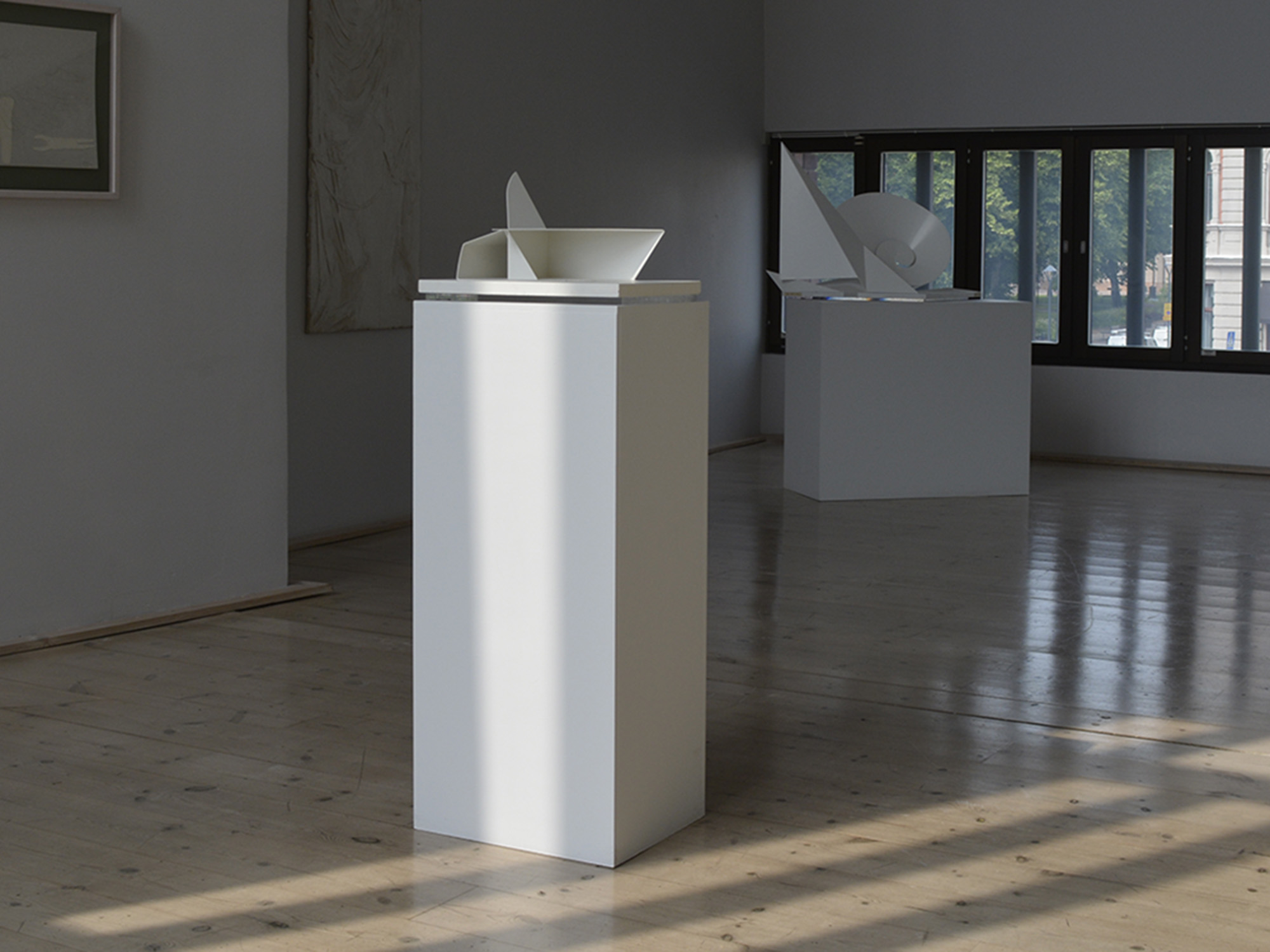 Konstmuseet. Verk av Elli Hemberg.
GIBCA Extended
Thursday 14 October–Sunday 20 March
Skövde Art Museum
Olle Essvik & rojal förlag – Länge leve döden
Olle Essvik (b. 1976) is a Gothenburg-based artist and publisher. His exhibition focuses on issues of dead media, algorithms and the book as an artistic object. The exhibition contains both a library and a bindery where, in the later, algorithms, computers and printers create books without human input in the creative process. In the library-part of the exhibition, previous works and collaborations by Olle Essvik and the publishing house royal are shown. The exhibition also contains Olle Essviks col-lection of older computer-generated algorithmic art by other artists which he has collected over the years.