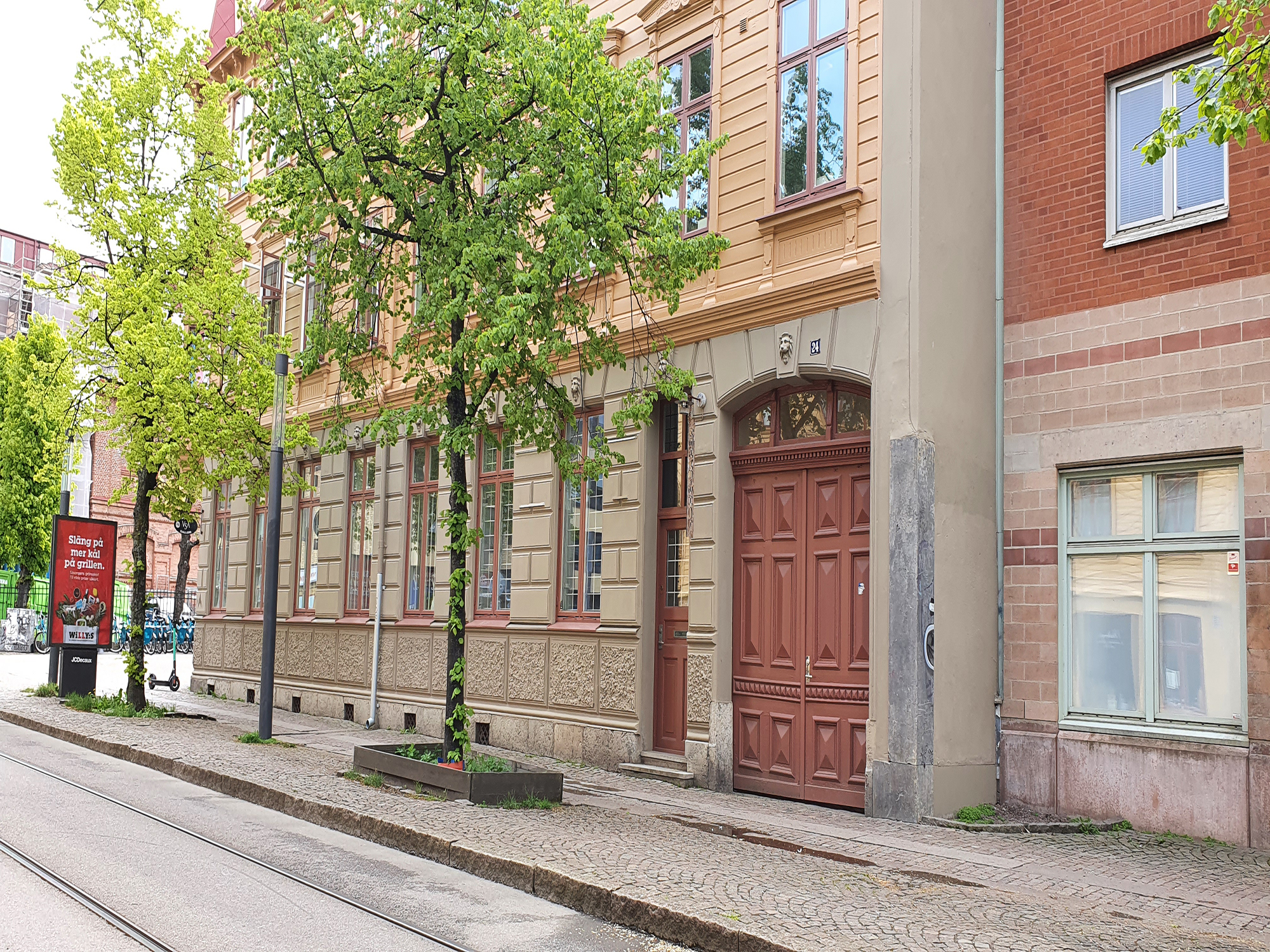 Rehab-Shop. Foto: Skup Palet
GIBCA Extended
Thursday 17 June–Wednesday 15 December
Rehab-Shop, Karl Johansgatan 22B, 414 59 Göteborg.
Kalla mig Ishmael!
The project Call Me Ishmael! runs alongside Rehab-shop's program this fall. It is an ongoing collaborative project investigating the role of art in re-thinking the history of capitalist production society. Its title is borrowed from Herman Melville's novel Moby Dick; or, The Whale, 1851. 
---
Participants
Skup Palet. Free participation. See website: www.rehabshop.space