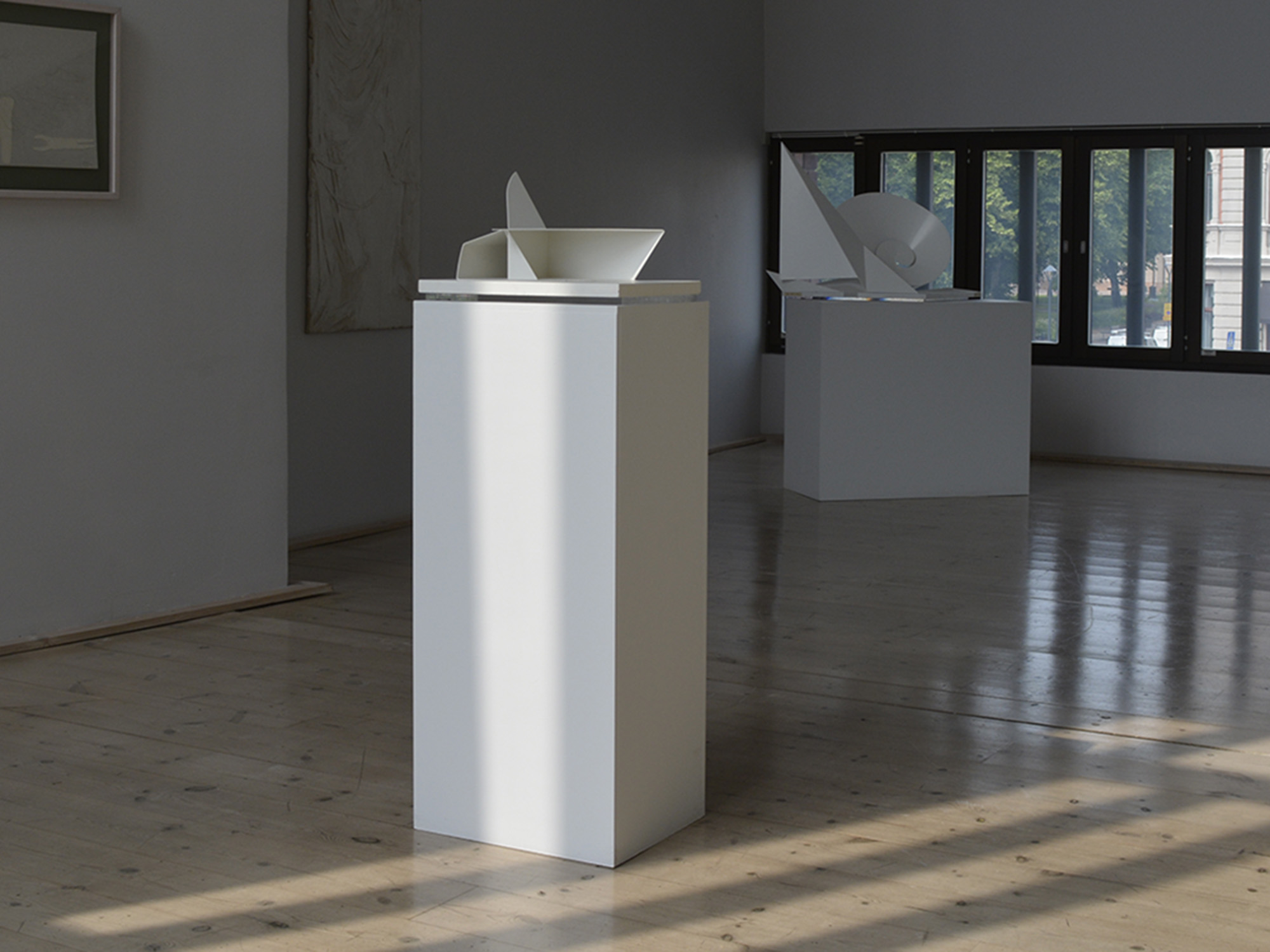 Konstmuseet. Verk av Elli Hemberg.
GIBCA Extended
Tuesday 21 September
18.00 – 19.00
Skövde Art Museum
Inaguration

 

of

Skaraborg's GIBCA Extended week
Inaguration of Skaraborg program week within the framework of GIBCA Extended. The program is presented by Museum Director Thomas Oldrell, followed by a screening of TWO by Rui Mourão. In 2018 Rui Mourão was Skövde's artist in resident (AiRS) for 8 weeks. His artistic practice is moves between art and anthropology and he works in the field of socially engaged art. In Skövde he started producing the artwork TWO in which he takes us on a shamanic journey to Hornborgasjön, via the Amazon rainforest and a train journey through Italy before ending up dumpster diving outside supermarkets in Skövde.