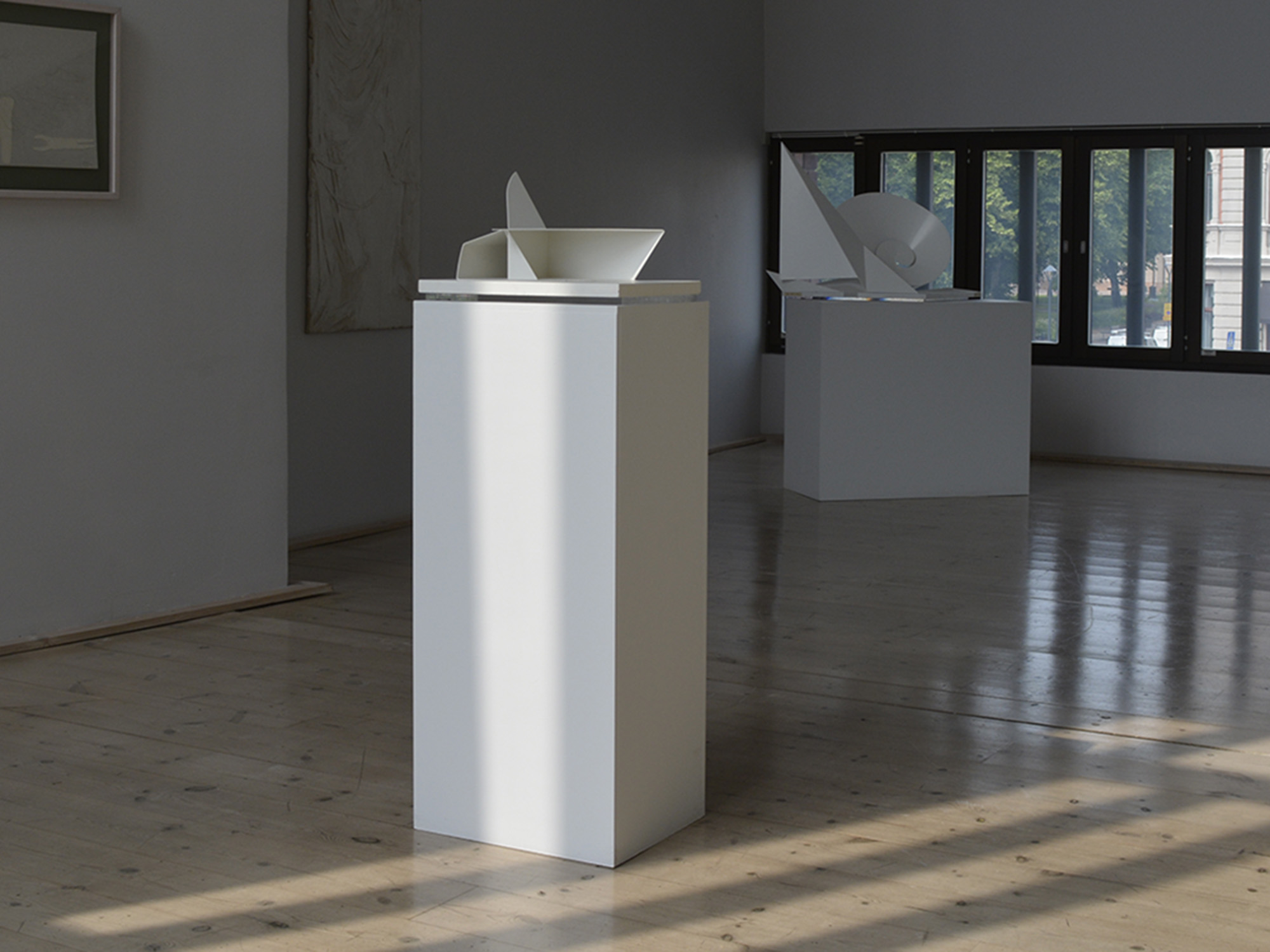 Konstmuseet. Verk av Elli Hemberg.
GIBCA Extended
Saturday 11 September
12.00 – 14.00
Skövde Art Museum
Hiwa K – Cooking with Mama
Cooking with Mama is an ongoing project that Hiwa K first did in Germany in 2005, when he was still in art school. The artwork is at the same time a community art project, a performance and a cooking course, all in one. Under Hiwa K's leadership, a group of people gathers, this time in Skövde, to cook Kurdish food together under the supervision of one of the participants' mothers, participating via link from Kurdistan. The result is a cross-generational meeting over cultural and geographical boundaries.