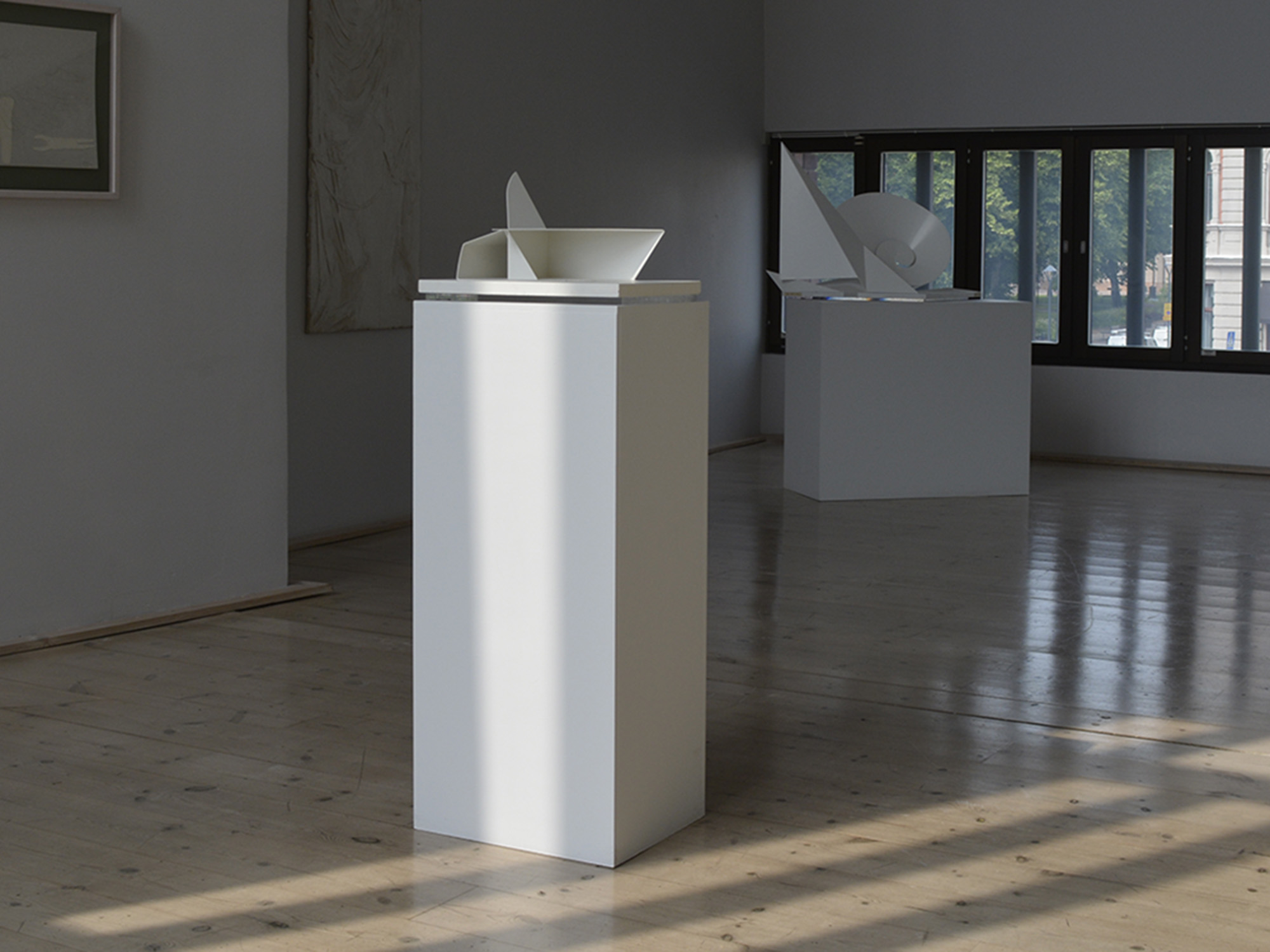 Konstmuseet. Verk av Elli Hemberg.
GIBCA Extended
Thursday 15 April–Sunday 12 September
Konstmuseet, Skövde Kulturhus, Trädgårdsgatan 9, 541 30 Skövde
Hiwa K
Hiwa K (b. 1975) lives and works in Sulaymaniyah, Kurdistan in northern Iraq. In his videos and per-formances, he intertwines stories and anecdotes from friends and family members with his own experiences of living in Germany for many years as a Kurdish refugee. Through topics like war and migration, he exposes uncomfortable truths about the Post-Colonial world we all share. His works of art are often, despite the gloomy backdrop, infused by a warmth and compassion far beyond the harsh realities of the news reports.
---
Visitor information
Date and time
15 April – 12 September 2021 
Opening hours
Tuesday – Wednesday at 12 – 18, Thursday at 12 – 19, Friday – Sunday at 12 – 16