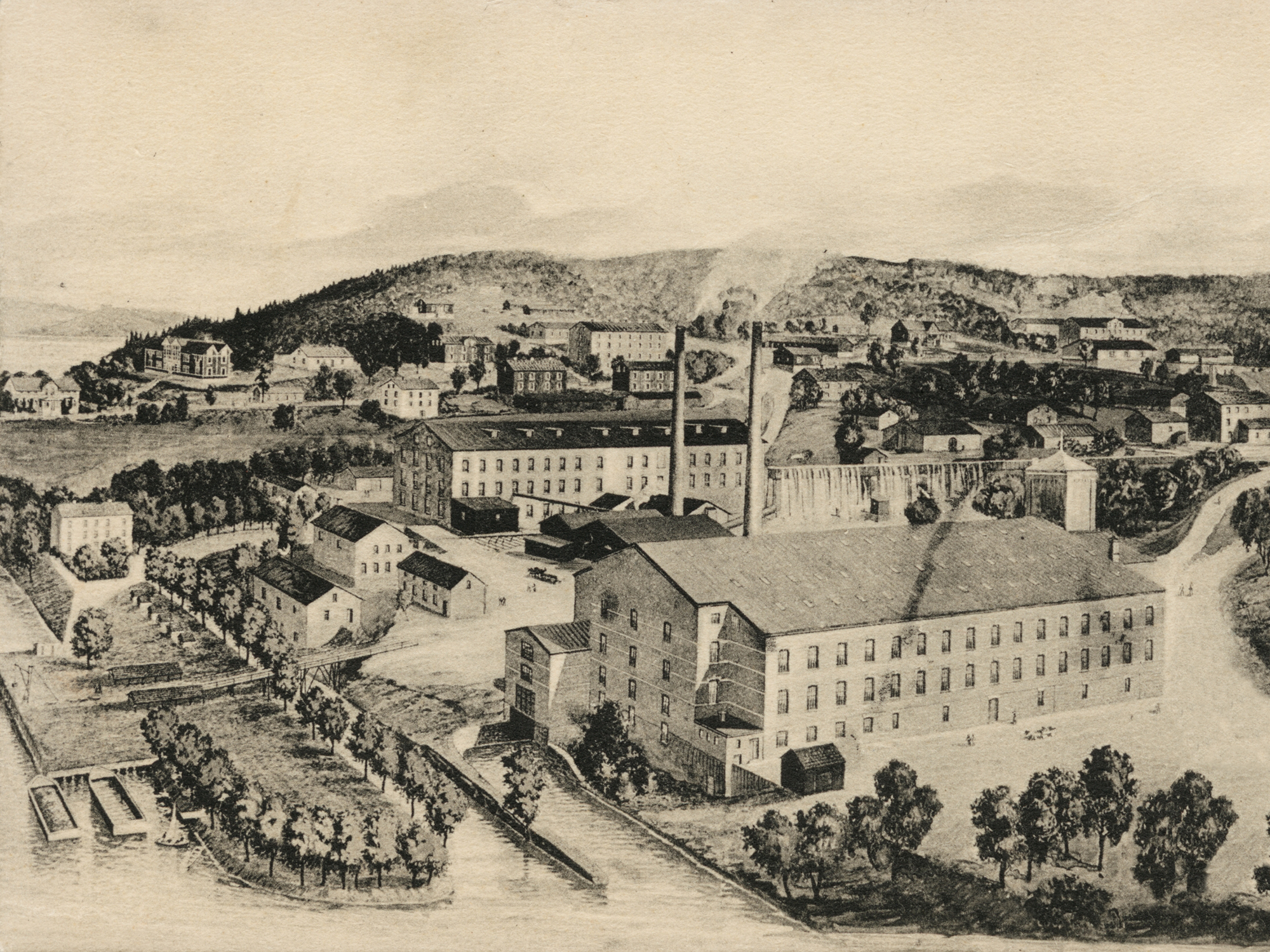 Kultur & Bibliotek Lerum Foto: Digitalt museum Fotograf okänd
GIBCA Extended
Saturday 11 September
11.00 – 15.00
Tollered, 44850 Lerum 57.819835552901345, 12.418844964967471
Bomull och vällingklockor – ljudkonst och guidade vandringar i bruksorten Tollered
The mill town Tollered interprets the theme of the Biennial: In 1833, Nääs Fabriker, a spinning mill, was started by Peter Vilhelm Berg and connected Tollered with the world. The mill closed down in 1981 when the textile industry left Sweden for low-wage countries. Today the industrial community is filled with industries of our time – hospitality industry, creators and entrepreneurs. Site-specific sound art works, created in 2018 and reactivated, deepen the understanding of the history of the site. This program is a collaboration with Alingsås kommun. The textile city of Alingsås is presented in the program Textil stadsvandring i Alingsås 3/10 at 2 pm. 
---
Participants
Guided tours: Markus Eriksson
Sound Art: Richard Widerberg, Helena Persson, Dan Fröberg 
---
Besöksinformation
Guidad vandring 11 september kl. 11, kl. 13 och  kl. 15.